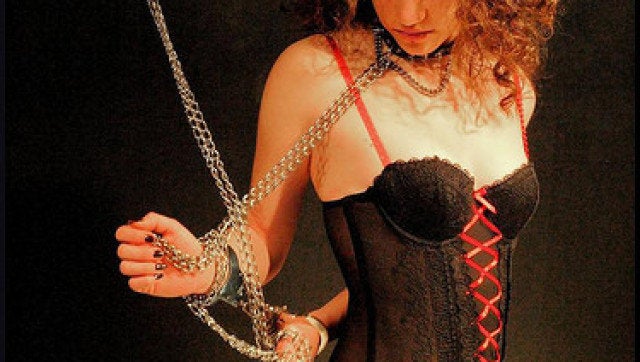 Harvard University, home to the best and the brightest, now has an official club for the kinkiest.
The expected go-ahead by the Committee on Student Life will entitle Munch to meet for lunch or dinner on campus, promote gatherings on school grounds and apply for grants from the school's Drug and Alcohol Peer Advisors organization, the paper said.
Once an informal gathering for like-minded individuals to discuss their proclivities in the bedroom without fear of being judged, Munch now has "institutional support" to provide reassurance for its members, its anonymous founder "Michael" said in the story.
One member told the Observer that she had been hit with a riding crop, a belt and canes in a private Munch get-together. "Floggers are my favorite," she said.
There is historical precedent. The Iowa State University student government funded a bondage club in 2003, calling it a triumph for diversity, one publication reported.
Now S&M clubs are increasingly popular at elite institutions as "50 Shades Of Grey" climbed the bestseller list, the Observer said. Columbia, Tufts, MIT and Yale have them, though the story did not say whether they were officially recognized. Assault cases from within some groups have sprung up as well, the paper said.
But one Munch member told the Crimson that the club could provide a haven for those who engage in BDSM (bondage, discipline, sadism and masochism) after they have been scarred by sexual abuse or other trauma.
Harvard spokesperson Jeff Neal told The Huffington Post that the college does not endorse the views or activities of any independent student organization.
Related
Before You Go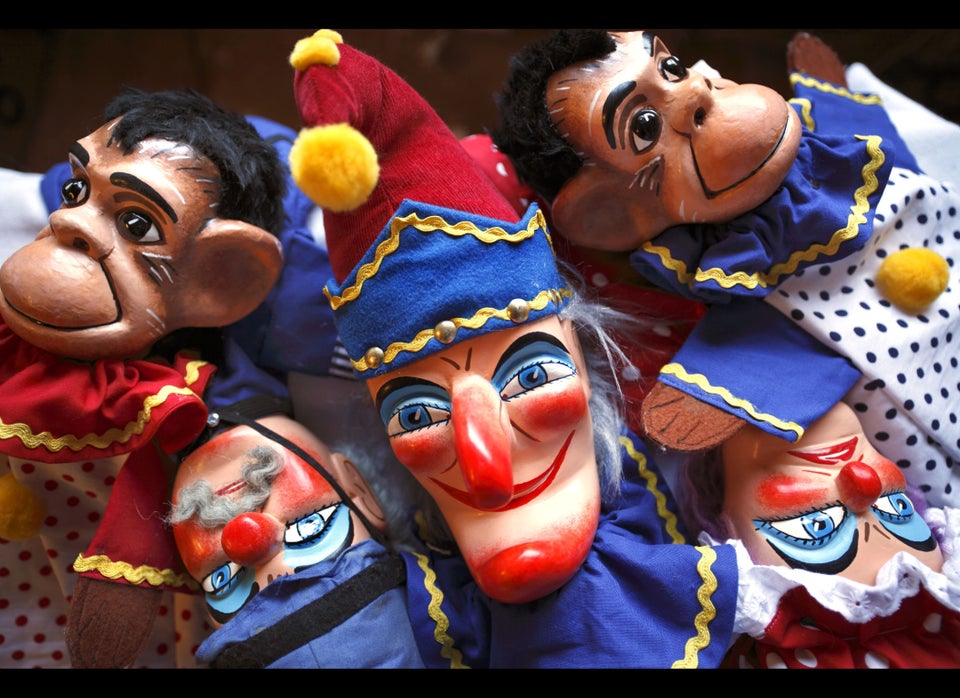 Strange Majors
Popular in the Community