Harvard professor Laura Nasrallah's edX online course "Early Christianity: The Letters of Paul," has been called the largest and most concentrated scholarly discussion of Biblical studies in history, according to edX.
Nasrallah told The Huffington Post via email, "The day the course launched was astonishing—like drinking from a fire hose. The edX discussion threads couldn't handle the amount of people who were commenting, and crashed and slowed down. More people participated on Poetry Genius that day than ever before—the apostle Paul beat out Beyonce!"
edX is a massive online open course (MOOC) platform founded by Harvard University and the Massachusetts Institute of Technology in 2012. It's a non-profit that delivers university-level course material to a global audience for free. Harvard currently offers 21 courses through edX, and other universities with content on the platform include MIT, University of California Berkeley, McGill University, Rice University, Wellesley, Cornell University, Peking University, Caltech, IIT Bombay, The University of Hong Kong, and many more.
"Early Christianity" began just last week, and currently boasts a registration statistic of 22,000 students from 180 countries, according to information from edX. So far, 14,343 students have accessed the course software, spending a cumulative total of 2,822 hours in the course (approximately 201 days) where it's possible to annotate text using the Poetry Genius website, view video lectures, and complete exercises. Forum activity has reached over 22,000 posts, and is increasing every day, while scores of students have recorded video introductions to get to know their far-flung classmates.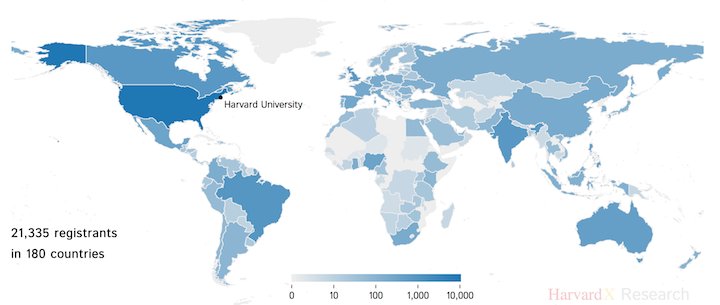 The course explores the content of Paul's letters in the context of the Roman Empire, as well as the impact that they have on today's world. According to the syllabus, "The letters of Paul are the earliest texts in the Christian scriptures, written by a Jew at a time when the word 'Christian' hadn't yet been coined. What is the religious and political context into which they emerged? How were they first interpreted? How and why do they make such an enormous impact in Christian communities and in politics today?"
Nasrallah told The Huffington Post that she's been impressed with the respectful and intelligent academic interaction going on in the discussion boards. "Religion in general and biblical studies in particular can lead to people feeling uncomfortable or upset at others' opinions," she said. "But I haven't found this in the Early Christianity: Letters of Paul course module. For example, one 'conversation' I read was between a self-proclaimed atheist and someone who self-identified as a born-again Christian. . . and the discussion was thoughtful and respectful although they differed in interpretation!"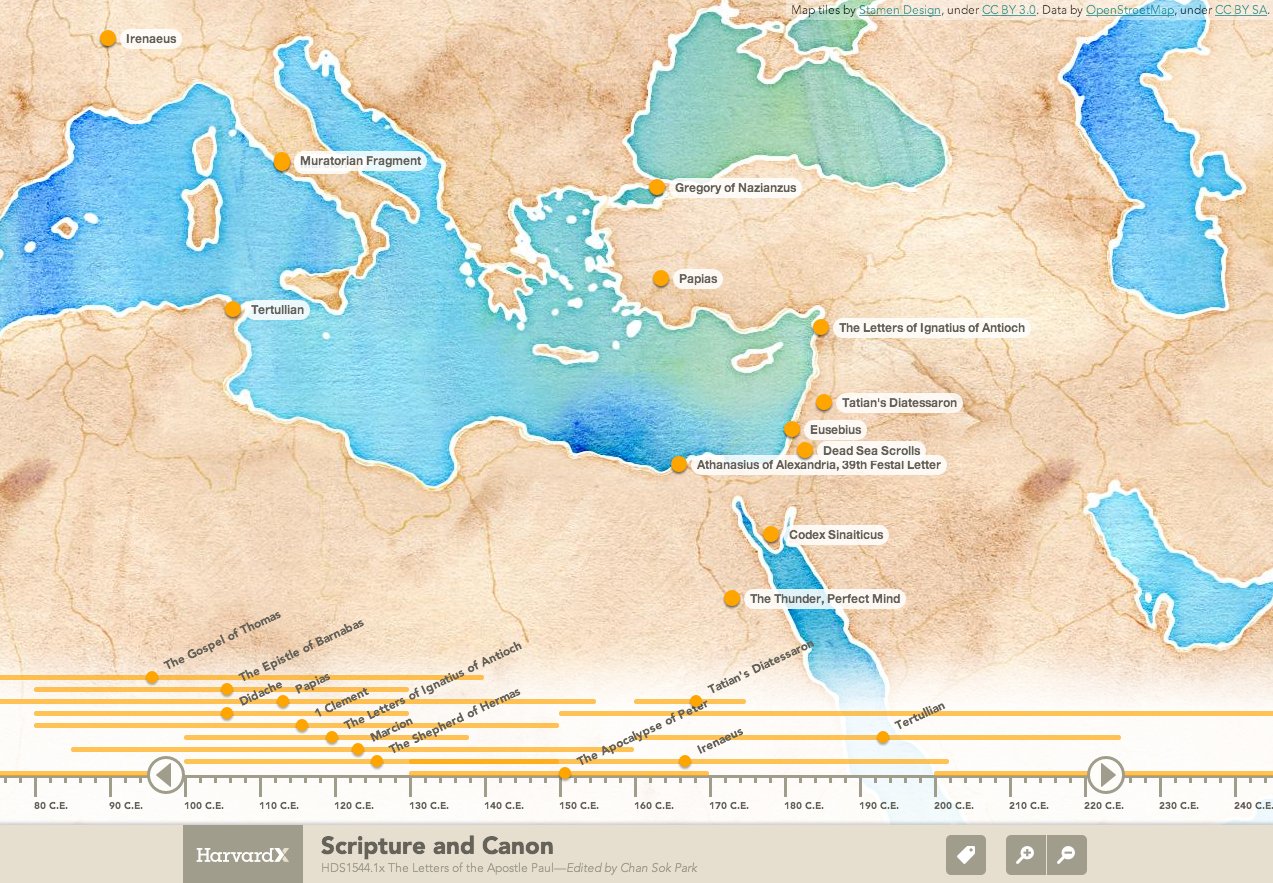 Along with Dr. Laura Nasrallah, four Harvard doctoral candidates make up the teaching staff for the course. How does such a small team address the needs of such a large student body? Nasrallah told The Huffington Post, "We respond as much as possible to individual comments and "conversations" between students on edX discussion threads, on Facebook, and on Poetry Genius, and we provide a weekly summary of trends and responses to questions. We are also beginning to provide a list and our commentary on exemplary posts or conversations, so that students have models."
Though it's possible to receive a certificate of completion for the course, it is not possible to receive credit from Harvard. Nonetheless, the intellectual challenge presented by "Letters of Paul," completely without charge, is a valuable academic opportunity in and of itself.
Popular in the Community