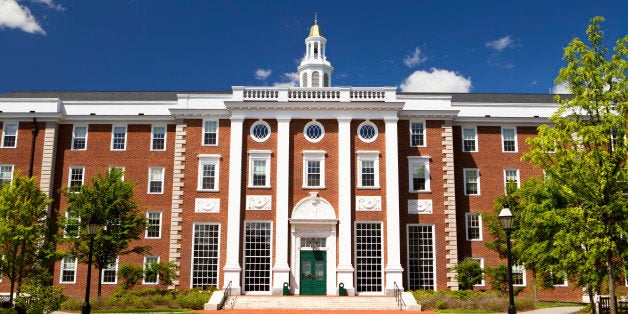 Getting an A-letter grade isn't above average for undergraduate students at Harvard University; it's the norm.
At a heated monthly meeting for the college's Faculty of Arts and Sciences, government professor Harvey Mansfield asked Dean Of Undergraduate Education Jay Harris about recent grade inflation rumors. Student newspaper The Harvard Crimson first reported on the exchange.
"A little bird has told me that the most frequently given grade at Harvard College right now is an A-," Mansfield said during the meeting's question period, according to the Crimson. "If this is true or nearly true, it represents a failure on the part of this faculty and its leadership to maintain our academic standards."
Confirming Mansfield's suspicions, Harris responded, citing data from fall 2012 and several previous semesters: "The median grade in Harvard College is indeed an A-. The most frequently awarded grade in Harvard College is actually a straight A."
Speaking to The Boston Globe, Mansfield called the situation "indefensible."
The problem of grade inflation at Harvard is no secret, however.
Sietse Goffard, 20, an economics major at the university, told the Globe he believes grades are inflated.
"I think it [grade inflation] definitely exists," Goffard said. "I think students and faculty, the data they have all point to the fact that it's an issue here more than elsewhere."
But grade inflation isn't unique to Harvard.
The average GPA at four-year colleges and universities in the U.S. rose from 2.52 (on a 4.0 scale) in the 1950s to 3.11 in 2006 and continues to climb, according to a study by Stuart Rojstaczer, a former Duke University professor and founder of GradeInflation.com who has been monitoring both public and private universities' grade inflation over the last several decades.
According to a 2009 report by Rojstaczer in the Christian Science Monitor, two-thirds of all letter grades given at Brown University were As. And in 2004, Princeton University decided to adopt a "grade deflation" policy to curb its own constantly rising GPAs by capping A-letter grades at 35 percent of the student population.
One theory for runway grade inflation, as noted by The Washington Post, suggests that professors are prone to assigning less work and giving better grades so that, in turn, students will give them better evaluations, which are a crucial part of the faculty assessment process.
For a university that has been consistently ranked No. 1 and 2 in multiple rankings of top U.S. universities and has produced more Nobel Prize winners and American presidents than any other university, Harvard's grade inflation could raise major questions about merit. Rojstaczer worries that colleges' most talented students won't be recognized and academic standards will slip if grade inflation continues.
"In a fair grading system, you reward people for their outstanding achievements," Rojstaczer told USA Today. "It's a fair system for students who are working hard and are creative to excel. (Grade inflation) lowers the intensity and intellectual level in many classes."
Harvey Mansfield and Jay Harris were not immediately available to comment on this story. A spokesperson for Harvard University could not be reached at press time.
CORRECTION:A previous version of this article mislabeled Goffard's gender. The post has been updated to reflect the correct gender.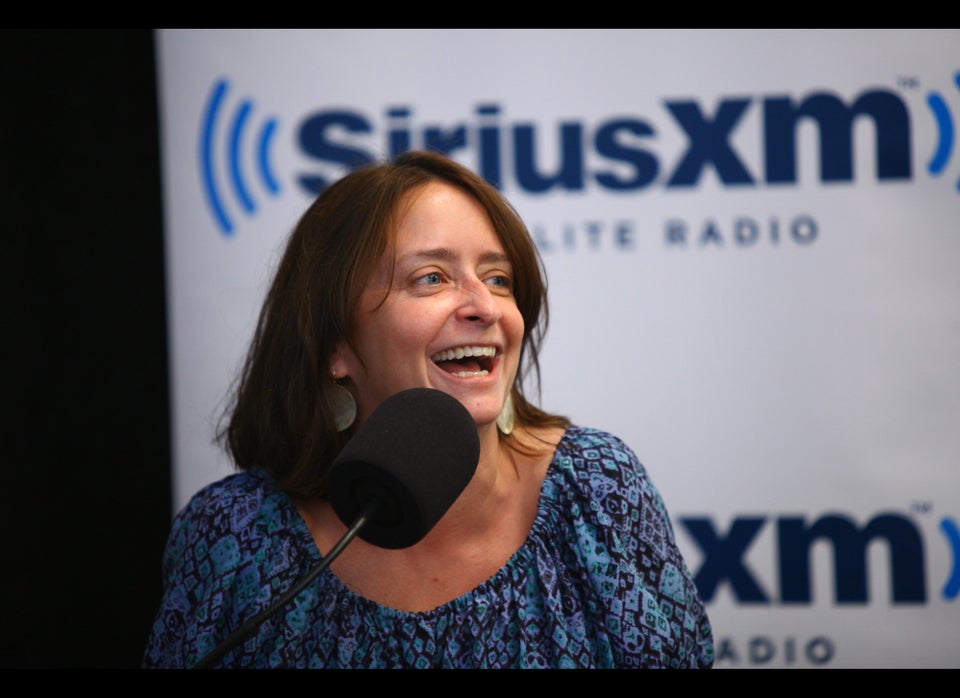 celebs who went to ivy league universities