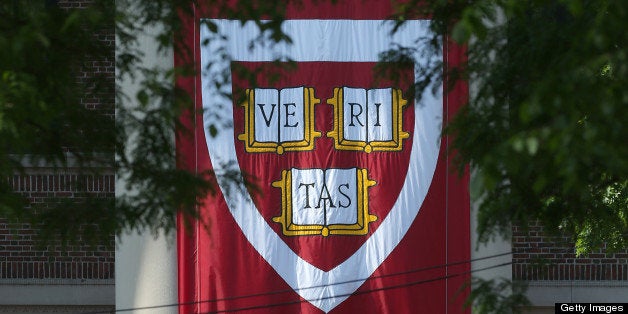 After throwing their caps up in the air last week, 19 Harvard MBA grads walked off with a cool $50,000 for committing their degrees to making the world a better place.
These 19 graduates –- of the class of 900 -- were part of the Harvard Business School Leadership Fellows Program, which provides its students with one-year fellowships in nonprofit and public-sector organizations. Harvard subsidizes the fellowship with a $50,000 grant and has placed 106 fellows since the program began in 2001.
It's a pretty desirable perk considering that the participating organizations pay fellows $45,000 and nonprofits typically pay 30 percent less than their for-profit counterparts do, according to The Wall Street Journal.
The students will be joining a number of organizations. For example, a former attorney who advocated for affordable housing before going to Harvard will be working with Oxfam America, according to a university press release. A graduate who worked with Teach for America prior to earning his MBA is taking a fellowship with the U.S. Department of Education.
"This program is a great opportunity for our graduating students to work in the nonprofit and public sectors," HBS professor Allen Grossman said in a statement. "The program continues to grow as our students continue to give overwhelmingly positive feedback about working with these partner organizations."
A HBS steering committee chooses the organizations based on the nature of the proposed position and its ability to utilize the students' MBA skills. The hiring organizations then select the students through a standard interview process, according to the university.
After the grads complete the one-year program, more than 90 percent of them get offers to stay on, according to the university. One-third of the program's alumni are still working at the organization that hired them and one-third have transitioned to other jobs, but have remained in the same field.
Support HuffPost
The Stakes Have Never Been Higher
Related
Before You Go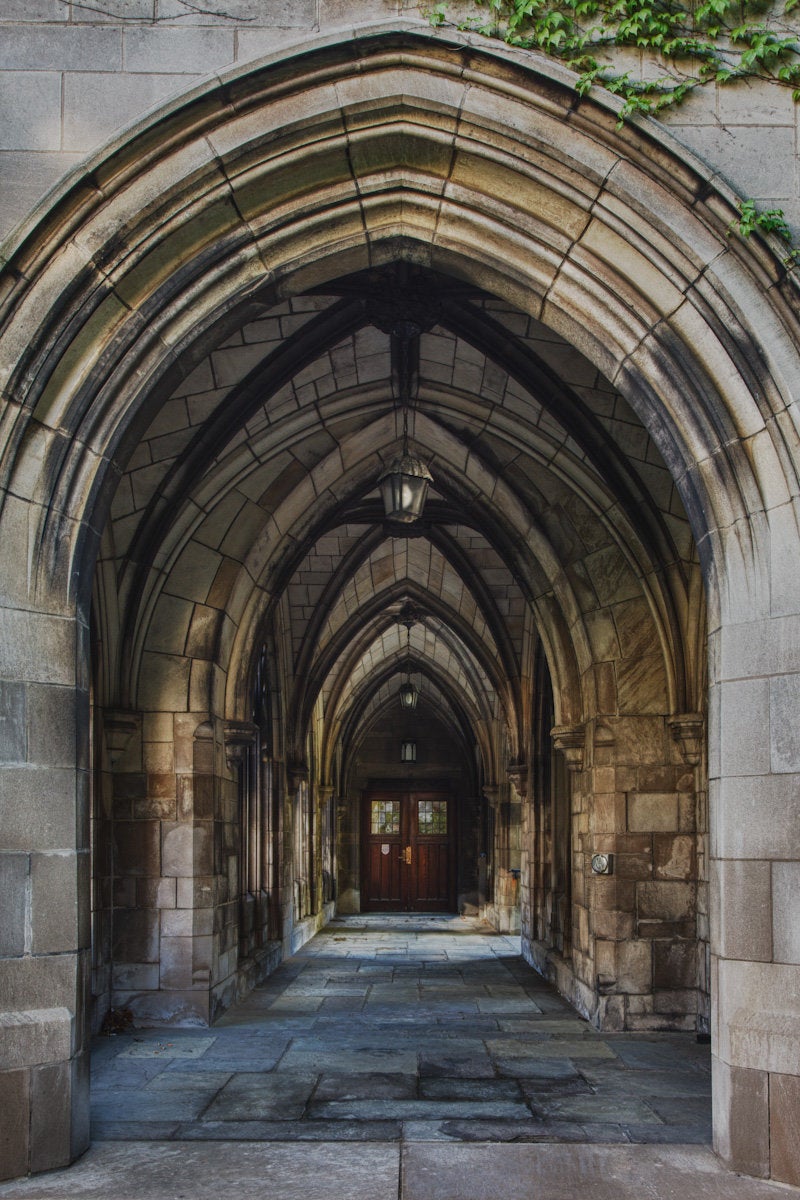 The Best Business Schools 2012
Popular in the Community