Shaw, an English major, has become the first Harvard student to create a rap album as a senior thesis. His album is dedicated to the plight of black Americans and takes inspiration from both classic literature like Geoffrey Chaucer's The Canterbury Tales and sociopolitical commentary from Chance and Kendrick.
"Some people don't consider rap a high art form," Shaw said. "But poetry and rap are very similar. Rhyming poems were very common in old English poetry."
As a devout Christian, Shaw enjoyed Christian rap for most of his youth. The Georgia native told the Gazette that he grew to favor Chance and Kendrick a couple of years ago. And it wasn't just the rappers' social conscience that he respected ― they both have publicly spoken about their own Christian faith.
Shaw said he began experimenting with bars of his own at a Tennessee Bible camp one summer. When the time for Shaw to submit his thesis proposal began creeping up on him in that special way deadlines do, he found himself absent of a standout idea. His mother suggested he consider integrating rap into his thesis.
He named his 10-track album "Liminal Minds" as a play on the title of the CBS show "Criminal Minds" and a statement on the changing manifestations of racial oppression.
"Black people in America are kind of caught between freedom and slavery," Shaw told the Gazette. "They're free, but the effects of slavery still exist in society and in people's subconscious. Each song is an exploration of black liminality, that state between slavery and freedom."
According to The Independent, Shaw didn't even think the school would accept his thesis. But the project received a summa cum laude minus, the second highest grade that can be attained in the department.
You can stream "Liminal Minds" here.
Before You Go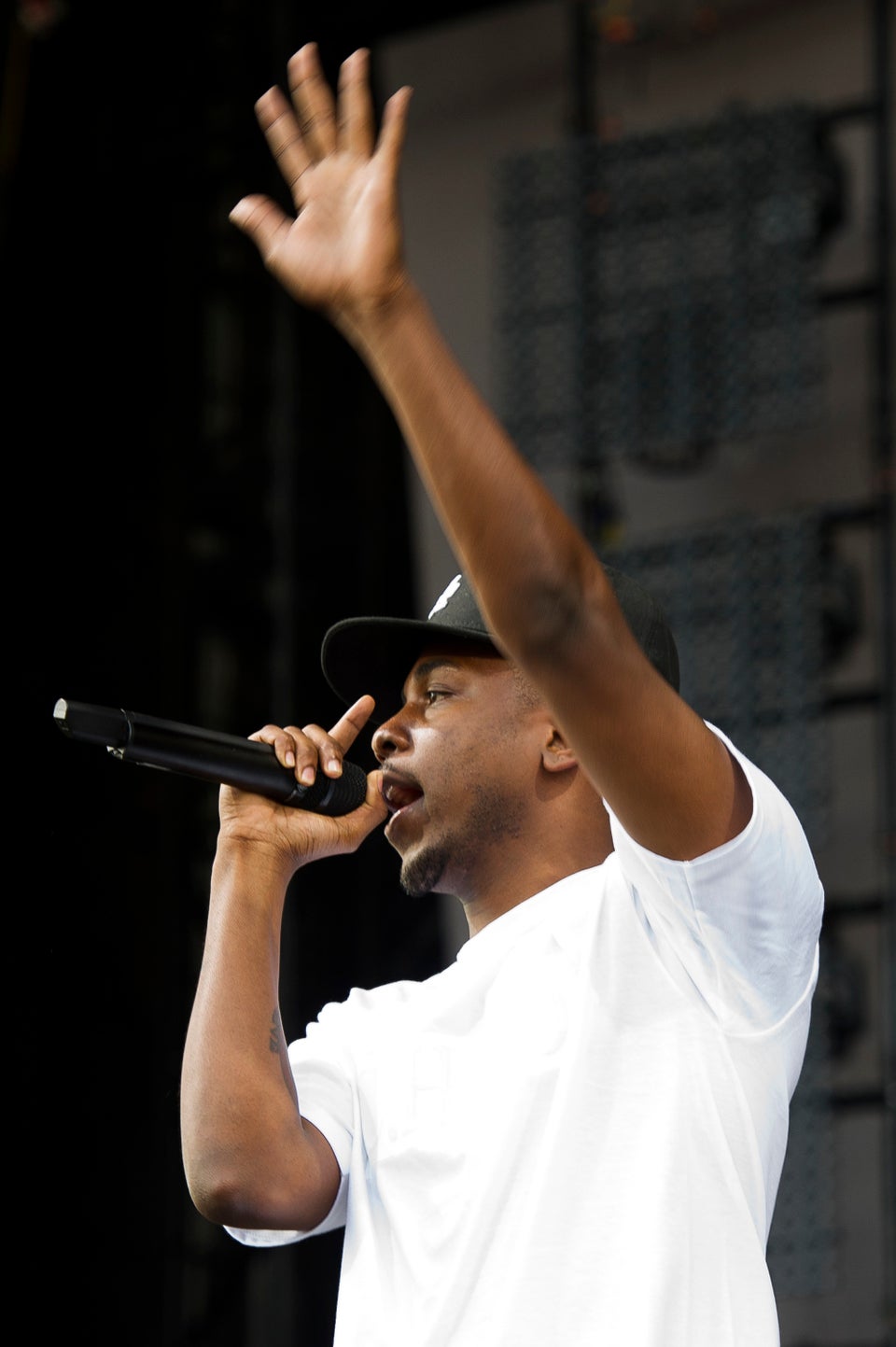 Kendrick Lamar Photos