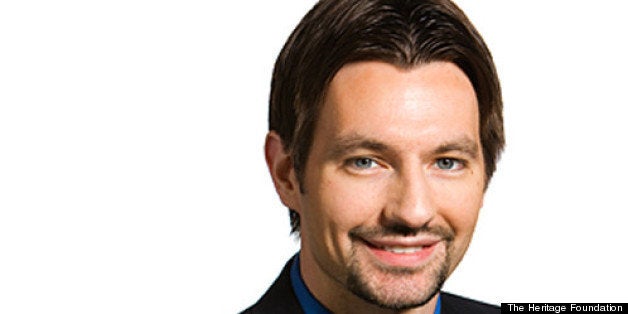 Over 1,000 Harvard students delivered a petition to Harvard University's JFK School on Saturday, demanding an investigation into how and why the school approved a 2009 doctoral thesis arguing that Hispanics have lower IQs. The thesis was written by Jason Richwine, a co-author of a paper by the conservative Heritage Foundation that argued immigration reform would cost taxpayers $6.3 trillion. The discovery of Richwine's paper by the Washington Post sparked a firestorm around the Heritage study, and several days later Richwine resigned from the think tank.
REAL LIFE. REAL NEWS. REAL VOICES.
Help us tell more of the stories that matter from voices that too often remain unheard.