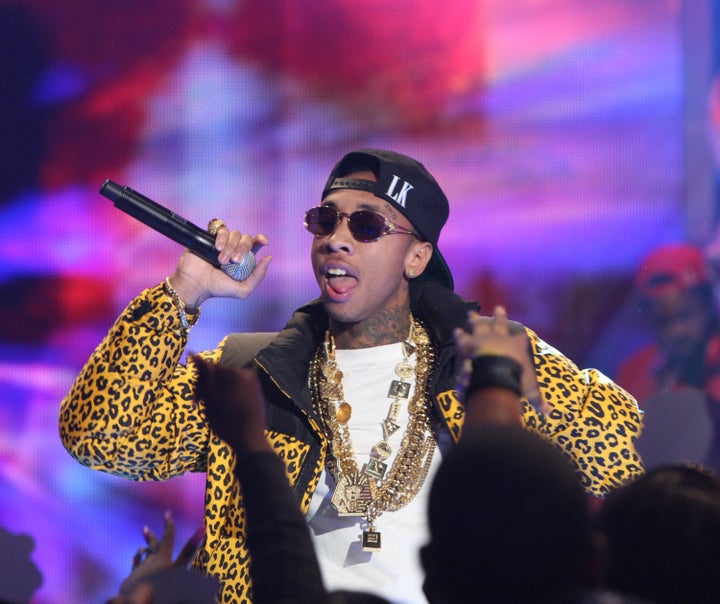 Harvard University may scrap a scheduled concert performance by rapper Tyga due to a student protest over lyrics that critics are calling misogynistic, the Boston Globe reports.
Tyga, a rapper best known for "Rack City," was announced last week as the headliner for Harvard's Yardfest on April 13. The choice quickly generated a backlash online, and now the college is weighing whether to cancel the hip hop star's appearance.
"The College's Office of Student Life has asked the College Events Board and Concert Commission to re-evaluate the invitation to Tyga in light of the concerns raised by students that the performer's lyrics are offensive and hurtful to many in our community," Harvard spokesman Jeff Neal told the Boston Globe.
Note: This article contains explicit language that some readers may find objectionable.
The petition says it's not necessarily about Tyga, but about what his music represents:
Violence and sexism are not unique to Tyga's music; deeper, systemic changes must be made. However, Tyga's invitation to perform at Yardfest provides an opportunity for a tangible, if short term, response to rape culture. Activism surrounding Tyga's performance at Harvard should not be divorced from activism around larger structural issues of race, gender, and homophobia.
The petition points to lyrics it characterizes as "misogynistic." One example is a line from a YG track "Bitches Ain't S***," in which Tyga raps, "Need a bitch that can f***, cook, clean, right. Turn a bitch out, make her lick twice."
At a university whose students have recently gone to great lengths to combat rape culture, where all students should feel both safe and valued, putting Tyga onstage at a campus-wide event is wholly inappropriate. His message goes against everything that Harvard should be saying to its students about sex and self-worth.
Related
Before You Go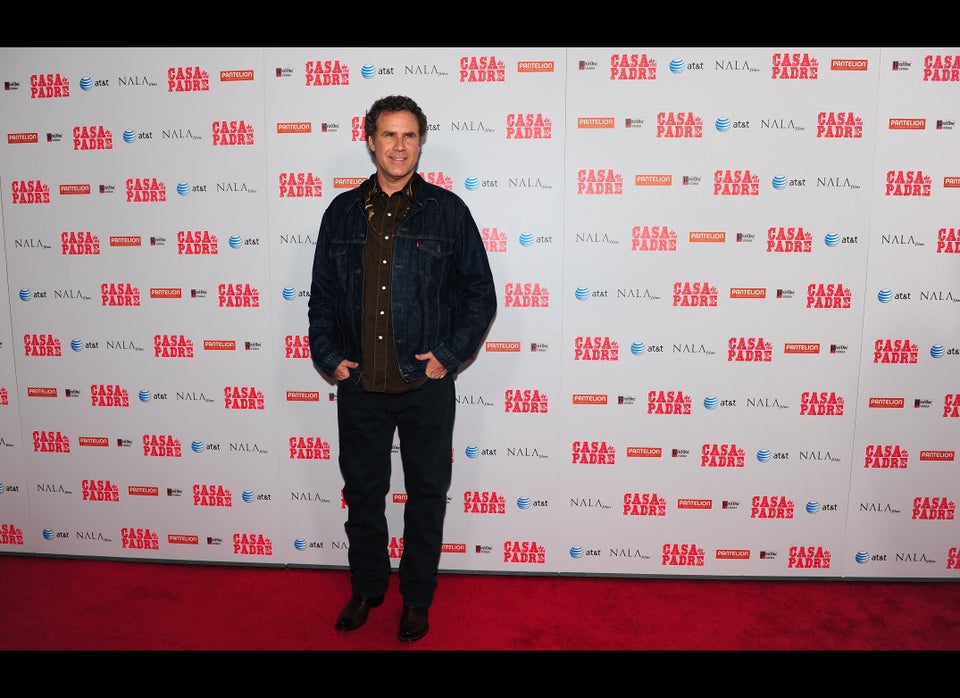 The College Majors Of 45 Celebrities
Popular in the Community