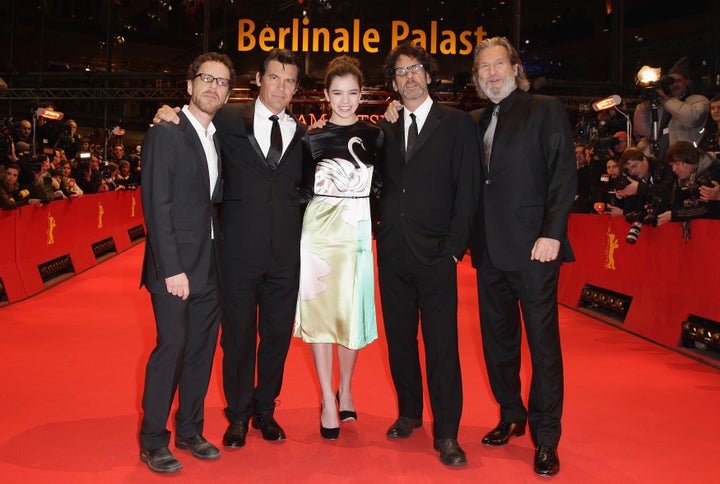 From Zooey Deschanel and Christina Ricci to Dustin Hoffman, Ashton Kutcher and Jeff Daniels, TV has taken in an unusual number of established movie stars this year. Now, the small screen will be getting one of the big screen's most dynamic, decorated behind-the-camera teams, too.
Joel and Ethan Coen, the Oscar-winning brothers behind "No Country For Old Men," "Fargo," "True Grit" and "A Serious Man," are bringing their wit and strange poignancy to television, with a new hourlong, single camera comedy called "HarveKarbo." Deadline reports that it will focus on a seedy LA private investigator who works in the gross underbelly of celebrity.
The pair won three Oscars for "No Country," taking home best picture, best original screenplay and best directing. They join Martin Scorcese and Steven Spielberg amongst the major auteurs who have branched out into television; Scorsese with "Boardwalk Empire," for which he won an Emmy, and Spielberg with "Terra Nova."
Popular in the Community