We generally refrain from using the word fierce, but sometimes it's totally warranted.
Case in point: The following sound byte from Harvey Fierstein, who could soon bring home a Tony for his libretto for the Broadway hit "Kinky Boots" and who recently dropped by MSNBC to chat with Thomas Roberts about a variety of topics, including anti-gay religious advocates:
"Can you imagine if I was on a school board and I came in and I said, 'you know, I don't want any Jews or Christians teaching my kids, because they believe in people living inside whales, and they believe in slavery, and stoning women who have had an affair, so I just don't want any of those Christians or Jews.' Can you imagine? But they feel just absolutely free to say that about gay people."
Before You Go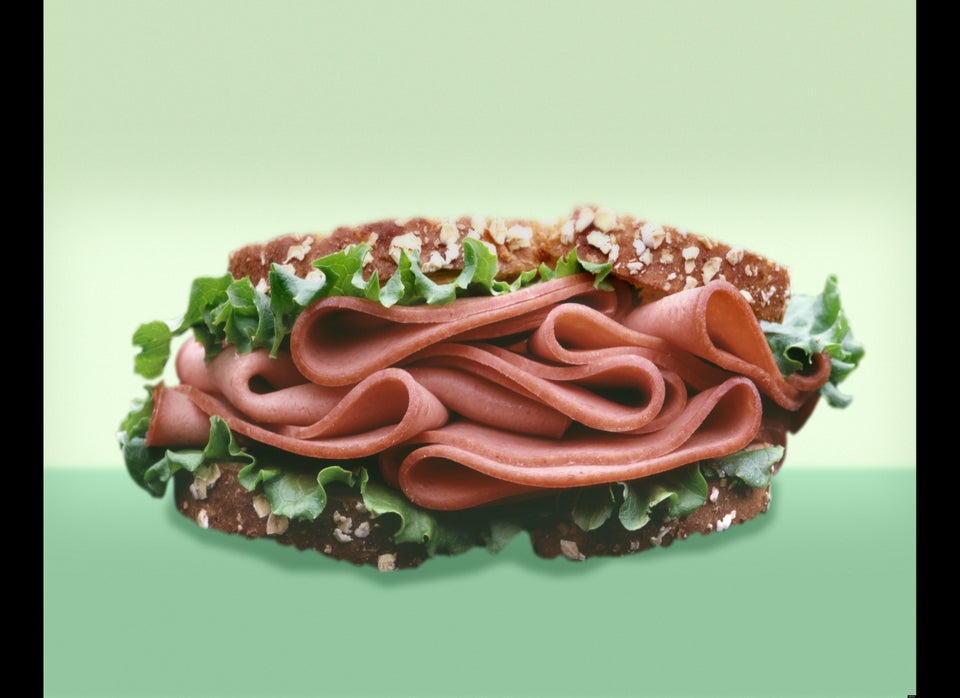 13 Things The Bible Forbids (That You're Probably Guilty Of Doing)
Popular in the Community