 "The biggest thing I learned is that there's no such thing as normal," proclaimed Harvey Fierstein, talking about his new hit play " Casa Valentina," based on the true story of a group of heterosexual-identified, married, mostly white collar men in the early '60s who gathered on weekends at a resort in the Catskill Mountains in New York, where they would dress as women among themselves. "You call yourself 'heterosexual' but that doesn't mean you're normal. These gentleman, they called themselves fempersonators, and sometimes transvestites."
One of the characters in the play, Charlotte, is based on Virginia Prince, who campaigned for rights on behalf of cross-dressers and who, in 1960, began a magazine, Transvestia, devoted to the cause and culture.
"Her belief was that no decent society would ever accept homosexuals," Fierstein explained. "[What she said was,] 'What "we" do, of cross-dressing and expressing our feminine side, is not a threat to anyone.' [She believed homosexuality was] absolutely immoral. And so, she said, 'We will ban homosexuals [from Casa Valentina], otherwise we are [considered] homosexuals.' What she said is, 'Our marriages fall apart because our wives think we're up here having sex with one another.' She and the character Valentina [who runs the resort, with the help of his accepting wife, Rita] were both very, very insistent that you had to be a man and you had to be a woman — that you couldn't live full time as women because you then lost the duel personality that made them so special. And yet, both of them spent lives as women, and eventually stopped dressing as men."
"Most of what they said, they went against eventually," Fierstein continued. "There were so many contradictions in everything I found. What I came away with is that these people are human, trying hard to be true to who they are."
Asked to discuss other issues he's been speaking out on, Fierstein laughed and quipped, "Anything but Johnny Weir. Leave me alone with that faggot. Anything but Johnny Weir and his divorce."
On the more serious issue of Russia's anti-gay laws and brutality against gays, on which Fierstein sounded the alarm in a New York Times op-ed last year, Fierstein made the connection back to Vladimir Putin's push into Ukraine and annexation of Crimea.
"We now understand, if you're taking a look at what's going on in Russia and Ukraine," he said. "It doesn't have anything to do with us. And now you see. He needed to pull together his people. He needed the right-wing people to line up. And what lines people up better than anti-gay? It's the same as Hitler did with the Jews. Just demonize someone — 'We all hate homos! Yeah, we all hate homos!' And they line up behind him and then you find out that while you're lined up behind him, he's taking a country. It had nothing to do with antigay laws. It had to do with calling anything from the West 'evil' and repatriating Ukraine. Not a pretty picture. But it's how the world works."
Before You Go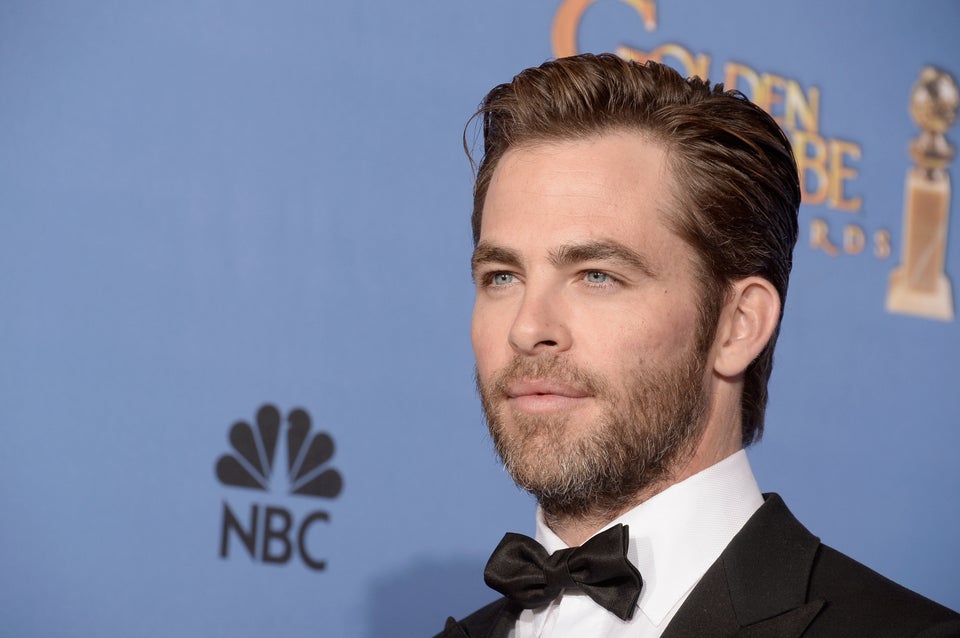 Stars Sound Off On Russia's Anti-Gay Law
Popular in the Community