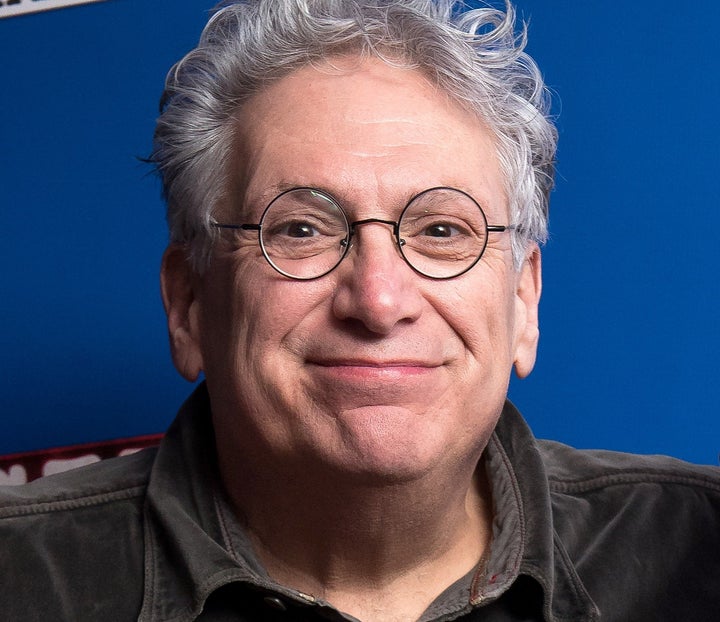 On Oct. 5, The New York Times published a disturbing report detailing sexual harassment allegations against film producer and executive Harvey Weinstein, some of which dated back nearly three decades. After news of the allegations broke, the Weinstein Company fired the 65-year-old movie mogul, who co-founded the studio with his brother, Bob. The claims against Weinstein intensified Tuesday when the New Yorker published an investigative report, written by Ronan Farrow, that detailed rape allegations brought by three women.
Unfortunately, the similar spellings of their surnames have lead many to confuse Weinstein for Fierstein, the legendary actor-playwright of "Torch Song Trilogy" fame and an LGBTQ rights icon.
"I just can't believe all these accusations of sexual harassment about Harvey Fierstein," one person wrote. "I always thought he was gay." Added another: "Am I the only one who confused this weekend because I didn't know Harvey Weinstein and Harvey Fierstein were two different people?"
"Be mad at Harvey," he wrote, "not HARVEY!"
He tweeted the link to The Forward's story a second time Oct. 6, along with a classic Fierstein zinger.
A few celebs and media personalities chimed in, too.
Still, Fierstein wants to make it clear to his fans that the news involving Weinstein is not a joke.
"I've had some fun with the mix-up but, as you are well aware, the underlying issues of women being objectified is no laughing matter," he told HuffPost. "So I think I am going to bow out of this discussion, stop making jokes, and let that story play itself out without my two cents."
Before You Go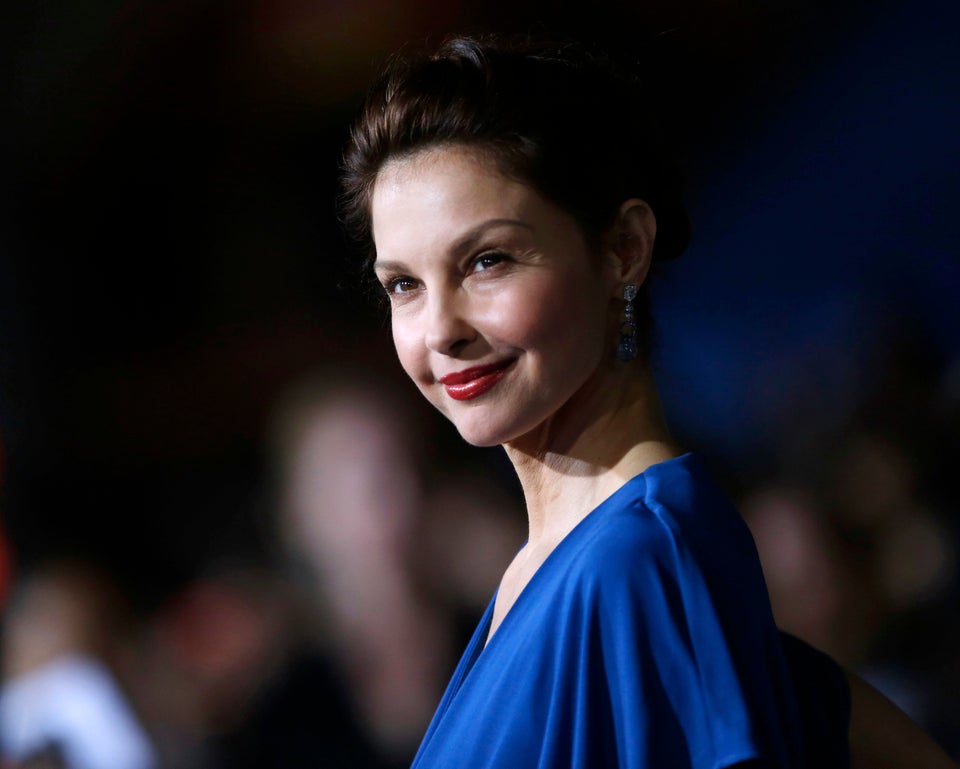 Celebrities React To Harvey Weinstein
Popular in the Community