In a new interview, the Liberty Counsel's Matt Barber accused the U.S. Postal Service of "whitewashing" reality and "historical revisionism" in choosing to feature Milk on the forthcoming postage stamp, which will be issued next year.
"Harvey Milk was known as a pederast," Barber told One News Now. "That's a man who in his mid-30s had a sexual appetite for teenage boys as young as 15 years old."
He continued: "Harvey Milk was demonstrably, categorically an evil man based on his rape of teenage boys, And the fact that our U.S. government would be commemorating and recognizing him as some kind of hero really just boggles the mind."
You can read the full interview with Barber here.
Of course, the remarks come as little surprise given Barber's history of anti-gay proclamations. Earlier this year, he slammed adoption rights for same-sex couples as "egocentric" and "purchasing children."
In April, he referred to the LGBT community as a "cancer that brings down societies," and implied that same-sex marriage was somehow connected to the "Great Flood" referenced in the biblical narrative of Noah's Ark.

Before You Go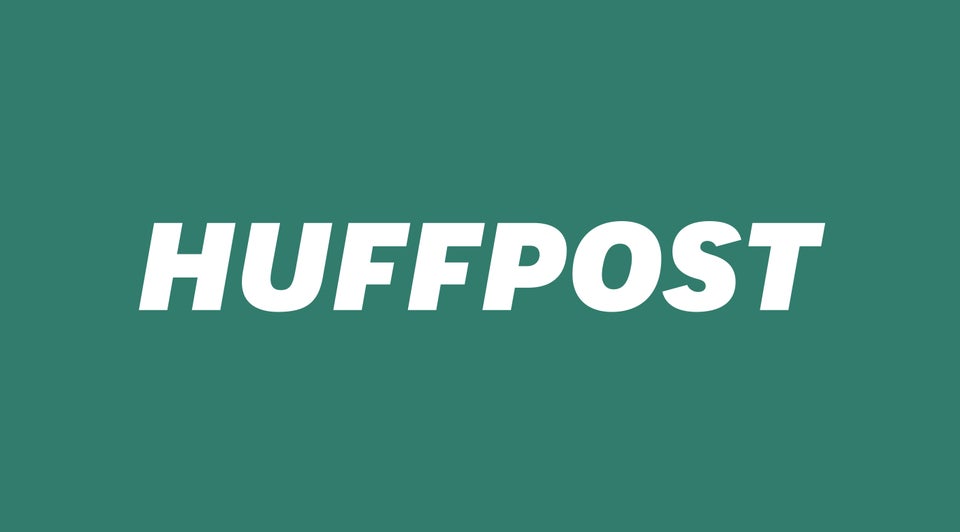 Horrific Anti-Gay Statements
Popular in the Community