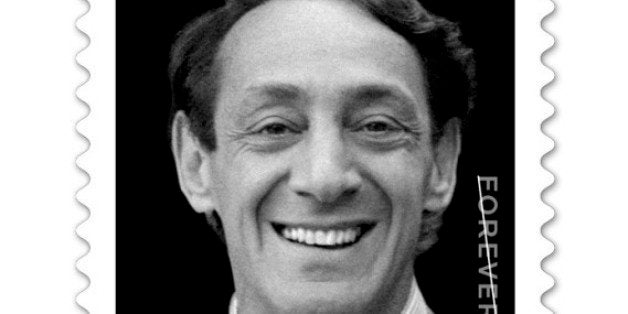 WASHINGTON -- The nephew of the late Harvey Milk will be among those in attendance next week when the White House hosts a dedication ceremony for the new postage stamp honoring Milk.
The White House announced Thursday that Stuart Milk, civil rights icon Rep. John Lewis (D-Ga.) and Sen. Tammy Baldwin (D-Wis.), the first lesbian U.S. senator, will come together on May 22 to celebrate the first day of issue of the stamp featuring Milk, who is the first openly gay elected official to be featured on a U.S. stamp.
A White House aide confirmed that the president is not expected to be in attendance.
U.N. Ambassador Samantha Power, House Minority Leader Nancy Pelosi (D-Calif.), Campbell City Councilmember Evan Low, Deputy Postmaster General Ronald Stroman, Harvey Milk Foundation co-founder Anne Kronenberg, Gay & Lesbian Victory Institute President Chuck Wolfe and singer/songwriter Mary Lambert will also attend.
The stamp's image, which was unveiled last month, is based on a 1977 black-and-white photograph of Milk at his Castro Camera store in San Francisco, the Postal Service said. Daniel Nicoletta of Grants Pass, Ore., took the original photo, and Antonio Alcala of Alexandria, Va., was the art director for the stamp.
Here's what it looks like: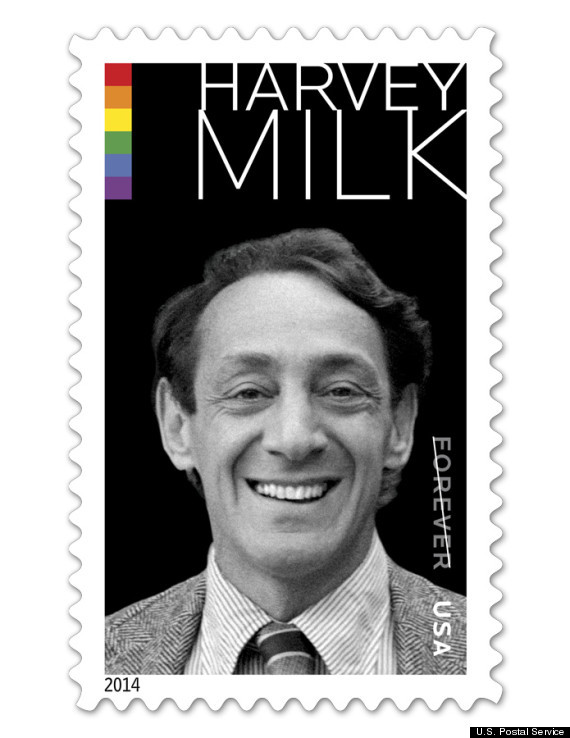 Milk made history in 1977, when he became one of the first openly gay elected officials in the United States. He was assassinated shortly after winning a seat on the San Francisco Board of Supervisors. During his 11 months in office, Milk ushered through a stringent gay rights ordinance for the city.
He was posthumously awarded the Medal of Freedom by President Barack Obama in 2009, which Stuart Milk accepted on his behalf. Stuart Milk is a known LGBT rights leader and the president of the Harvey Milk Foundation.
A public dedication ceremony will also take place in San Francisco on May 28.
Harvey Milk stamps can be ordered via the Postal Service here.
CORRECTION: An earlier version of this article incorrectly stated that President Barack Obama will attend the ceremony, but he will not.
Before You Go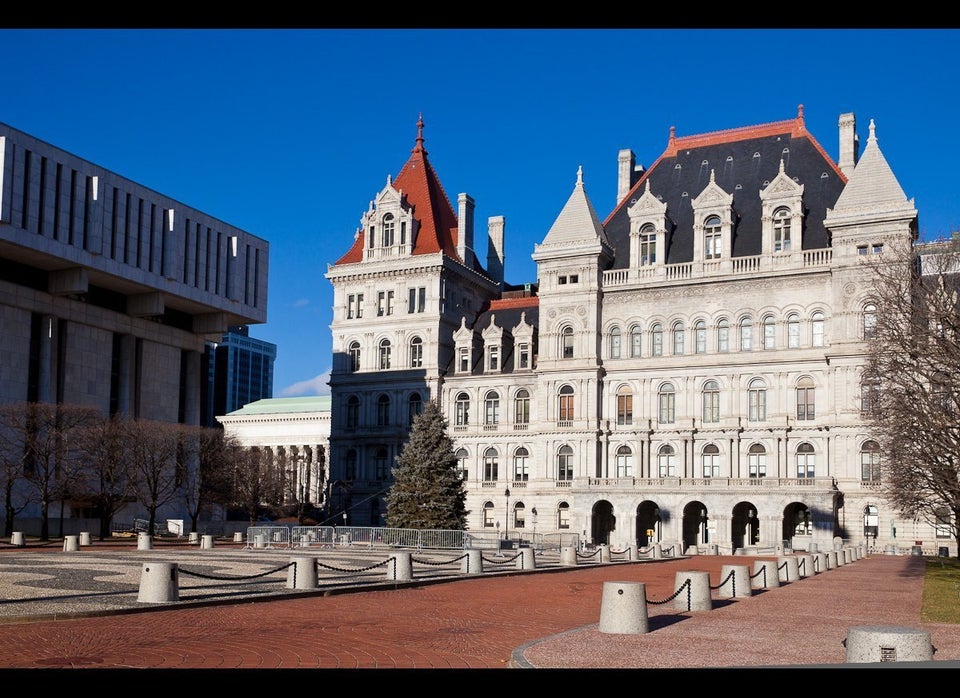 Gay Marriage In The United States
Popular in the Community