The Advertising Standards Authority (ASA) received 17 complaints about the adverts, mainly because they centered on women kissing each other. According to the ASA, "Nine complainants challenged whether the ads were offensive, irresponsible and unsuitable for untargeted display where they might be viewed by children, because they appeared to portray a lesbian kiss."
The other eight were basically variations on the same theme, claiming that the kiss made the ads too sexually explicit for children or that they were "offensive on religious grounds."
Moreover, the ASA stated outright that it seeks to promote equality and anti-discrimination laws, including those concerning sexual orientation.
In other words, said the ASA, those 17 individuals who complained can just buzz off.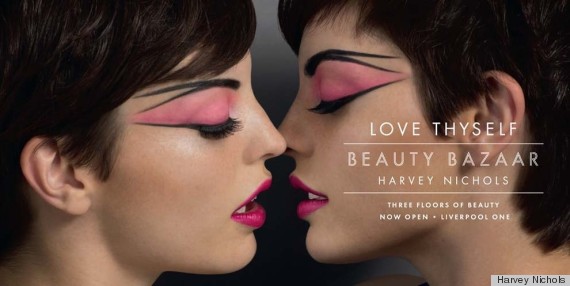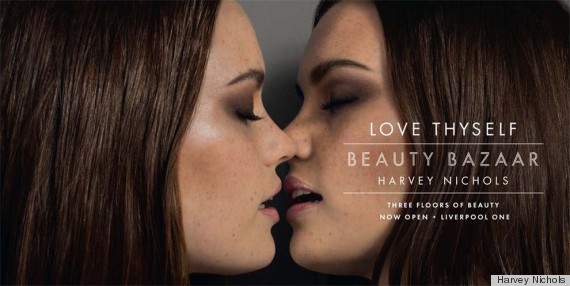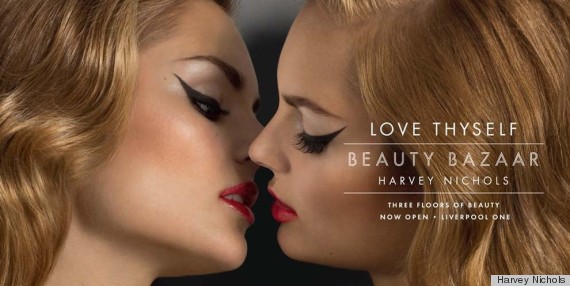 See more controversial ads: