Since then, dozens of female celebrities have expressed support for the women in the Times story. Lena Dunham, Amber Tamblyn and Rose McGowan ― who reached a settlement with Weinstein in 1997 ― shared their thoughts on social media.
It's great to see such powerful women rallying for one another, but one group is mysteriously missing from this conversation: men.
Of course, some men have spoken out. Director and writer Judd Apatow lamented the fact that Weinstein could use monetary settlements to keep women silent. And journalist Jake Tapper remarked on Ashley Judd's bravery.
It's nice that those men said something at all. But neither called out Weinstein specifically for what he did, or disavowed Weinstein's actions. In contrast, many men called out Bill O'Reilly and Bill Cosby by name when those stars were faced with similar accusations.
The stakes are high for anyone who dares to call out Weinstein. He is a tour de force, both physically and professionally, and has connections all over Hollywood and beyond. As an actor, the fear of being blacklisted and out of a job is real.
But these women showed immense strength by telling, on a massive scale, what happened to them.
Now, men's deafening silence only goes to show the stronghold Weinstein has over the media and Hollywood. But by staying quiet, these men are saying something: When women speak up, we won't always have your back.
Perhaps there just needs to be a spark. Perhaps just one Weinstein's hundreds of male friends can come out and say something to get the rest of them talking.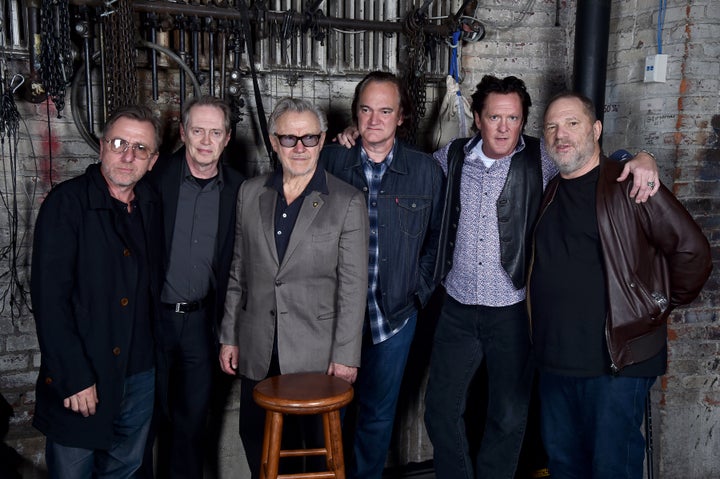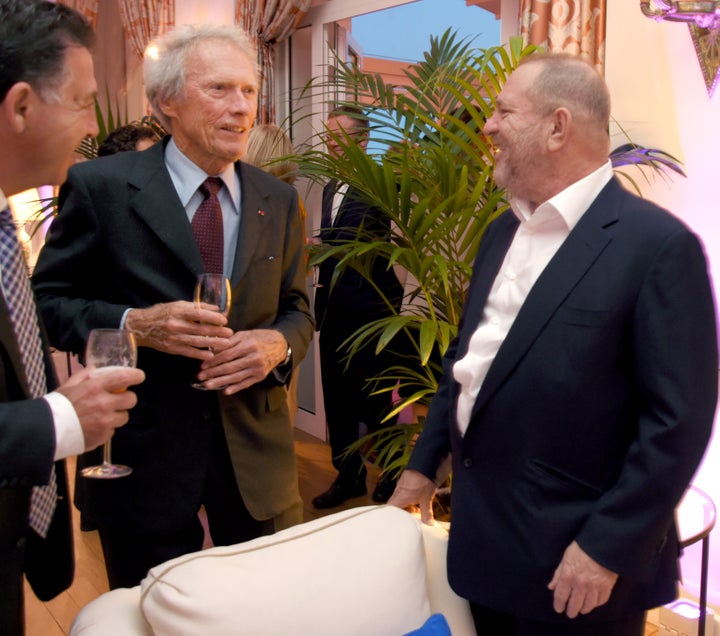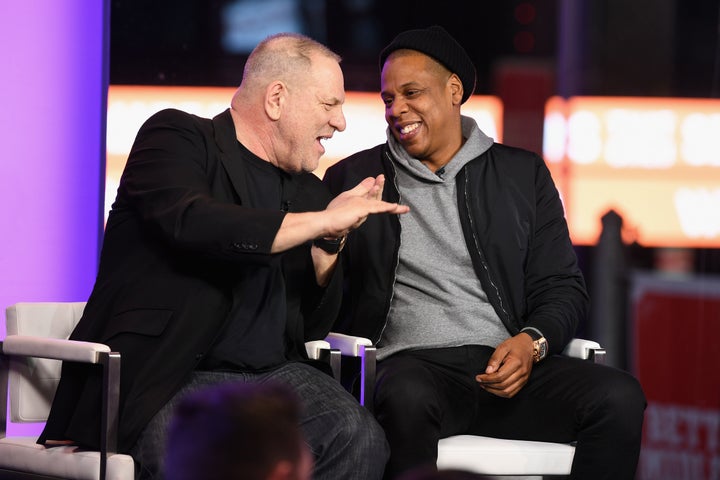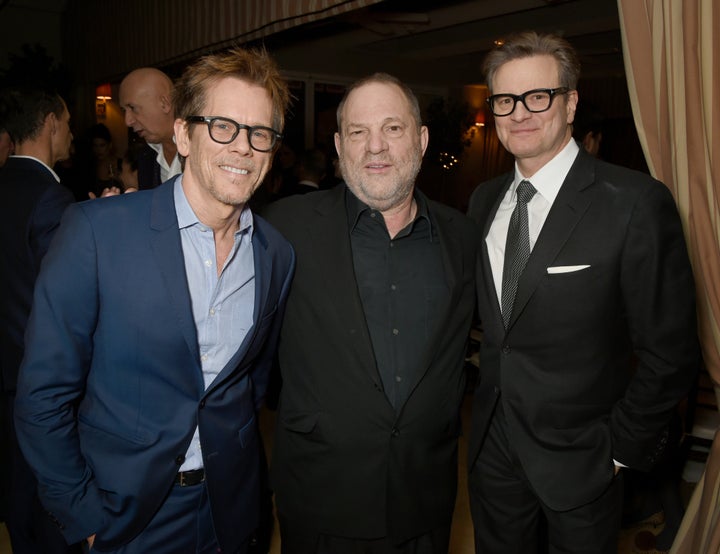 Now is the time for men to say, "Women, we support you." Men should be calling out Harvey Weinstein ― by name. As McGowan tweeted, "Stand up. We need you as allies." And yes, as her hashtag also says, be brave. We need you to be brave.
Nearly a year ago to the day, reports surfaced of the infamous Access Hollywood recording of President Donald Trump saying he tried to have sex with a married woman and can grab women "by the pussy" because he's famous. Trump, like Weinstein, is a colossus. And despite his misogyny, is the leader of the free world.
If Trump has proved anything at all, it's that women alone cannot bring down men who hold vast power and wealth. So, men, if you're out there ... call out Weinstein. Say something.
If you have more information about Harvey Weinstein, send us an email: scoops@huffingtonpost.com.
Calling all HuffPost superfans!
Sign up for membership to become a founding member and help shape HuffPost's next chapter
BEFORE YOU GO
PHOTO GALLERY
'It Happens' Sexual Assault Series by Yana Mazurkevich