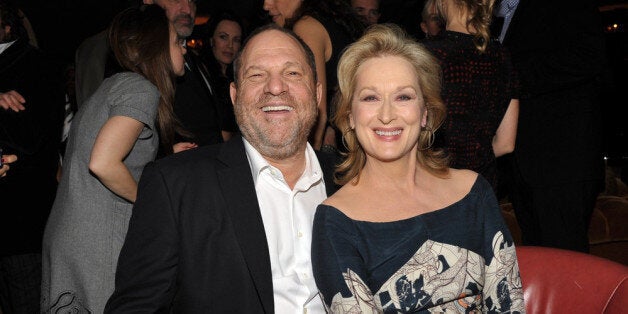 Despite a wave of advanced hype and its Tony Award-winning pedigree, "August: Osage County" wound up being the awards contender that didn't contend: the John Wells film score just two Oscar nominations, for Best Actress (Meryl Streep) and Best Supporting Actress (Julia Roberts), and was shut out of the all-important Best Picture category. In an interview with Deadline.com's Mike Fleming, producer Harvey Weinstein acknowledged that some early missteps with the picture -- specifically its rocky debut at the Toronto International Film Festival in September of 2013 -- were to blame.
"I do think we paid a price critically by rushing for Toronto. It bothered me, the nasty blogs that picked on John Wells and called him a TV director. How can you say that about the guy who co-created the 'ER' pilot, who was Aaron Sorkin's partner on 'The West Wing'? I resented that," Weinstein said.
Many critics in Toronto took specific issue with the film's ending, which was slightly changed by Wells and playwright-turned-screenwriter Tracy Letts to track what happens to Roberts' character, Barbara Weston, after she leaves her vicious mother, Streep's Violet Weston, alone in the family's house.
"The dark, near-chiaroscuro setting of the Weston family home is gone, and we get a minute and a half of the honey-dappled plains and Roberts looking happy," Vulture's Kyle Buchanan wrote after the film's September debut. "Score that last bit with an upbeat pop song and it could have come from a romantic comedy Julia Roberts had made in her prime."
"It's not a happy ending, and it's not going to play like that," Wells said. "People who had seen the play and had remembered just how dark the very end of the play was, I think they were thinking that it was really different and questioning whether it should end that way. I was always very pleased with it."
Still, Weinstein admitted that Wells was rushed to finish "August: Osage County" in time for Toronto. It's a decision the producer wouldn't make again.
"I watched how David O. [Russell] and Marty [Scorsese] took the time they needed on their films, and imposed their strong will and vision in films that came out when they were ready," Weinstein said, referring to "American Hustle" and "The Wolf Of Wall Street," two Best Picture nominees. "I have only myself to blame for pushing John Wells to try and be ready for a festival. It was my call, and it was not the right call."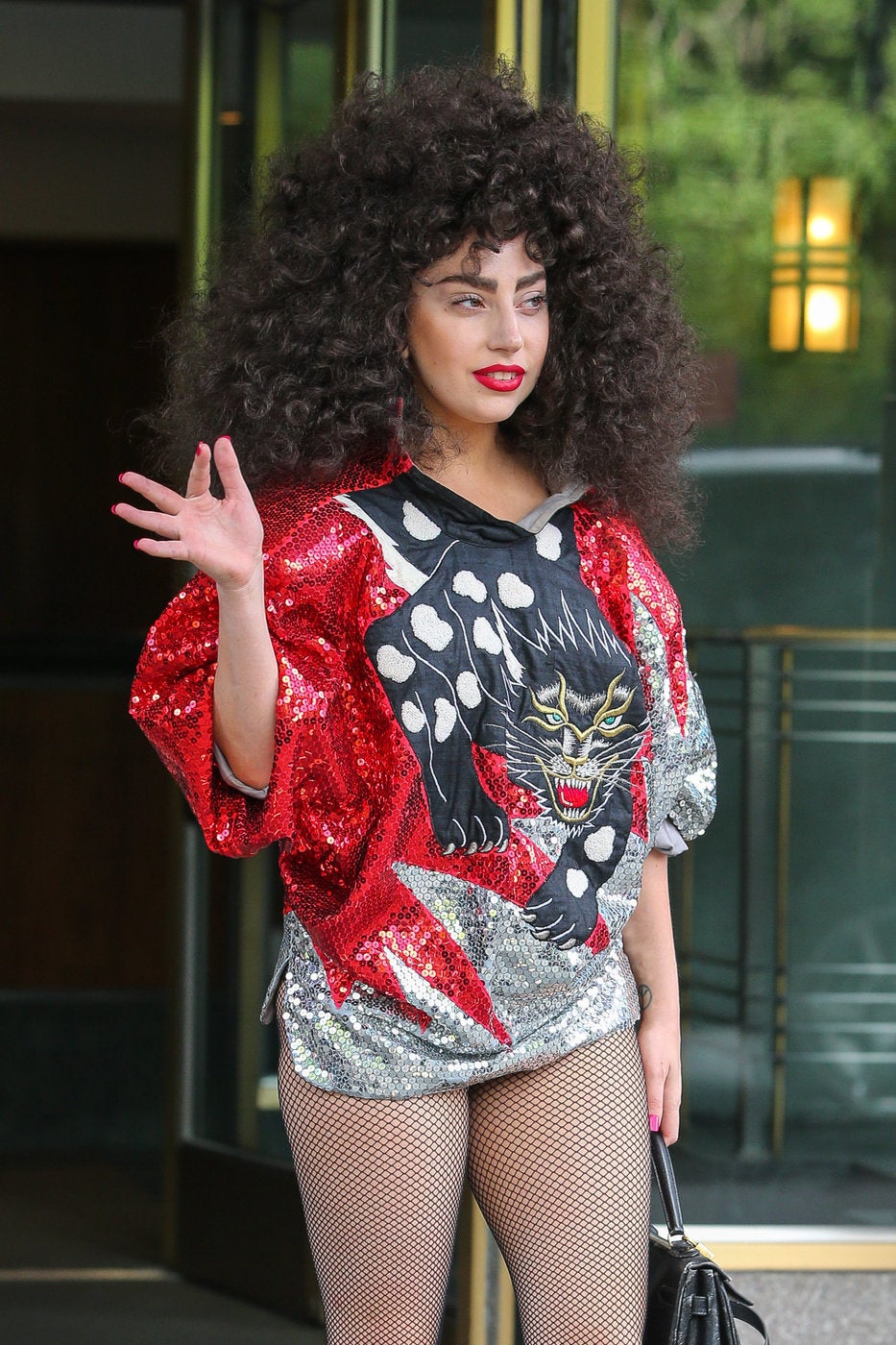 Celebrity News & Photos
Popular in the Community