The third report in a series of bombshell New Yorker pieces about Harvey Weinstein delves into the extent to which the disgraced producer attempted to discredit his accusers and the journalists seeking to report on their stories. It also reveals how his lawyer's crusade to keep the allegations quiet went so far that it may have placed his firm ― of which is he a partner ― into a serious ethical quandary.
Weinstein went about hiring private security agencies to collect information on women and journalists, Ronan Farrow reported for the magazine. For example, two private investigators faked their identities ― one pretended to be a women's rights activist ― to meet with actress Rose McGowan, who accused Weinstein of sexual harassment in a New York Times piece published on Oct. 5. Their conversations were secretly reported, the magazine alleges.
And David Boies, one of Weinstein's lawyers, personally signed the contracts with one such agency, Black Cube, to stop the publication of certain allegations in The New York Times.
Yet his law firm Boies Schiller and Flexner, which had drummed several contracts worth hundreds of thousands of dollars with Black Cube, was simultaneously representing the Times in a libel suit, according to Farrow.
"We learned today that the law firm of Boies Schiller and Flexner secretly worked to stop our reporting on Harvey Weinstein at the same time as the firm's lawyers were representing us in other matters," the newspaper said in a statement released Monday. "We consider this intolerable conduct, a grave betrayal of trust, and a breach of the basic professional standards that all lawyers are required to observe. It is inexcusable and we will be pursuing appropriate remedies."
David McCraw, The Times' deputy general counsel, didn't elaborate to the paper on what those remedies could be.
"I think that what they owe us is an explanation of what actually happened," he said. "We need to know much more."
Boies confirmed to The New Yorker that his firm contracted with and paid two different security agencies and that investigators from one of them sent him reports (which got passed on to Weinstein).
He denied personally selecting the firms or telling the investigators specifically what to do.
"We should not have been contracting with and paying investigators that we did not select and direct," he told the magazine. "At the time, it seemed a reasonable accommodation for a client, but it was not thought through, and that was my mistake. It was a mistake at the time."
Yet he claimed that he warned his client against threatening journalists and news outlets.
"The only way the story could be stopped was by convincing the Times that there was no rape," he said of his advice to Weinstein. "If evidence could be uncovered to convince the Times the charges should not be published, I did not believe, and do not believe, that that would be averse to the Times' interest."
Boies Schiller and Flexner did not immediately respond to a request for comment.
Related
Before You Go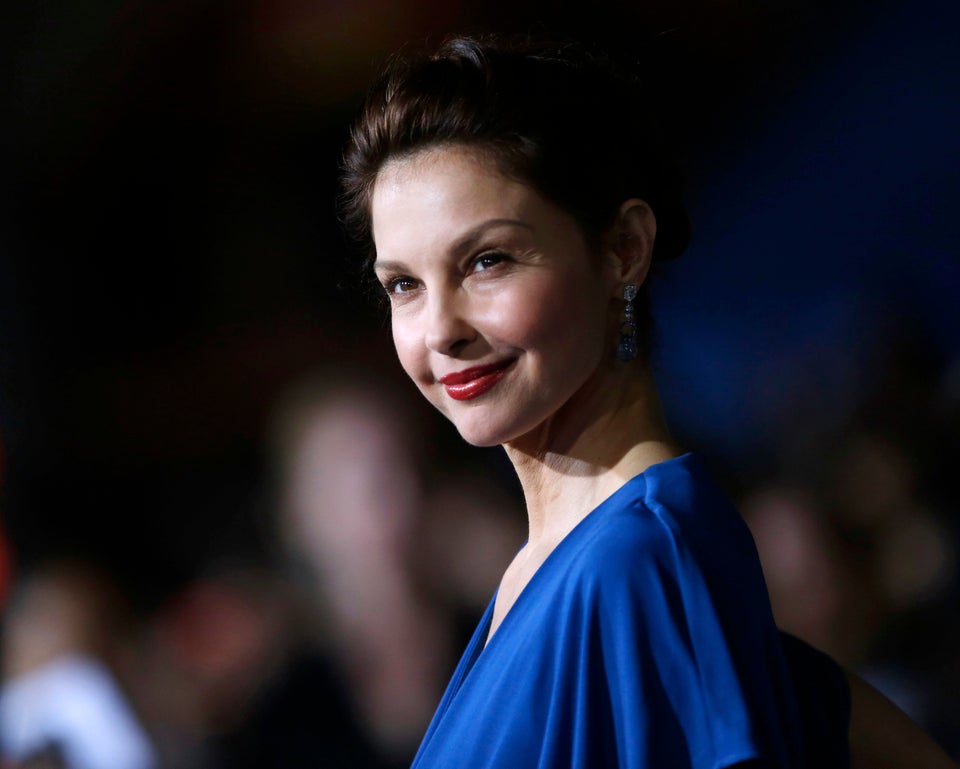 Celebrities React To Harvey Weinstein
Popular in the Community