His wife, British fashion design Georgina Chapman, is also facing backlash and uncertainty surrounding her fashion label, Marchesa, which has become a red carpet mainstay thanks in part to their relationship.
Weinstein has been married for 10 years to Chapman, who launched her brand in 2004 alongside her business partner Keren Craig. Despite his statements to the contrary, his Hollywood connections have played an integral role in catapulting the fantastical fashion brand to its current star status. Weinstein has produced countless award-winning movies, many of which have been honored at awards shows to which the actresses in those movies have worn Marchesa gowns.
In a 2007 New York Times article, Ruth La Ferla compared Chapman and Craig's fast success to something of a fairy tale: Two designers "with no fashion credentials to boast of" quickly became a red carpet mainstay after Renée Zellweger opted to wear a dress of their design to the London premiere of "Bridget Jones: The Edge of Reason" in 2004. The movie was produced by Miramax, Weinstein's production company at the time.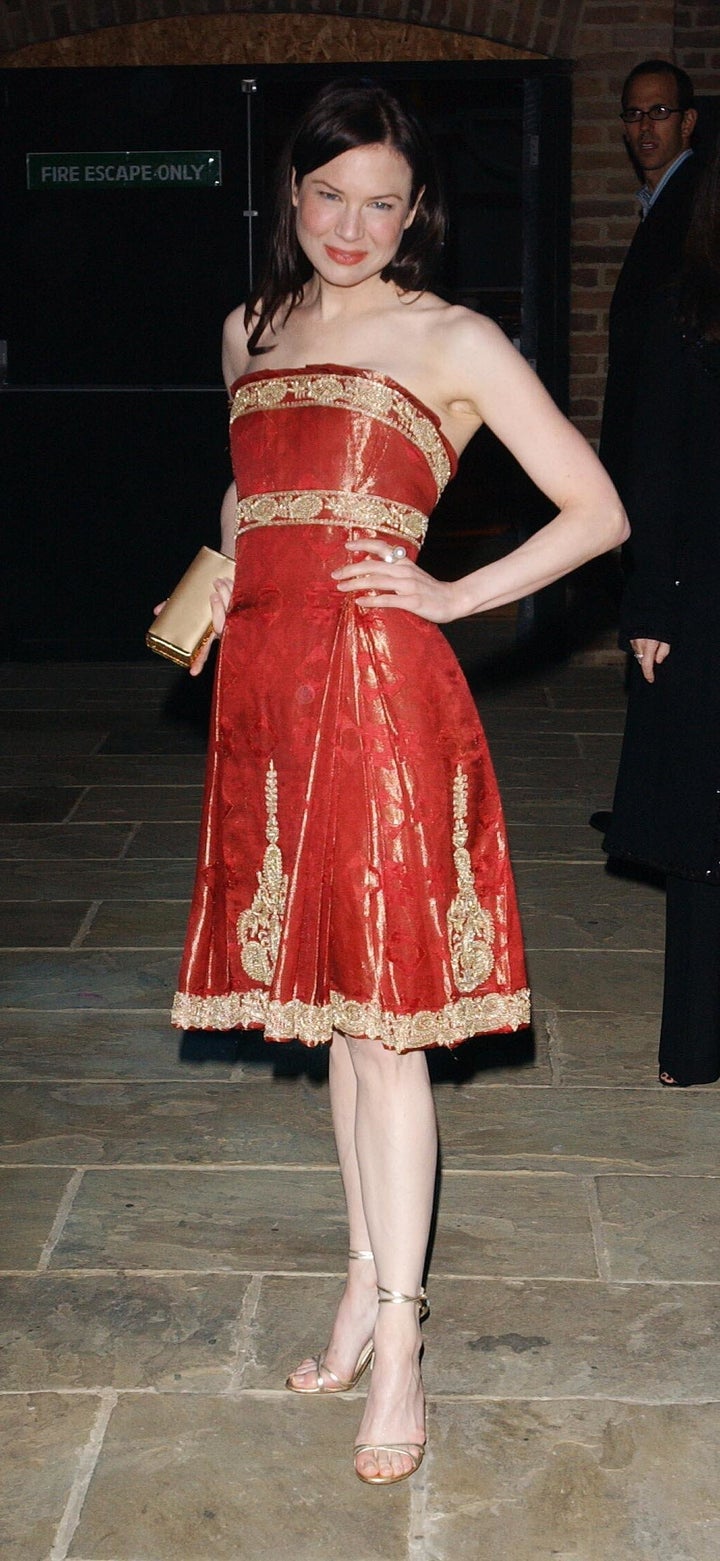 He has previously dismissed the idea that actresses wear the label to get in his good graces. He told Vogue in 2013 that although he "maybe... helped, but just very, very little, with Renée Zellweger," eventually "it became actresses calling me on the phone asking if [Chapman] was available for them."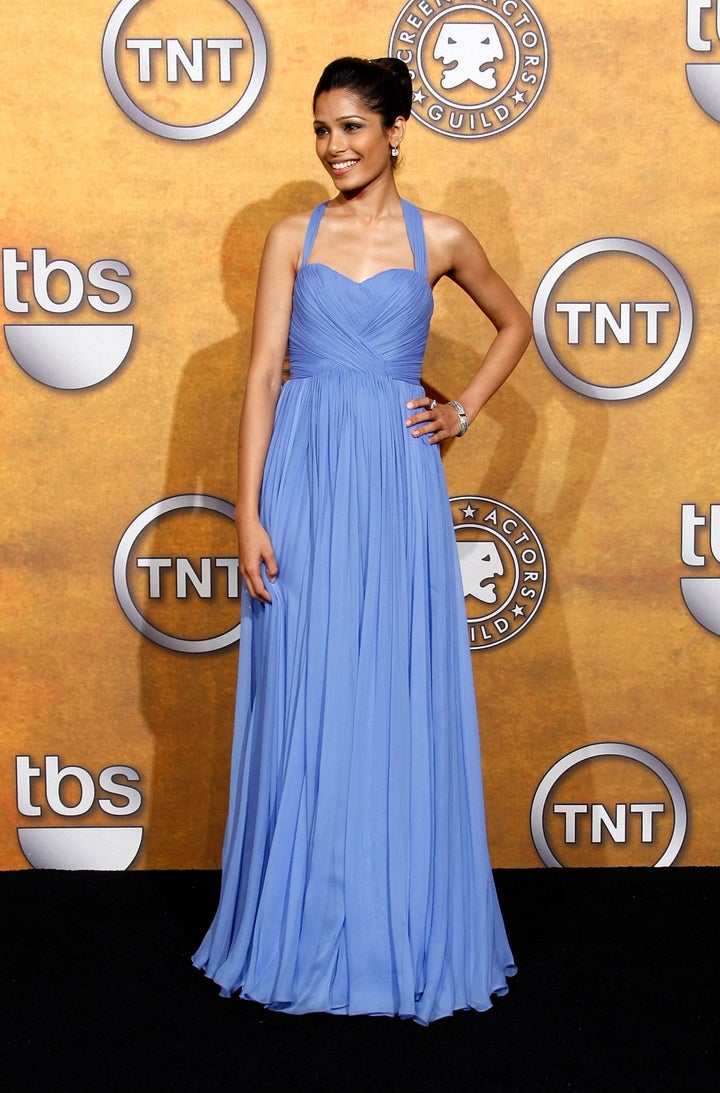 But Weinstein hasn't just helped the brand with his star power and connections. He helped with his wallet, too.
"Mr. Weinstein, too, has made timely contributions in amounts [Marchesa] would not disclose," the Times reported in 2007. "The Weinstein connection has been a source of gossip on the Internet and in the tabloids."
In the years since that piece was written, Marchesa has struggled to set itself apart from Weinstein in public perception. While fashion show reviews tend to focus more on the label's "wow factor," publications were as recently as 2014 still pointing out that its robust presence on the red carpet may have to do with its Hollywood connections.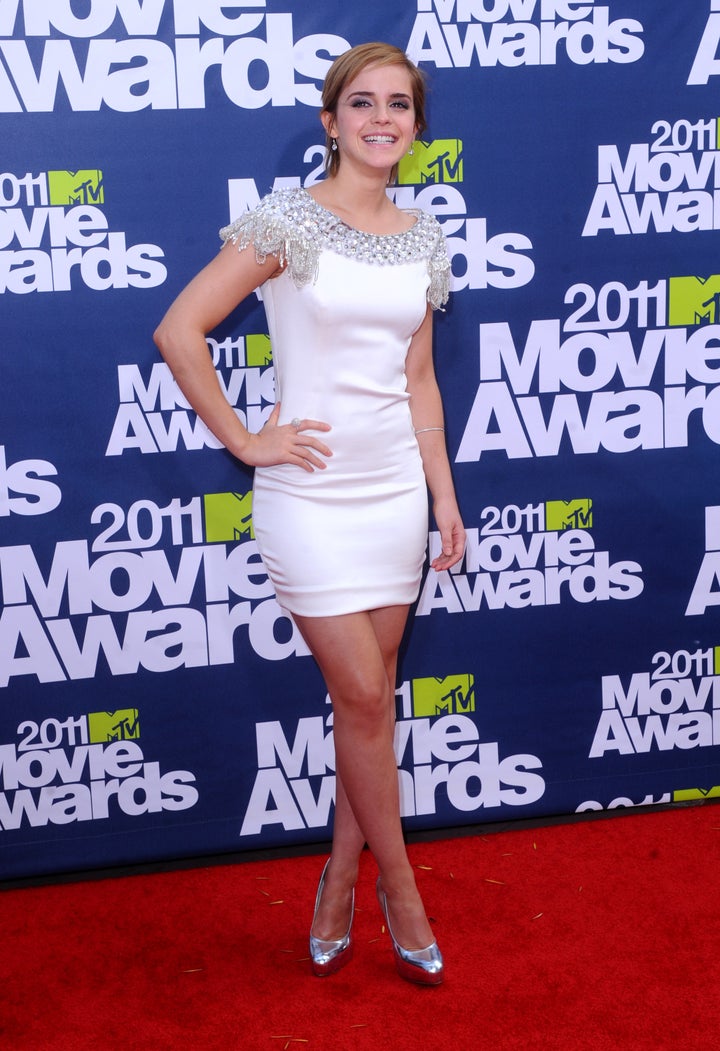 Chapman has not yet issued a statement on the new allegations against her husband, and a request for comment went unanswered on Tuesday. Weinstein faced similar allegations in 2015 when he was questioned by police for allegedly groping Italian model Ambra Battilana Gutierrez. While the New York Daily News reported at the time that Chapman was "furious" and "humiliated," her public support was steadfast. Days after news broke her husband would not be charged, she posted an Instagram of flowers he gave her for her birthday.
Since Weinstein has been dismissed from his namesake company, it's only natural for people to speculate about the fate of the fashion brand so synonymous with his wife, his Hollywood connections and the red carpet, and what role Marchesa may play this awards season. The Hollywood Reporter quoted an anonymous fashion publicist's claim that "no star is ever going to want to wear the brand again."
That hardly seems fair, since Chapman is not her husband, and is not responsible for his actions. But that has not stopped people from taking to social media to call upon her to make a statement (or else).
We'll have to wait and see how this thread unravels.
UPDATE: Chapman announced Tuesday evening she is separating from Weinstein. "My heart breaks for all the women who have suffered tremendous pain because of these unforgivable actions," she said in a statement to People."I have chosen to leave my husband. Caring for my young children is my first priority and I ask the media for privacy at this time."