Hollywood mogul Harvey Weinstein used lengthy nondisclosure agreements (NDAs) attached to hefty monetary settlements to prevent accusers from coming forward with reports of his alleged serial sexual predation, as detailed in a new story from The New Yorker's Ronan Farrow published on Tuesday.
Farrow, who previously detailed the extensive bullying mechanisms used by Weinstein to discredit his accusers, found that while such agreements are common, the ones that Weinstein made accusers, as well as employees, sign appeared to be have been unusually stringent and sophisticated.
Model Ambra Battilana Gutierrez, who in an undercover police investigation in 2015 captured audio of Weinstein admitting to groping her, signed an agreement that essentially allowed Weinstein to conceal all of her evidence proving his abusive behavior, according to Farrow:
Gutierrez's settlement, a copy of which I reviewed, bears Weinstein's signature and orders the destruction of all copies of audio recordings of Weinstein admitting to the groping. Gutierrez agreed to give her phone and any other devices that might have contained copies of the recording to Kroll, another private-security firm retained by Weinstein. She also agreed to surrender the passwords to her e-mail account and other forms of digital communication that could have been used to spirit out copies. A sworn statement, pre-signed by Gutierrez, is attached to the agreement, to be released in the event of any breach. It states that the behavior Weinstein admits to in the audio tape never happened.

"The Weinstein confidentiality agreement is perhaps the most usurious one I have seen in decades of practice," an attorney familiar with the agreement told me.
The agreements are yet another mechanism that perpetrators can use to assert power over their victims and can contribute to serial allegations being swept under the rug for years, as was the case for Weinstein.
"A forever N.D.A. should not be legal," longtime Weinstein executive Irwin Reiter told Farrow. "People should not be made to live with that. He's created so many victims that have been burdened for so many years, and it's just not right."
"Sometimes the settlements are much more elaborate in what they require," Twohey said on NPR's "Fresh Air" last week. "You know, 'if somebody comes to you, if the press ever comes to you for comment, you have to say positive things about me.'"
"We had a lot of sources who had signed NDAs, like, even company employees who had signed NDAs. And they would say, 'Oh, you know, Jodi, Megan, you know, I'd love to talk to you, but I can't because I have an NDA,'" Kantor recounted. "And we would essentially have to, you know, convince them to break the NDA, which, by the way, both Megan and I have done a lot in our reporting over the years. So many companies now are so 'NDAed up' that it's become a little bit of a routine conversation for us."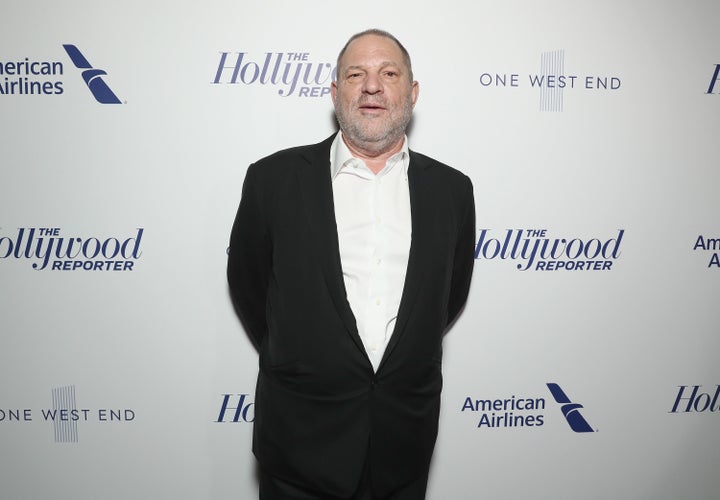 While NDAs are common in businesses, they urged Weinstein employees that the agreements should not bar them from reporting abuse in the workplace.
"One of the things we said to them is, 'Hey, listen. You did not sign a document saying that you would not speak out against serious wrongdoing and that you would help cover up abuse.' And you know, in some ways, you want to almost, like, politely amp up the pressure on the person you're talking to and say, 'Hey, you're not going to let them do that to you, right?'" Kantor said. "Your NDA is supposed to be, the point of it is that you shouldn't, like, leak the movie release dates to a competing company. The point of this NDA should not be that you're not going to stand up for another human being who is being hurt very badly."
The legal paper trail created by the settlements and NDAs can be a powerful tool for corroborating stories of alleged abuse, she said, in allowing reporters to "reverse engineer that process."
"We were able to trace the legal and financial records where Harvey Weinstein, again and again and again, had silenced women who had come forward with some sort of allegation, using money, using legal muscle, using some sort of professional intimidation," Kantor said.
Before You Go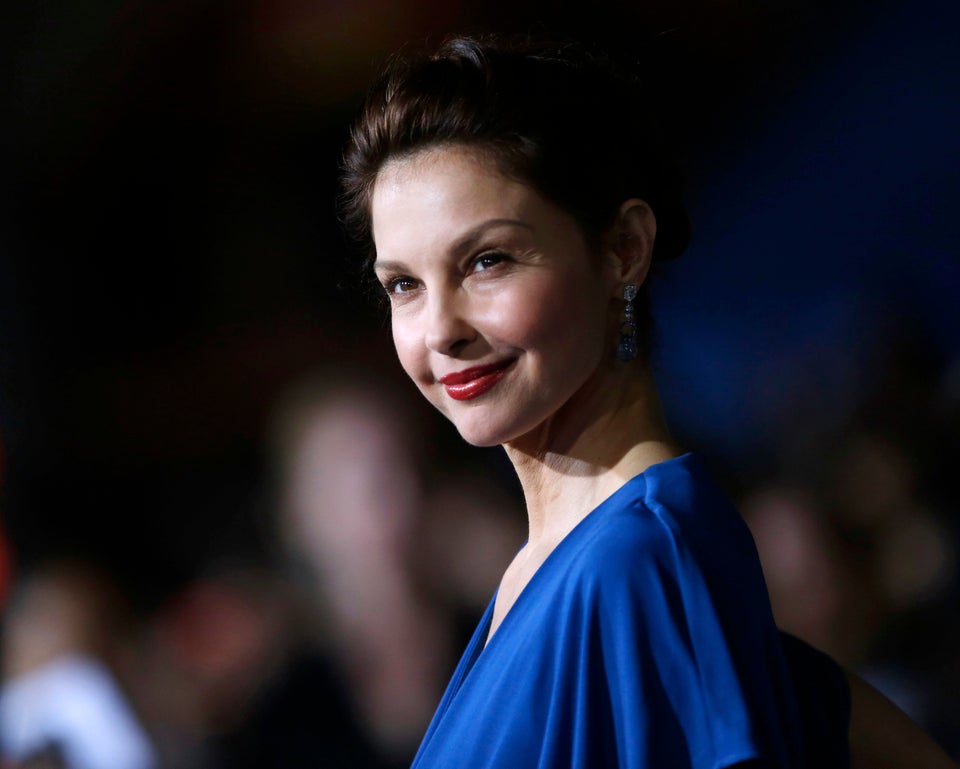 Celebrities React To Harvey Weinstein
Popular in the Community