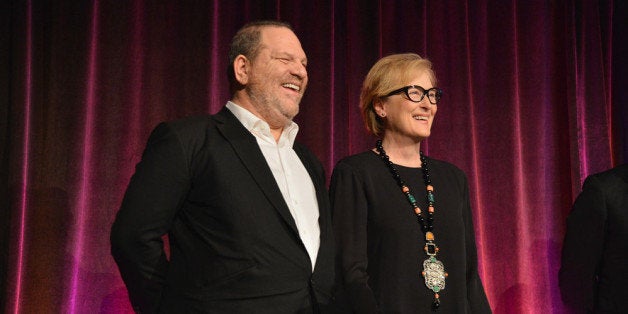 Movie mogul Harvey Weinstein stopped by Howard Stern's radio show this week and revealed plans for his next big movie.
Weinstein got into a discussion with Stern about the issue of gun control, telling the controversial radio host, "I don't think we need guns in this country, and I hate it. I think the NRA is a disaster area."
"I shouldn't say this, but I'll tell it to you, Howard. I'm going to make a movie with Meryl Streep, and we're going to take this head-on," Weinstein continued. "And they're going to wish they weren't alive after I'm done with them."
According to the Washington Times, Weinstein said he hopes moviegoers leave his film, which he compared to "Mr. Smith Goes to Washington," thinking, "'Gun stocks -- I don't want to be involved in that stuff.' It's going to be like crash and burn."
Weinstein has long been a vocal supporter of stricter gun control laws. "If we don't get gun control laws in this country, we are full of beans," he told The Huffington Post in July 2012. "To have the National Rifle Association rule the United States of America is pathetic."
Streep has yet to comment on her reported involvement with the project.
Support HuffPost
The Stakes Have Never Been Higher
Before You Go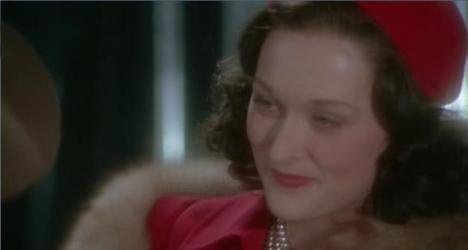 Meryl Streep
Popular in the Community