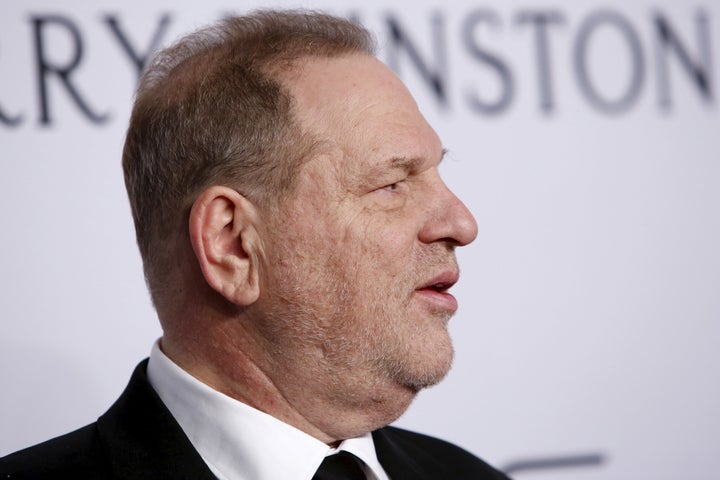 Disgraced Hollywood producer Harvey Weinstein threatened to sue The New York Times over its exposé detailing decades of sexual harassment allegations against him.
But Weinstein still has another legal avenue ahead of him: As other famous men in his position have done, he could go after his accusers using the nondisclosure agreements he reportedly made them sign when he settled several sexual harassment claims.
Weinstein and his company are under pressure from the Times to release those NDAs so his accusers can speak freely without fear of punishment.
"As a supporter of women, he must support their right to speak openly about these issues of gender and power," Times spokeswoman Danielle Rhoades Ha said.
The Times also brushed off Weinstein's claims the paper didn't give him enough time to respond to the story.
"We included all relevant comments from Mr. Weinstein in our story and published his entire response," Rhoades Ha said in a statement. "Mr. Weinstein and his lawyer have confirmed the essential points of the story. They have not pointed to any errors or challenged any facts in our story."
Former Fox News anchor Gretchen Carlson, whose sexual harassment suit against Roger Ailes is credited with leading more women in the media industry to come forward against their harassers, told HuffPost that releasing NDAs should be an industry standard.
"Mr. Weinstein and all companies who've settled sexual harassment cases should publicly waive the NDAs in the women's agreements so they can tell their stories publicly," she said via email Saturday. "When we silence women, we take away their right to speak openly about issues of gender and abuse of power."
Weinstein's legal adviser Lisa Bloom has yet to comment on the NDAs, though Bloom released a statement saying Weinstein denies "many of the allegations." Meanwhile, Weinstein is taking a leave of absence as his company runs damage control.
Powerful men have tried to use NDAs against their accusers before. In 2015, Bill Cosby called for sanctions against a woman accusing him of sexual assault, claiming that she didn't stick to her confidentiality agreement. He later dropped that suit.
Popular in the Community