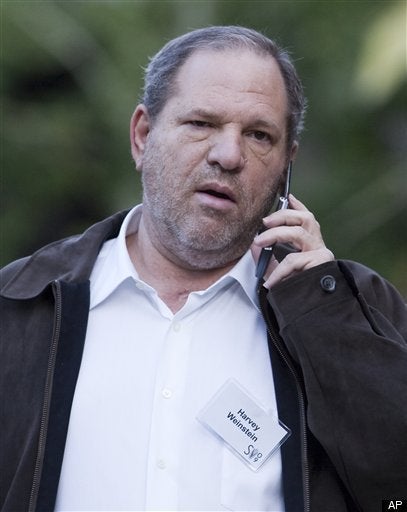 The Weinstein Company has sold its stake in high-end social networking site ASMALLWORLD.
Swiss entrepreneur Patrick Liotard-Vogt, 25, has purchased Bob and Harvey Weinstein's "significant stake" in the social networking site, according to a company press release, and will work with The Weinstein Company throughout the transition.
Liotard-Vogt — who is also a scion of the family who founded Nestle — will become the Chairman of the Board in addition to the largest ASMALLWORLD shareholder.
"We believe ASMALLWORLD is a great company and it has enormous potential," Bob and Harvey Weinstein said. "But we promised we would focus on our core movie business and that is what we are going to do. We received a number of offers for A Small World and some of them were higher, but we went with Patrick because we loved his plans and we loved the way he worked with Joe Robinson. Patrick has powerhouse connections throughout Europe will help return the company to its European origins."
"Harvey and Bob have been excellent partners and have helped ASMALLWORLD navigate its way through a difficult economy," ASMALLWORLD CEO Joe Robinson said. "Harvey and Bob supported ASW from the beginning and we are extremely pleased they will continue on as a important strategic advisors. However, in the spirit of evolution, we are thrilled to welcome Patrick Liotard-Vogt, who has a proven track record as a successful innovator. His rich cultural heritage coupled with his business savvy and interest in online social communities are invaluable."
"I am excited about joining the management team at ASW, which has consistently demonstrated a commitment to building a solid media platform," Liotard-Vogt said. "We are now are looking to concentrate our attention on enhancing the member experience through the introduction of premium services and a continued focus on product development. Our goal is to make ASW the definitive travel-lifestyle online community for internationally- minded people."
Related
Popular in the Community