(Reuters) - A second actress has filed an anonymous case claiming she was sexually harassed by movie producer Harvey Weinstein and has also asked for class-action status against Weinstein and the two companies he co-founded in a lawsuit on Wednesday.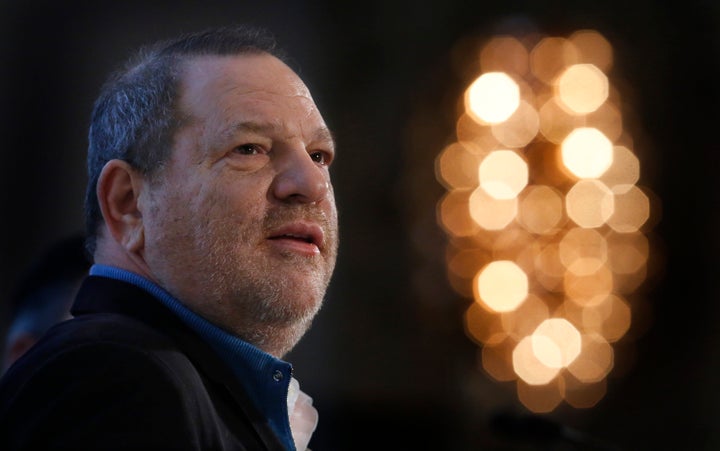 Filed in U.S. District Court in Los Angeles, the lawsuit claims The Weinstein Company and Miramax helped facilitate and cover up Weinstein's sexual misconduct.
"There are dozens, and likely hundreds, of proposed class members," according to the lawsuit. It is the first lawsuit filed against Weinstein to seek class-action status.
Damages being sought exceed $5 million, which could be tripled under federal racketeering accusations made in the lawsuit. The Racketeer Influenced and Corrupt Organizations Act (RICO) targets ongoing patterns of criminal conduct. The 1970 law has been used to target Mafia bosses, professional sports leagues, anti-abortion activists, and Catholic dioceses accused of covering up sexual abuse by priests, among many others.
Weinstein and the companies are accused in the suit of violating federal racketeering laws, assault, civil battery, and intentional and negligent infliction of emotional distress, according to the lawsuit. The companies are also accused of negligent supervision.
A lawyer and a spokeswoman for Weinstein did not immediately respond to requests for comment. Nor did two representatives of the Weinstein Co.
A spokeswoman for Miramax referred comment to the Walt Disney Co, which owned Miramax when Weinstein was the head of the studio. Disney, which bought Miramax in 1993, did not respond to a request for comment.
More than 50 women have claimed that Weinstein sexually harassed or assaulted them over the past three decades, and Weinstein has been expelled from the Academy of Motion Picture Arts and Sciences.
Reuters has been unable to independently confirm any of the allegations. Police in New York, Los Angeles, Beverly Hills and London have said they are investigating allegations of sexual assault or rape by Weinstein. Weinstein has denied having non-consensual sex with anyone.
The plaintiff in Wednesday's suit said she was invited to audition for a Miramax production in Weinstein's private office, where he asked to see her nude.
When the actress repeatedly refused to undress, he threatened her career and then locked her in a stairwell, according to the lawsuit. A date for the incident was not disclosed.
The plaintiff said in the lawsuit that the Weinstein Co and Miramax aided Weinstein in covering up allegations of sexual misconduct and spying on or threatening his accusers.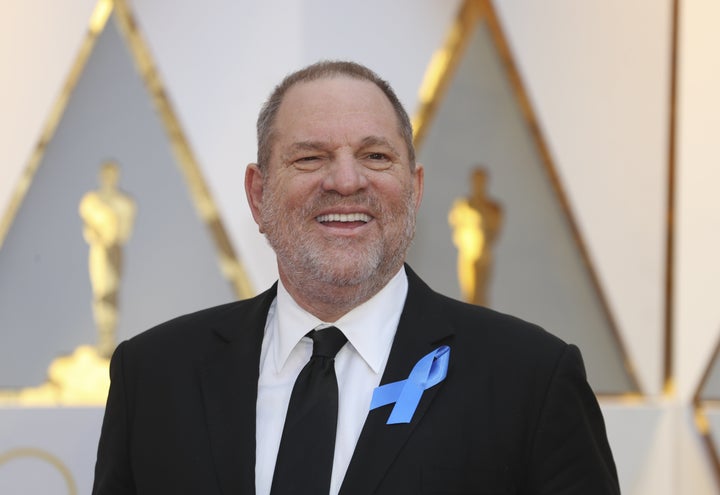 She is suing on behalf of a proposed class that includes women who were allegedly harassed or assaulted while auditioning for Weinstein, according to the lawsuit.
Weinstein and his brother, Bob Weinstein, founded Miramax in the 1970s and left in 2005 to found the Weinstein Co.
On Tuesday, an anonymous actress who said she was raped by Weinstein in the spring of 2016 filed a separate lawsuit against him and the Weinstein Co. In response, a spokeswoman for Weinstein said he denies any allegations of non-consensual sex.
Popular in the Community