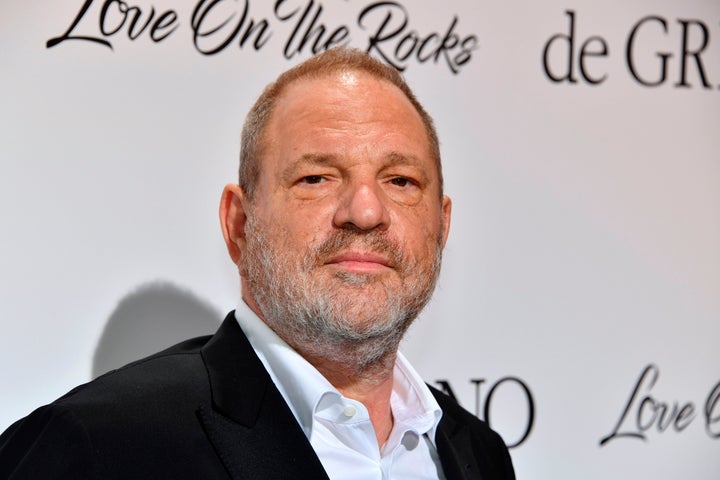 Since the New York Times published its bombshell report last week on the sexual harassment allegations against Harvey Weinstein, the number of accusers grown considerably in both number and in severity.
While much of the public's attention is on high-profile accusers such as Angelina Jolie and Gwyneth Paltrow, the film producer also reportedly took advantage of staffers, aspiring actresses, and other young women in the industry.
Emily Nestor, for example, was a temporary front-desk assistant when Weinstein reportedly said he'd boost her career if she accepted his sexual advances. Another Weinstein employee, Lauren O'Conner, penned a scathing memo to the company detailing more alleged abuse.
"I am a 28 year old woman trying to make a living and a career," she wrote, according to the New York Times. "The balance of power is me: 0, Harvey Weinstein: 10."
In a New Yorker exposé published on Tuesday, 16 current and former staffers told Ronan Farrow, that, in his words, "the behavior was widely known within both Miramax and the Weinstein Company."
We want to know if there are more victims out there who were not given the chance to speak out.
If you feel you have been personally abused or harassed by Weinstein at any time during your career, send an email to carla.herreria@huffpost.com to talk about it.
Before You Go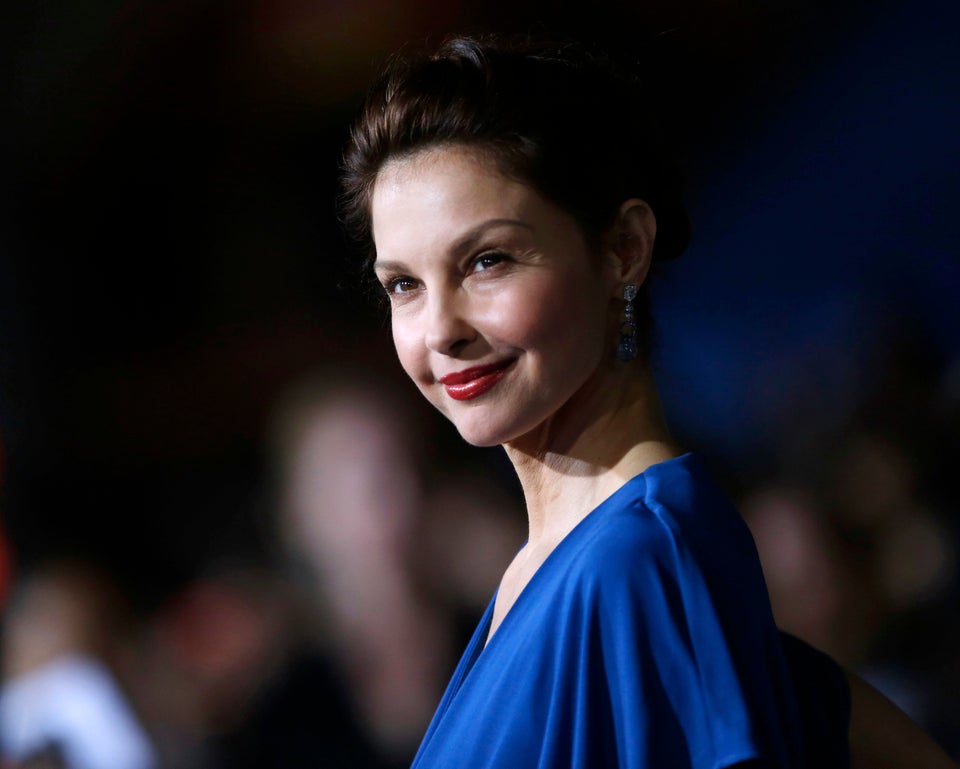 Celebrities React To Harvey Weinstein
Popular in the Community