Netflix has already committed to 32 episodes of the show, according to THR.
"I'm thrilled to be joining the Netflix family as the country braces for another election season — and like you, I cannot wait to find out who [Russian President Vladimir] Putin picks this time," said Minhaj in a statement.
He also quipped on Twitter that this news came just in time:
Minhaj reportedly produced his own pilot, sparking a bidding war that Netflix won. Netflix's vice president of content, Bela Bajaria, told THR she's been "a big fan of Hasan's for many years."
Bajaria, who is the industry's highest-ranking Indian-American executive, also touted Minhaj's writing skills and thoughtfulness.
"He's a phenomenal writer with a distinct point of view [and] he is a brilliant performer, who is hilarious both onstage and off," she said. "And more importantly, he isn't afraid to share his thoughtful voice and unique perspective."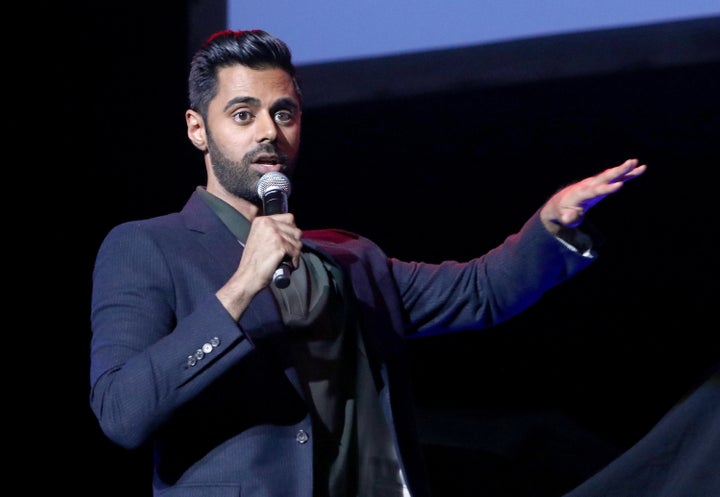 Minhaj started on "The Daily Show" in November 2014 and will transition to his new role this summer. He had an hourlong Netflix special titled "Hasan Minhaj: Homecoming King" released in May 2017, mere weeks after he performed at the annual White House Correspondents' Dinner in Washington.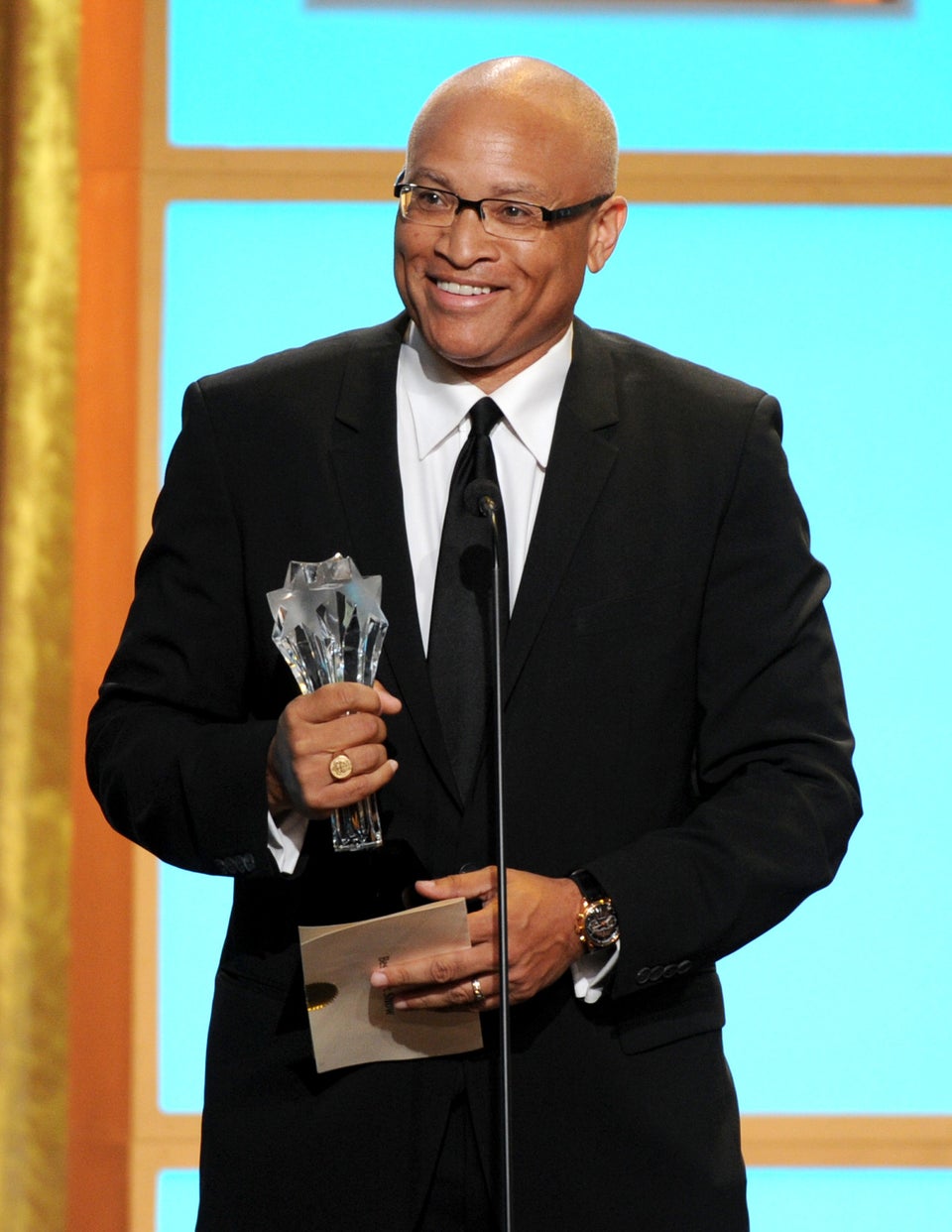 Daily Show Correspondents & Contributors
Popular in the Community