"I would say it is an honor to be here, but that would be an alternative fact," Minhaj said at the beginning of his remarks. "No one wanted to do this, so of course it lands in the hands of an immigrant. That's how it all goes down."
While Minhaj spent most of his routine mocking Trump — including several jabs at the president's alleged ties to Russia and his late-night tweets — the comedian also took aim at Bill O'Reilly, Jeff Sessions, Hillary Clinton, CNN and many other media organizations.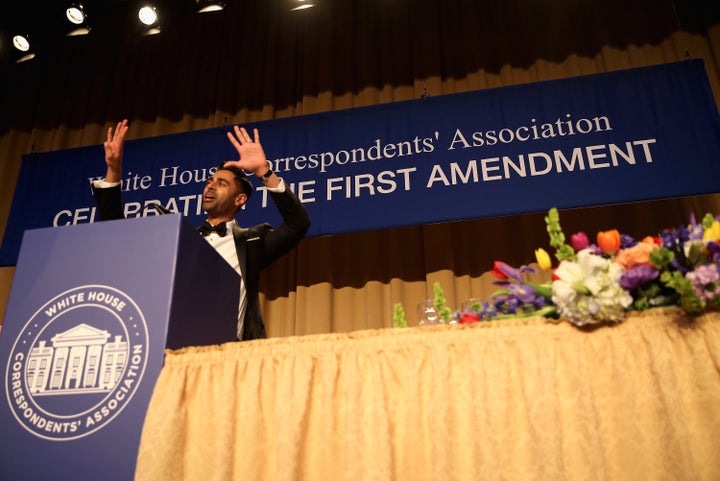 He ended his routine with a more somber nod to the importance of a free press, noting how "amazing" it is for the press corps to host an annual dinner in which the president is openly mocked.
"Even the president is not beyond the reach of the First Amendment," he said. "But the president didn't show up, because Donald Trump doesn't care about free speech."
"I'm proud that all of us are here tonight to defend that right," he continued, "even if the man in the White House never would."
Watch his full roast below: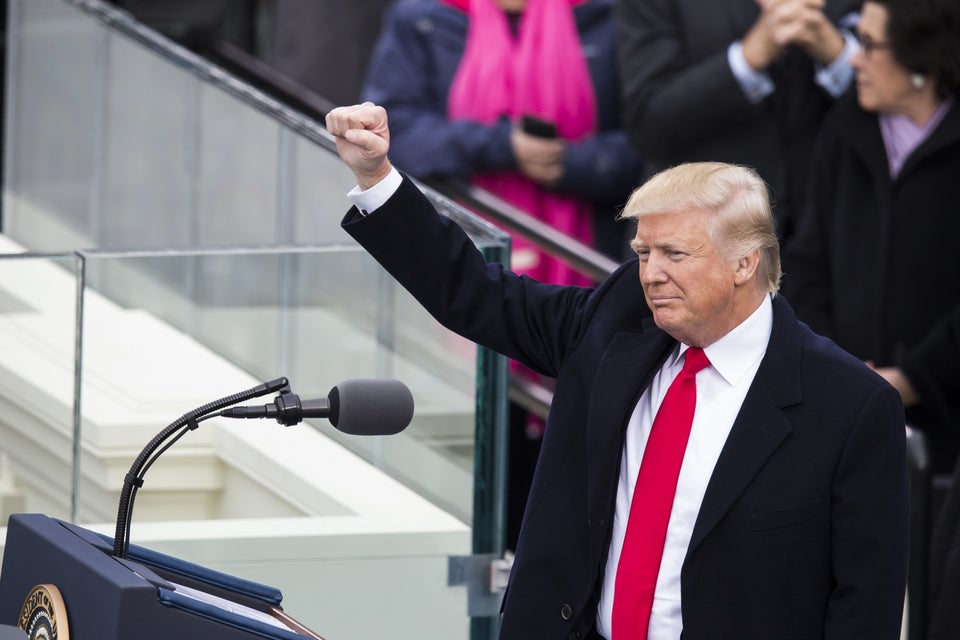 Best Photos From Trump's First 100 Days