Volunteers for nonprofit Happy Period hand out feminine hygiene products to homeless women in shelters and on the street.
About once a month, people gather at the nonprofit's nine chapters in the U.S. and Canada to collect donated menstrual products. They assemble them into individual kits, and then give them to local shelters or to women living on the streets.
"A lot of us don't think about the fact that homeless people get their periods," founder Chelsea VonChaz told The Huffington Post. "We all have periods ― but for some reason we don't think about it in terms of those less fortunate. This is a real issue of women's rights."
VonChaz recognized the problem last year, when she was driving to work in Los Angeles and noticed a woman, who appeared to be homeless, with blood-stained bottoms. She called a local shelter to ask if it provided menstrual products to residents. The staff member said the shelter offered them, but only when available.
"They said they were more likely to get donations of food, clothes, money ― even toothbrushes or razor blades ― than pads and tampons," VonChaz said. That's how the seed was planted."
She started gathering friends on weekends to hand out menstrual products to homeless women on L.A.'s Skid Row, an area known for its overwhelming homeless population. By June 2015, she registered Happy Period as a nonprofit, and expanded the project to nine cities across the U.S. and Canada.
From Miami and Atlanta, to Toronto and New York, around 15 to 60 volunteers gather anywhere from once a month to once every three months.
Since the project launched last year, the organization has donated an estimated 6,000 kits to homeless women.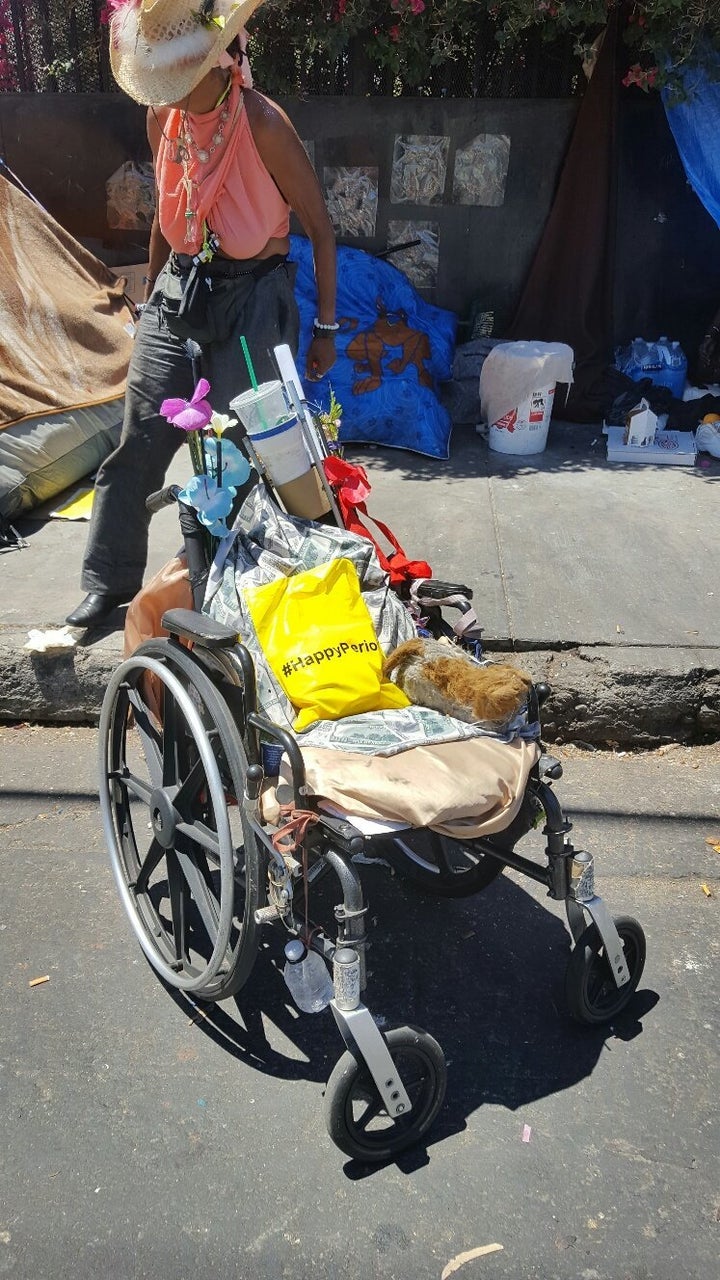 "I've heard stories of transgender men not being allowed in women's shelters ― so they don't have access to the places that might give menstrual products out," VonChaz said. "If you are a trans man and you still have your period, it's a struggle."
VonChaz's goal is to keep growing the Happy Period volunteer network, and eventually become a "middle woman" between menstrual product companies and those in need of their items.
"I could do this forever," VonChaz said. "I want this to be a movement."
Related
Before You Go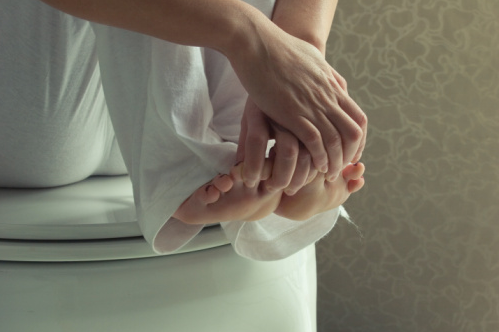 8 Period Facts Every Woman Should Know
Popular in the Community