Many people have preconceived notions about Hasidic fashion, especially when it comes to the women and the modest way in which they dress.
Luckily, we got to sit down with a few members of the Hasidic community during a conversation about their observant style on HuffPost Live today. "I'm allowed to be stylish, I'm allowed to be trendy. This is from Zara, I'm wearing ASOS clothing," Mimi Hecht, a writer and designer of modest clothing line Mimu Maxi, told us. "The idea of modesty is about drawing attention to what's inward and what's really you."
If this put you in the mood to shop...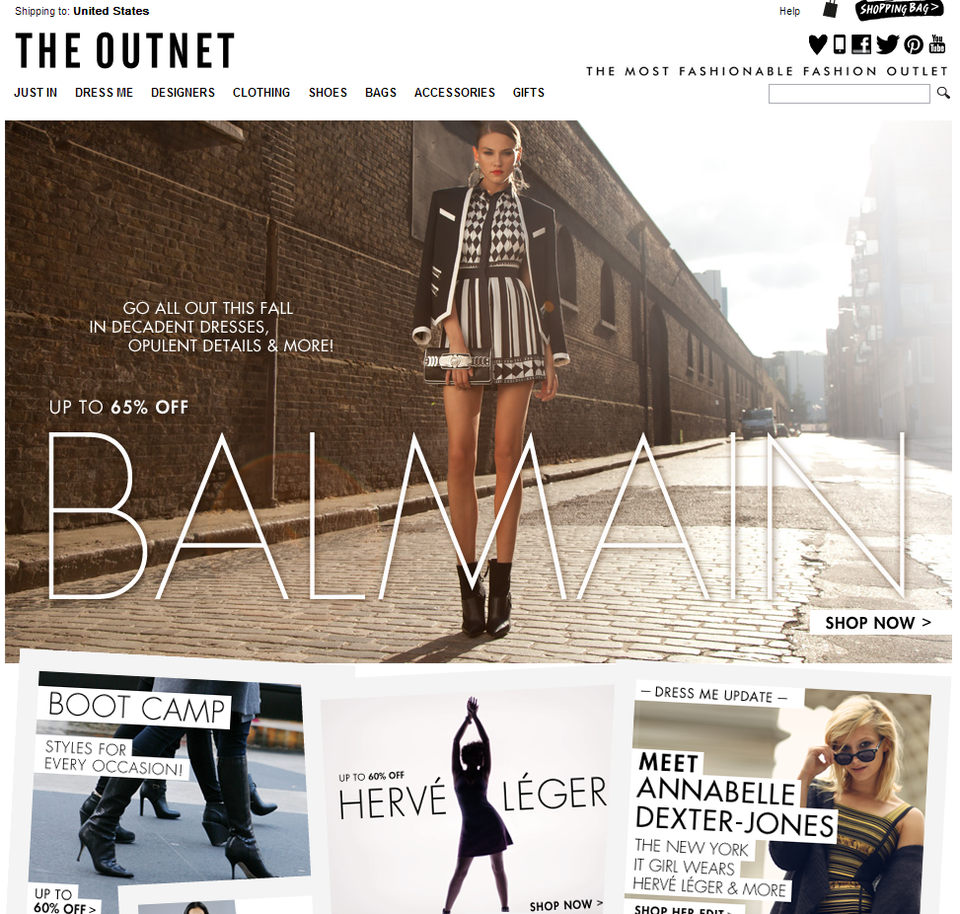 Our Favorite Online Shopping Sites