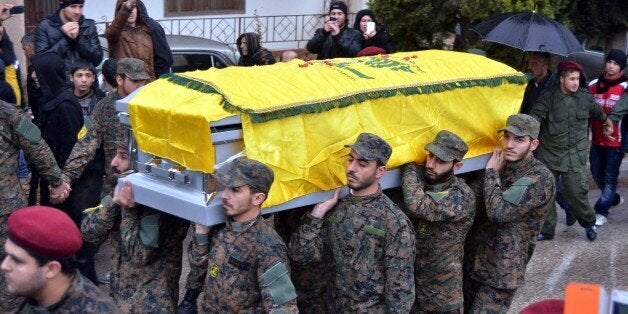 Matt Levitt, a senior fellow at the Washington Institute for Near East Policy, said in an email that al-Laqis was part of an "elite club" in Hezbollah, deeply tied to top officials including Hassan Nasrallah, the group's chief. Those personal connections and al-Laqis' links to Iran helped Hezbollah maintain covert supply lines and obtain gear like night-vision goggles and even drones. That role, Levitt said, suggests that al-Laqis "could be difficult to replace."
Al-Monitor, a Middle Eastern news site, quoted an anonymous Hezbollah member praising al-Laqis' contributions to the drone program in particular. "He's the commander whose team gave Israel and its spies a serious headache, both on the ground and in the air," the member said. "He was a genius on the head of tens of geniuses."
But even al-Laqis' death may not affect Hezbollah's powerful role in the Syrian civil war. The group is a vital and increasingly public partner of the Syrian army, fighting in support of President Bashar al-Assad against rebel forces. Hezbollah claims it has sent 10,000 men to Syria, who have spearheaded campaigns like the one in Qusayr earlier this year. As many as 2,000 Hezbollah fighters helped the Syrian government recapture the strategic town on the Lebanese border, and such campaigns will continue despite al-Laqis' death and a growing blowback against the group within Lebanon itself.
Hezbollah announced al-Laqis' death along with an altered photo showing the commander in front of the Sayyida Zeinab mosque in Damascus, an important Shiite shrine. But Levitt cautioned that there is no way to confirm that al-Laqis played a role in Syria at all.
"Given Hezbollah's massive commitment there it's logical he was involved," Levitt said, "but we just don't know."
And despite al-Laqis' experience and deft touch in procuring weapons for Hezbollah, researcher Phillip Smyth of the University of Maryland said that the group should be able to make up for its loss. "As a well-functioning organization," Smyth said in an email, "Hizballah does have the capability to pick-up the pieces."
Before You Go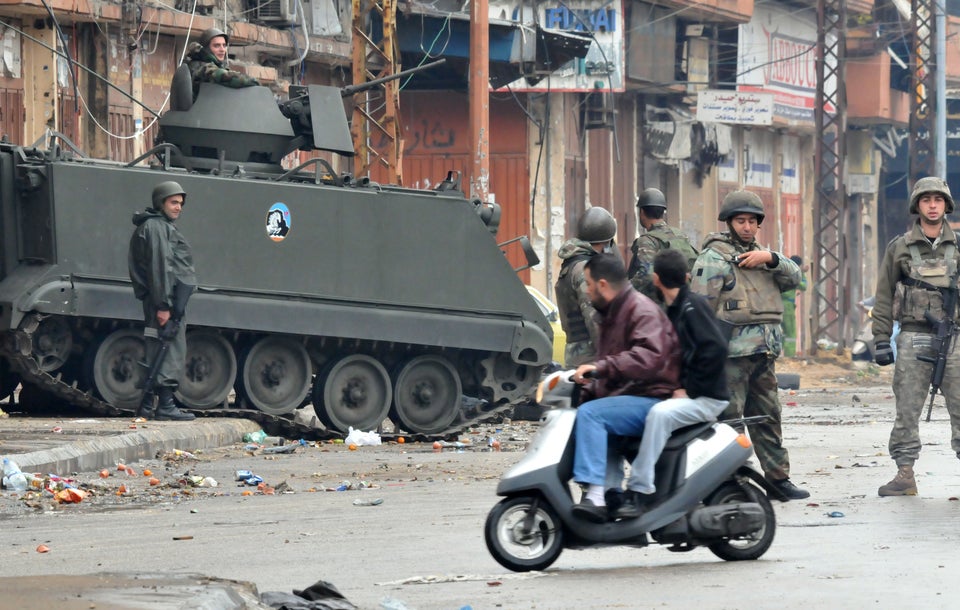 Syria War In December
Popular in the Community