In case you needed further confirmation that unrealistic beauty standards affect girls at an early age, SheKnows Media is here to help.
In a new video from the digital media company's Hatch program, young girls discuss body image and how it's influenced by the media. According to one of the participants, altered images on magazine covers and in advertisements fuel unhealthy comparisons.
"You can pick out all your flaws, and then society does that as well for you," she said.
As the young girls reflect on weighing themselves at birthday parties and sucking in their stomachs when they wore bikinis at camp, they prove that body image issues start at a young age. According to Common Sense Media's report, children as young as 5 years old "express dissatisfaction with their bodies."
The video also features a second group of girls and their opinions on the effects of unrealistic beauty standards. They're clearly younger, but they still understand what it means to have a negative body image.
"It's, like, really sad that they think whatever they look like, it's not good enough for them," one said.
At the end, all the girls come together to draw self-portraits pointing out what they love about their bodies. By doing this, the Hatch program hopes to teach kids to not only accept their differences, but appreciate them. This message is summed up best by one of the youngest participants, and all she needed was a few simple words.
"You shouldn't be doubting yourself."
Related
Before You Go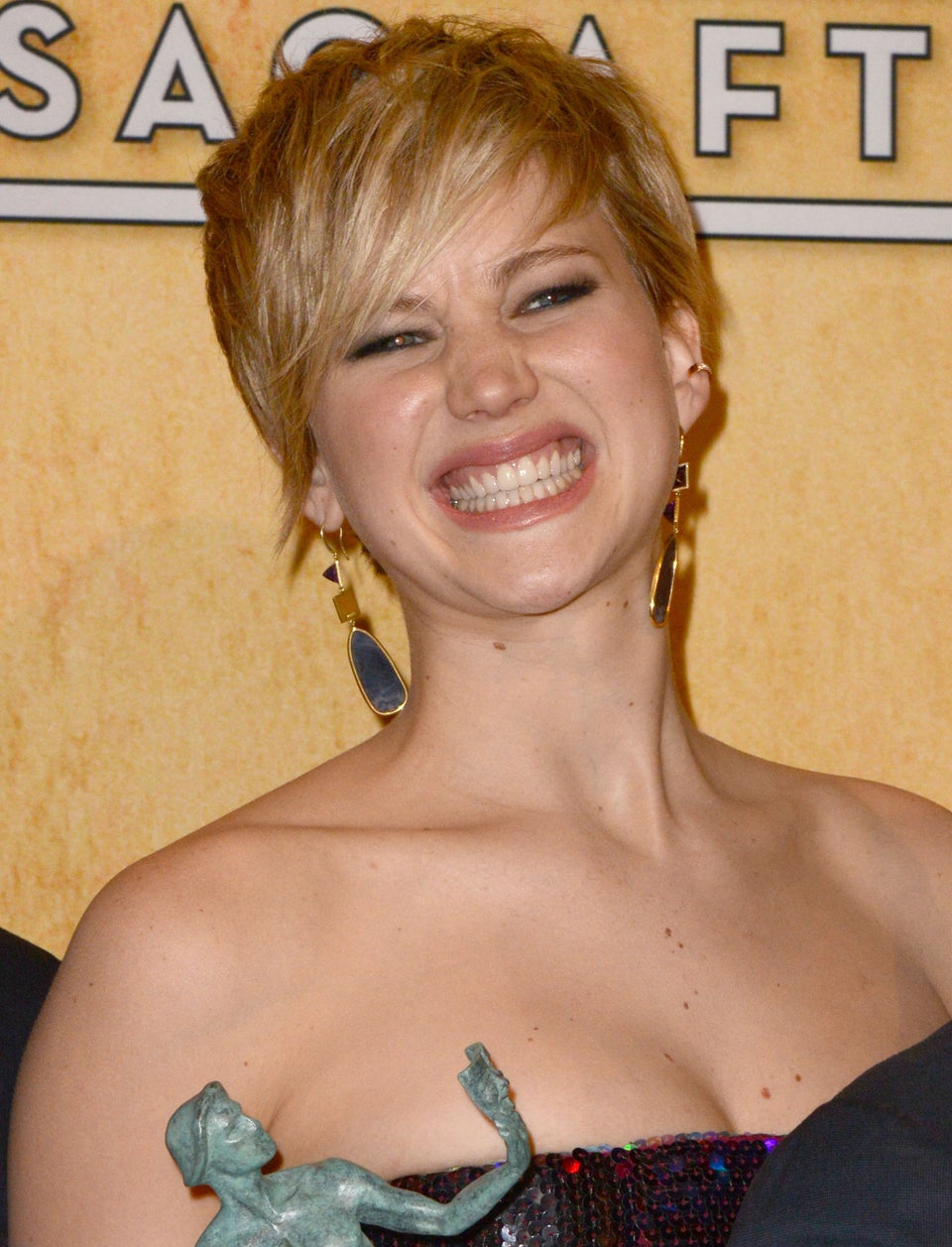 Body Image Heroes
Popular in the Community