When Amber Gordon learned that her daughter wanted a Hatchimal for Christmas, she knew the hunt for the gift wouldn't be easy.
Hatchimals have been called this year's "hottest toy" for the holidays, which is why many parents are struggling to find them, at least for a reasonable price. The toys, which consist of an interactive plush animal that "hatches" from an egg, have been put on eBay for more than $100.
With the possibility of not having one for her 6-year-old, Gordon wrote a letter from Santa to give to her daughter as a backup plan.
"After a little research I felt that my hopes were grim in regards to finding one for her and because I am so big into Christmas and who knows how much longer my daughter will believe in Santa I created this to keep the Christmas magic alive," she told The Huffington Post.
In Gordon's letter, Santa wrote that he is "patiently awaiting" the eggs' arrival in January and that an elf will deliver one to Gordon's daughter once it's ready. Gordon shared the letter on her personal and her photography Facebook pages and it has since been popping up on various other pages.
Gordon told HuffPost she created the letter after seeing similar variations online. A Facebook page called Enza's Bargains shared one with a similar message from Santa saying he's waiting for the eggs "to develop."
Another family Facebook page called Family Days Tried and Tested went a different direction with a letter they shared from Santa explaining that Hatchimals must stay at the North Pole to avoid "possible extinction."
Though it's uncertain which Hatchimal letter floating around online was created first, it's clear that some kids will be getting different variations of it on Christmas morning as their parents continue to look for the toy.
For Gordon, who has since found a Hatchimal for her daughter, the message from Santa was meant to keep the holiday magic going at her home.
"This toy was the only toy she asked for so I as a parent felt that I wanted to try and preserve the Christmas spirit in her for at least one more year," she said.
Before You Go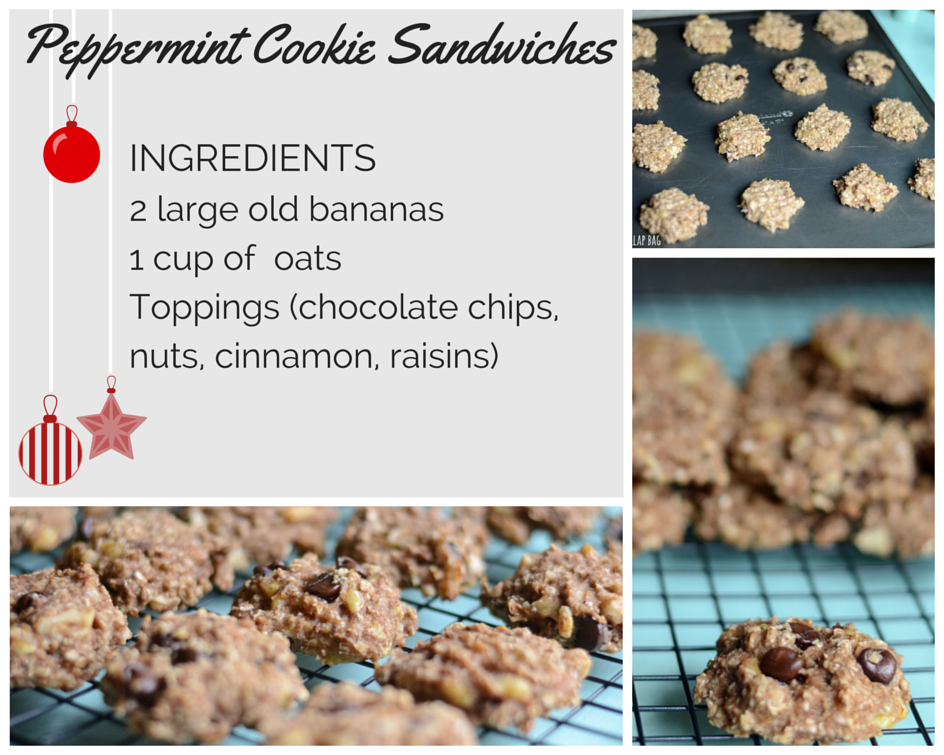 Christmas Cookies Santa Won't Be Able To Resist
Popular in the Community