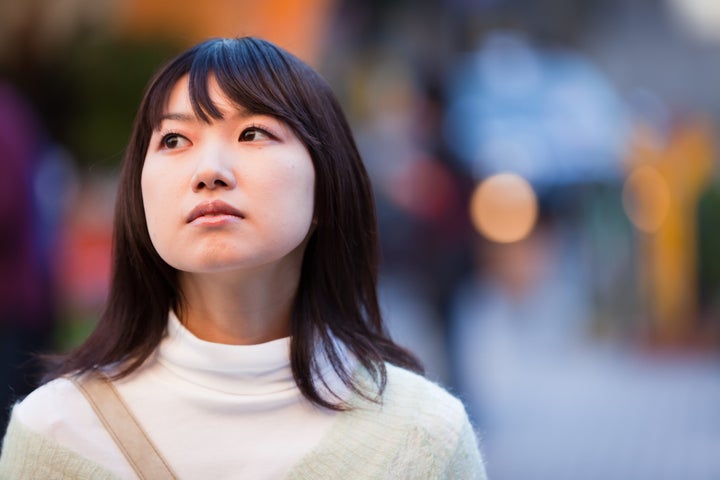 An alarming uptick in hate crimes against Asian-Americans has led one nonprofit to take action.
Asian Americans Advancing Justice (AAAJ), a civil and human rights nonprofit, recently launched StandAgainstHatred.org, a website to track Anti-Asian hate crimes.
The group felt compelled to do so after not only seeing a disturbing amount of anti-Muslim and anti-immigrant crimes, but also a huge jump in anti-Chinese hate as well. And the rise of this violence towards Asian-Americans is something the group wants to call attention to, stating that awareness is lacking.
"While hate crimes and incidents have surged to the top of news coverage leading up to and following the November 8th election, attacks against AAPIs have received little attention," said Stewart Kwoh, President and Executive Director of AAAJ - Los Angeles, in a press release.
Los Angeles County Commission on Human Relations released an eye-opening report on 2015 hate crimes revealed that crimes targeting Asian-Americans, with most being anti-Chinese, had tripled from six to 18 in that county alone.
Karin Wang, vice president of programs and communications at AAAJ-Los Angeles, suspects that the violence may be a result of President Donald Trump's painting of China as the "economic enemy" during his campaign, she told the Orange County Register.
"The announcement "really reinforces the dangerous foreign enemy image even though he describes China's threat as one of trade.""
There have been several instances during which Trump has referred to China as a threat. The group pointed to one, a 2015 announcement, where Trump said that "ISIS, China, Mexico are all beating us." He continues, asking when the U.S. had last beat China and Japan in trade. And later on, he brings up China's "exponentially expanding its military power."
Wang said that the announcement "really reinforces the dangerous foreign enemy image, even though he describes China's threat as one of trade" ― similar to the anti-Japanese sentiment of the 1970s and 1980s, when the country was portrayed as a threat to the auto industry, she explained the Huffington Post in an email.
The group encourages people of all backgrounds to report crimes or complaints based on factors including cultural identity, gender, sexual orientation, and religion. And through its website, the group not only tracks the hate-fueled incidents, but also shares stories of what people have endured. They'd also like to offer advice about the legal actions people can take in response to the incidents.
The group believes that it's the stories that could really make a difference.
"The reality is people, at some point, become numb to numbers," Wang told OC Register. "But they respond to the news and they respond to stories."
Ultimately, they want to give voices to those who need it most. Especially during a time when the number of hate-fueled actions don't seem to be slowing down.
"We cannot stay silent when our communities become victims of hate speech or harassment," Mee Moua, president and executive director of AAAJ, said in the release.
Support HuffPost
The Stakes Have Never Been Higher
Popular in the Community