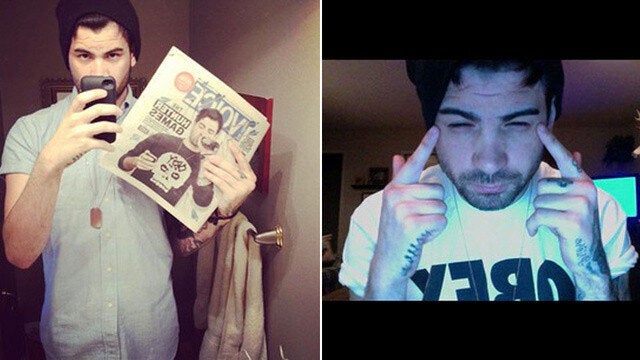 Hunter Moore, the infamous provacateur behind "revenge porn" site Is Anyone Up, is prepping an October launch of a new website according to a report on Thursday on The Daily. And if 26-year-old Moore's boast to The Daily is to be believed, we're in for "the scariest thing on the Internet."
"People threaten me with lawsuits every day, which is funny, because it fuels the site... The people that get mad hate my site and want to take it down. They send me all this crazy stuff, but at the same time they're just building content for my site, which just makes me more popular."

Details are scarce on Moore's new venture, which he described as a hodgepodge of Is Anyone Up with options borrowed from Foursquare, Facebook and hacktivism hotbed 4chan. It sounds like more of Moore's homemade concoction of amateur porngraphy and social media, though this time there is less anonymity for users submitting content.
Moore tells The Daily that the management team behind the new venture is more legit than the "bunch of stoners" who ran Is Anyone Up.
If it works out, Moore probably can expect some success. Despite the Internet scorn thrown Moore's way, his devoted followers -- including nearly 60,000 on Twitter -- drive traffic to his online escapades where boasts of sex and cocaine use flow freely. One follower recently tried to impress Moore by urinating on an order of nachos at Taco Bell. Most just send naked pictures.
So what's actually so scary about Moore's new venture? Only time will tell. Pressed for a more clear answer by The Daily, Moore replied: "Basically you're going to be able to get your dick sucked 10 times faster than Match.com, Okcupid or Craigslist. It's going to be super scary."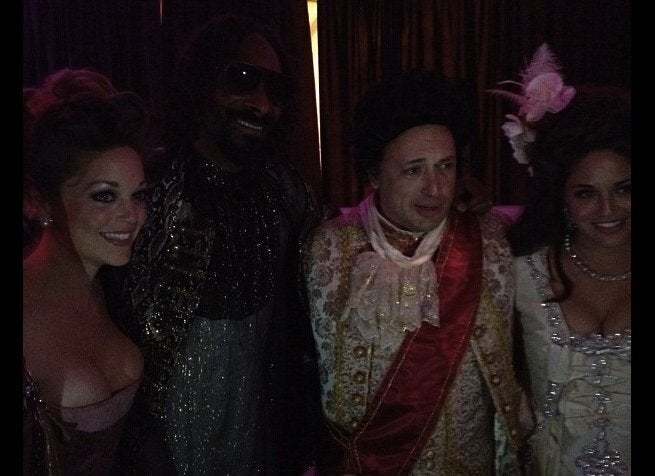 Tech's Biggest Party Boys
Popular in the Community