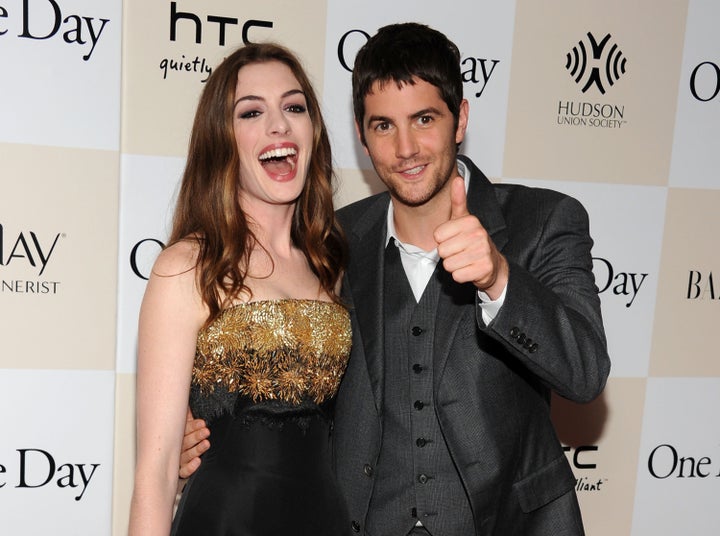 Even with the most professional actors, there's always bound to be some goofing around--especially when there's nudity involved.
While they were shooting the eye-brow raising skinny dipping scene, Hathaway decided to have a little fun and mooned co-star, Sturgess.
She was careful to avoid their film crew but missed the apartment building full of peeping toms who were, apparently, filming from their windows.
Related
Popular in the Community