In the wake of the Paris terrorist attacks, a growing number of politicians are calling on the United States to close its doors to refugees fleeing war-torn Syria. Their concerns center around the fear that terrorists could pose as refugees and enter the country, even though none of the Paris attackers have so far been identified as Syrian.
While America, home to the Statue of Liberty and Ellis Island, likes to think of itself as a safe haven for the world's tired, poor, huddled masses, it has also long harbored nasty anti-refugee sentiment driven by stereotypes and fears that people who look different or have unfamiliar traditions aren't quite capable of ever becoming truly American. German Jews, Catholics and Japanese-Americans have all faced this sort of skepticism over the years, as evinced by polling from the time, as well as old news clips and cartoons: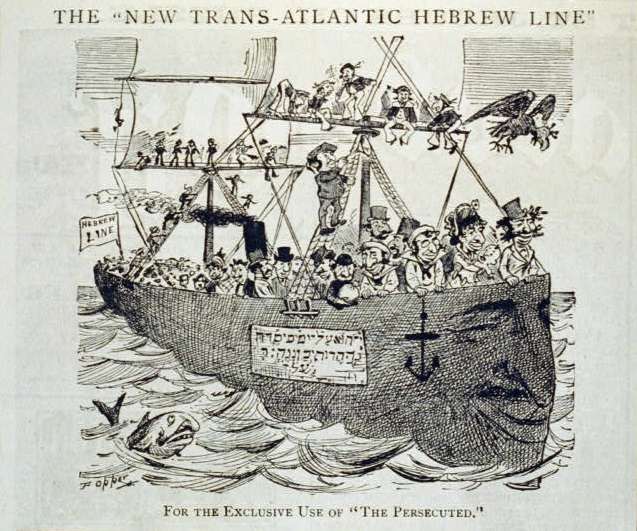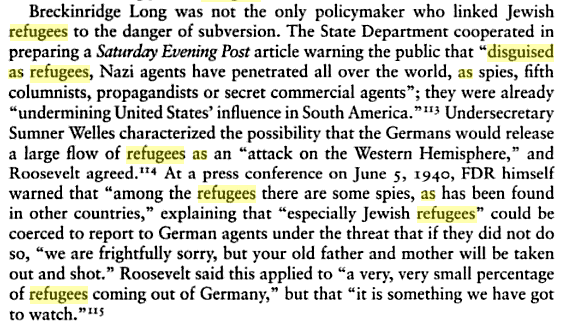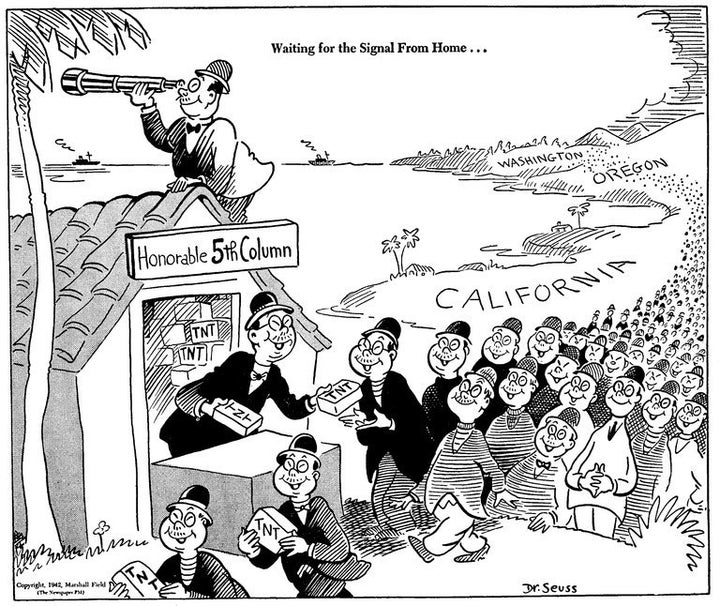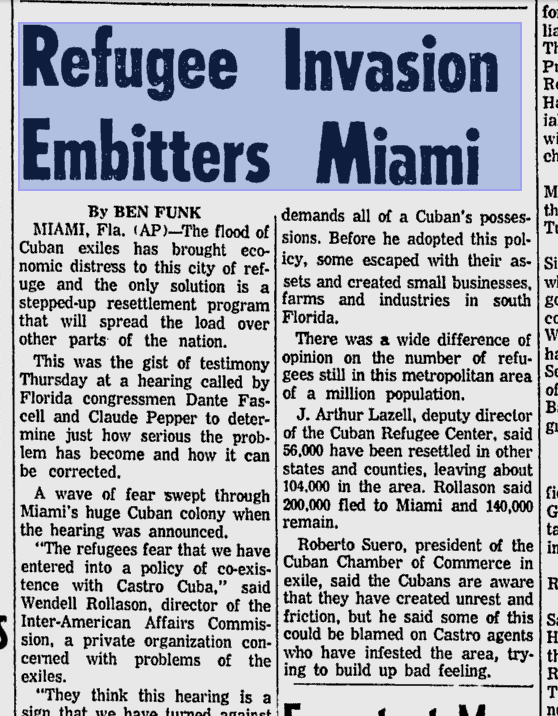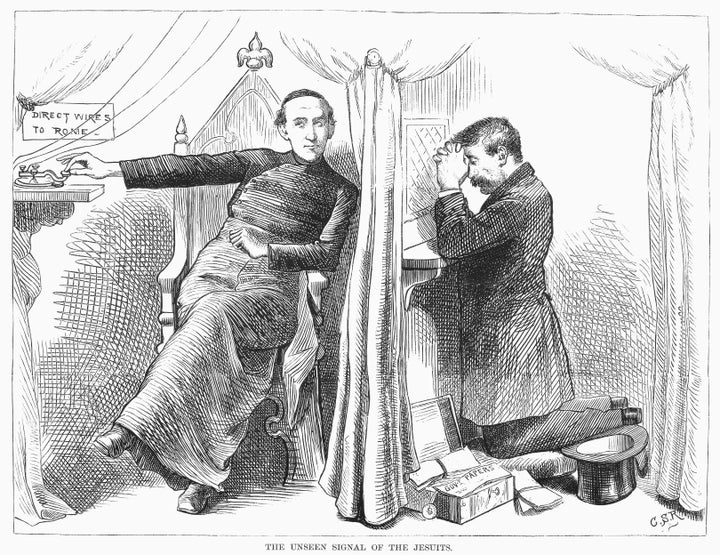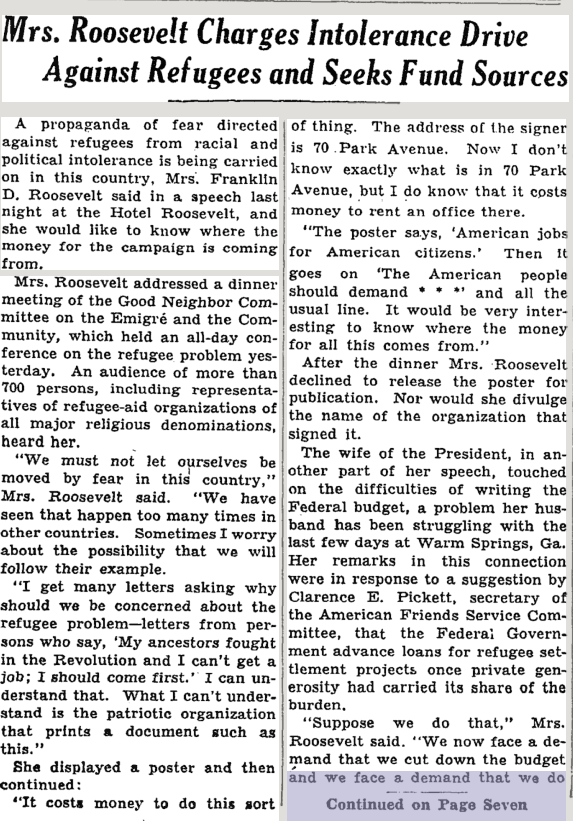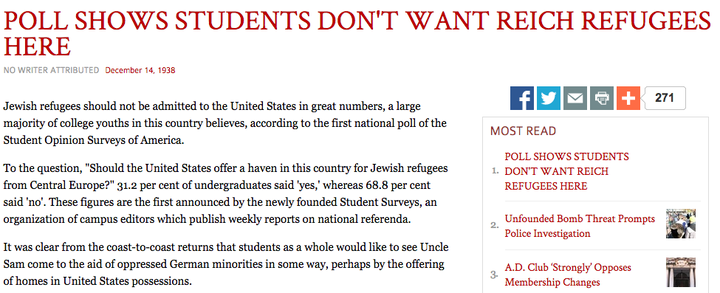 This post has been updated with an article about a speech by Eleanor Roosevelt.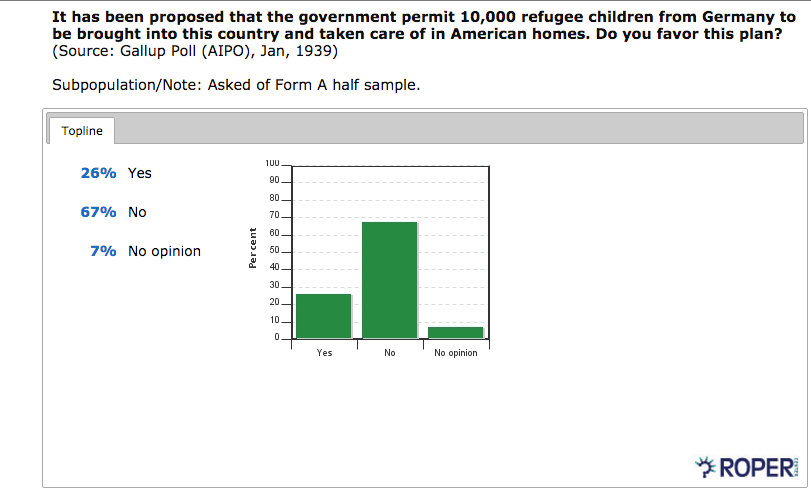 Public Opinion On Refugees Since The 20th Century
Popular in the Community