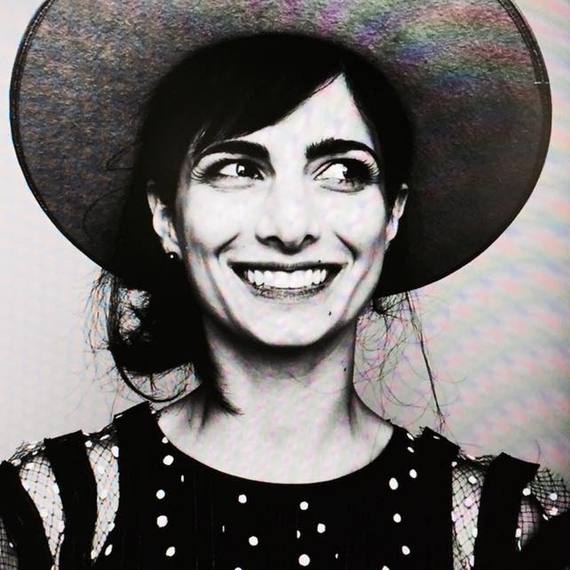 It was 2009 and the creative New Yorker, Satya Twena was working a desk job at a large interior design firm in the city while feeding her artistic soul taking sewing, knitting, and crochet classes. There's one class that fed her soul like none of the others, hat making. Before long, Satya was making hats for herself at home using pots and pans to create patterns. Hat making became an obsession. She would sell them here or there online, make them for her friends, and when her mom began losing her hair due to cancer treatment, Satya did what she did best, made her a hat. Ten months after making her first hat, Satya was in California talking to her mom about her dreams. Satya confessed that she often daydreamed of one day just making hats for a living. Her mother asked her a simple question. "Why wait?" She encouraged Satya to stop doing anything that didn't make her 100% happy, and to pursue her dream. Satya returned to New York, quit her job, hired two employees, and turned her apartment into a hat manufacturing facility, all while her husband was travelling on business. In the last 5 years, Satya Twena launched a business, saved a 40 year-old-hat-factory, and created a brand that has been featured in Oprah Magazine, Glamour, The Today Show, Forbes, Vogue, Glamour, Elle, and The New York Times, to name a few.
She's a 32 year old entrepreneur, artist, and hat maker who says that if you had asked her six years ago where she would be today, she would have answered that she'd still be working her desk job at the interior design firm. But, somewhere along the line, with a bit of inspiration and encouragement, Satya said no to the desk job and yes to her dreams, turning her passion into art and into an empire. Hats off to Satya Twena. Here's what she has to say about indulging in your big dreams.
Net Worth = Network: Satya became a full time hat maker in 2010. She continued to run her hat company out of her New York apartment with her two employees. For larger orders and collections, she worked closely with a large hat factory in New York City. In 2014 the factory abruptly closed after forty years manufacturing hats. At first, Satya freaked out. There is a shortage of quality hat factories in the country and so this closing would make it all but impossible for her to fill large orders quickly. That's when Satya's husband suggested that she reach out to the factory owner and offer to buy the factory. That's exactly what Satya did. She soon had the factory under contract as she spent 30 days dialing for dollars to find the money to purchase it. Satya says that she didn't know where the money would come from, but she knew instinctually, the money would come. Six hours before the closing was to take place, the money was wired into her account, from a group of friends and family. Satya closed on the factory and soon realized that she didn't have enough money to run it. In a race to find the money to purchase the factory, she had overlooked the expensive operating costs. She had exhausted all resources in finding the money to buy the factory and so for operating costs she turned to Kickstarter. Once again, her network of advocates supported her in droves. She raised $191,000 in her Save the Factory campaign, all while selling tons of hats so that her employees would have hats to make upon re-opening. Satya says that building a network is easy; be kind, meet new people, and help people in your network when you can. She says that anything can be accomplished with the right army of advocates supporting you.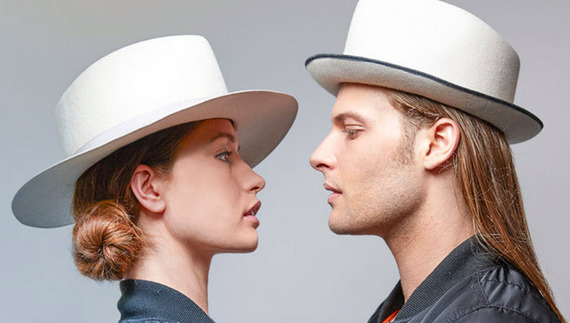 Identity: Satya is now recognized around the world as a premier hat maker. I asked her how she's been able to grow into a trusted brand in five short years. She says it's a mixture of hard work, perseverance, and the lucky fact that her product creates a personal identity. She explained that there's no piece of fashion that can assist an individual in expressing their identity like a hat. She says that if you are at a networking event, there's rarely anyone wearing a hat, and so it's easy to say, "Did you meet Bob? He's the one over there in the blue hat!" Hats get you noticed. Hats make a statement. Hats become a part of one's personal brand. Satya says that when your business is to help others express their human brand to the outside world, it's easy to become noticed in a good way. Satya's hats have now graced the runways and shows in New York, London, Milan, and Paris. Fashion forward celebrities have used her hats to express their personal brands, and so Satya continues to build her brand and identity by creating high quality hats that make a statement.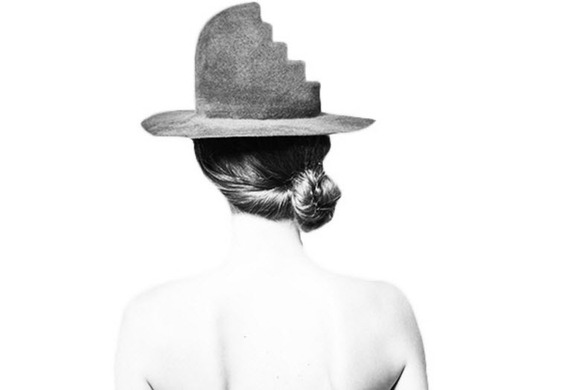 A Hat For Every Head: Satya says that one mentor who has had a profound effect on her business is author, speaker, artist, and thought leader, Seth Godin. She says that early on in her business she believed that everyone was a potential customer because everyone has a head that could wear a hat. It was Seth who helped her see that her time and energy were better spent on targeting not everyone, but rather people who already consider themselves hat lovers. By concentrating on people that already love and appreciate a great hat, she could better tailor her branding, marketing, and hats, to serve a niche segment of the population who already value hats, rather than spending time, energy, and resources converting the non-believers. Satya says that she concentrates on making quality hats for hat loyalists, and those loyalists in turn, often turn the non-believers into newly indoctrinated hat enthusiasts who then become part of the audience to whom she speaks.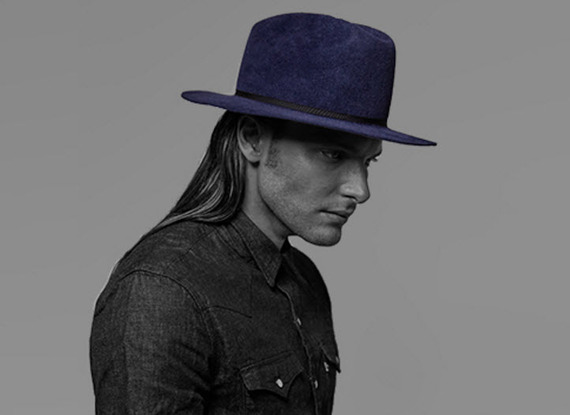 Express You: Satya loves interesting hats, unique clothing, and face paint. For most of her life she says that she suppressed her authentic self, always scared that people would see her as different. Today she says that what she appreciates most about herself is that she is unique, different, and unusual. She's no longer afraid of standing out. If there's a girl in the room with tribal-like face paint around her eyes, hippy couture, and a fantastic hat, there's a good chance it's Satya. She might look different than most. She may stand out. But, the one thing that is for sure, she's the one in the room who is always expressing the most authentic version of herself. Satya says that in building a business, making art, or creating a great life, be brave enough to be the real you.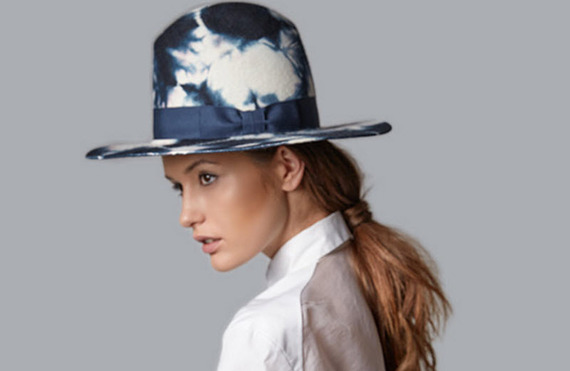 Be a Sponge: Satya intensely listens to and studies everyone around her. She says that her mom is her greatest inspiration. She is an artist, survivor, and free-thinker who has encouraged Satya to pursue her dreams. Satya says she has also learned business lessons from her dad, an entrepreneur, and technology guru who always has told her, "Do what you love, the money will follow." She has learned from her sister to take the extra time needed to make well thought out decisions. She has learned from her brother to spend as much time on earth doing what she loves. Satya introduced me to several of her friends, other artists, and business owners, who have taught her how to live as an artist, be patient, to love, and to make a mark. She says that she has learned an exorbitant amount about life, loyalty, business, and love, from her husband of nine years who left his own highly successful career to give Satya a competitive advantage at her hat factory. She says he's her best friend, the love of her life, and the reason she has the opportunity to change the world with her art. Satya says that no matter who you are, there is a dose of entrepreneurial, artistic, business, and life advice sitting right next you, all you need to do is absorb it.
When you get to know Satya, and when you see all she has accomplished in such a short time, it makes you realize that perhaps we are all just one brave brush stroke away from creating our best art. Hats off to Satya Twena, for bravely pursuing passion over a paycheck, making art that matters, and living authentically.