Producers Aaron Magnani and Alysia Allen have obtained the rights to Hattie McDaniel: Black Ambition, White Hollywood, a biography Jill Watts published in 2007, Variety reported earlier this week. McDaniel won the Oscar for Best Supporting Actress in 1940 for her role as the house servant "Mammy" in "Gone With The Wind." It wasn't until 1964 that the next black actor, Sidney Poitier, would win an Academy Award.
McDaniel, a native of Wichita, Kansas, was born in 1893 to parents who were freed slaves. She started her career in entertainment as a vaudeville performer, which was a community of entertainers that appeared in variety shows around the U.S. in the late 19th century. She appeared on a radio show in the 1920s, making her one of the first black women to do so, and made her film debut in "The Golden West" in 1932.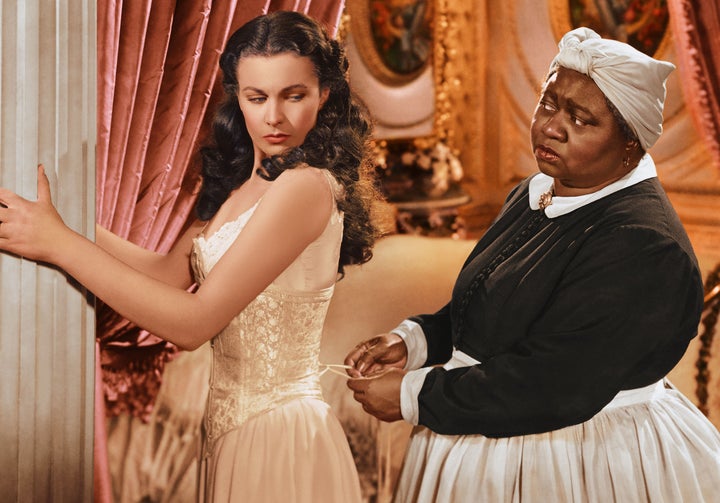 She added that she was happy about winning her Oscar, writing:
"My own people were especially happy. They felt that in honoring me, Hollywood had honored the entire race. That was the way I wanted it. This was too big a moment for my personal back-slapping. I wanted this occasion to prove an inspiration to Negro youth for many years to come."
CORRECTION: A previous version of this article incorrectly stated that McDaniel won her Oscar in 1939. "Gone With The Wind" was released in 1939, but the award ceremony was held in 1940.