Kyle McMahon delves into how Haunted Attractions are finding creative new ways - sometimes more extreme - to keep customers coming.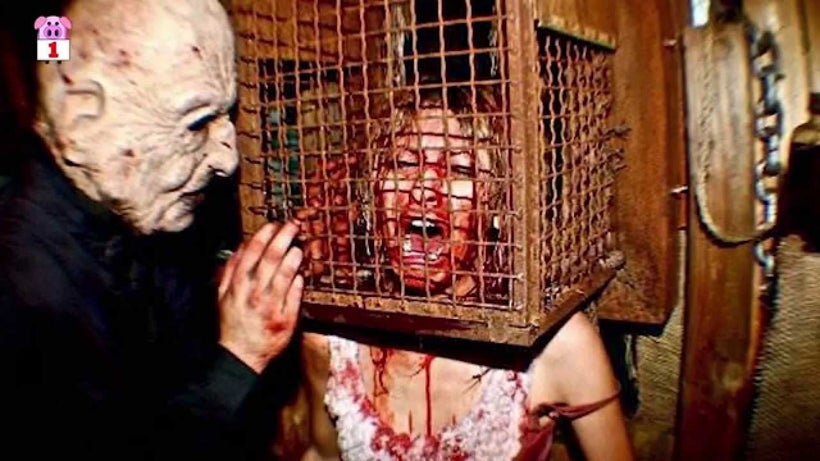 While Halloween has passed, the haunted attraction industry continues to chug along as haunts are extending their seasons with special event nights. From Remix or Blackout nights, to Full Contact, Christmas and even St. Patrick's Day events, the industry is filling a need that customers are craving.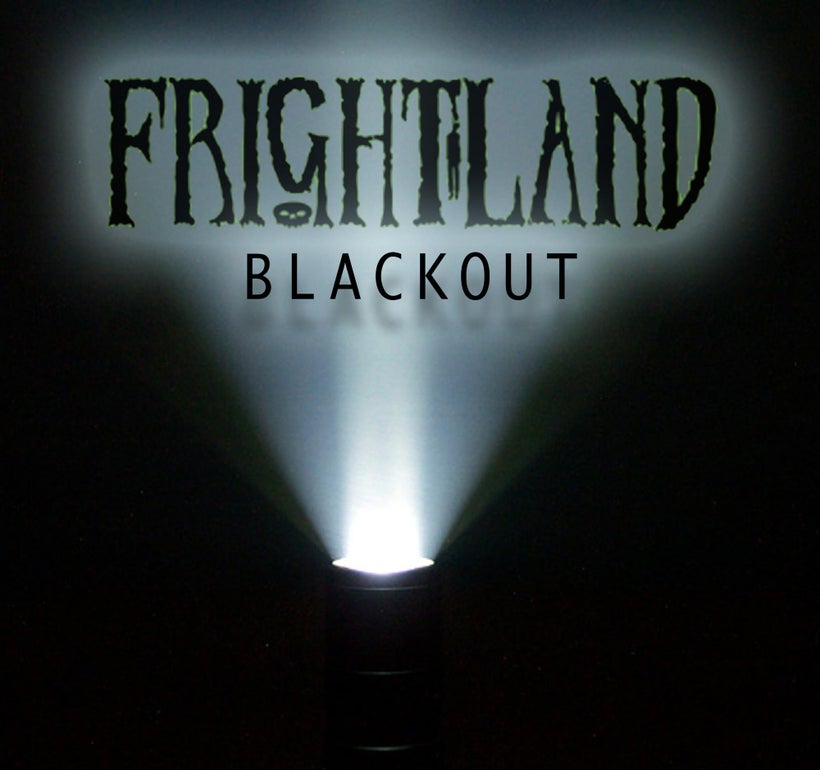 It is a win for both customers looking for something different or more extreme and it's a win for haunted attractions looking to make revenue outside of their traditional shows. Leonard Pickel of Haunted Attraction consulting agency Hauntrepreneurs states, "Zombie laser tag, escape rooms, murder mysteries and full contact nights attract different clientele than the standard haunt and can be used to create a successful off season program. There is no valid reason that haunted attractions are tied to Halloween, it just kind of happened that way. Any opportunity to open up off season keeps the haunt staff involved, reminds people that the attraction is there, and lengthens what is a very narrow income producing window of October".
John Eslich, President of the Haunted Attraction Association and producer of such haunts as Factory of Terror and Akron Haunted Schoolhouse and Laboratory says, "Haunts are finding new ways to extend their season a weekend or two by adding a new twist on an existing event and it intrigues the customer. We're seeing Valentine's and Christmas shows that are getting really popular. Haunts are finding unique ways to bring in customers and the public is responding to it."
St. Louis Missouri staple The Darkness is holding Screams In The Dark this weekend where guests will go through with the lights out armed with nothing but a glow stick to light their way. Frightland in Middletown, Delaware, (whom my Elyk Studios business works with and was voted a Top 5 Scariest Haunts For Millennials ) is holding Frightland: BLACKOUT. Guests in small groups will enter their four indoor attractions in total darkness armed with only one small flashlight.
Drew Badger, owner of Rabid Badger Haunt Consulting and owner / host of the Big Scary Show podcast (which you MUST subscribe to if you're a haunt fan) said, "Watching things slowly materialize out of the gloom was more terrifying to people in my group than having actors jump out at you. It makes everyone get very close and personal in order to make it through. I am now a fan of blackout events and will be going to more in the future."
Brighton Asylum, another of my picks for Top 5 Scariest Haunts for Millennials, is holding a Zombie Attack this weekend. Guests will be armed and let loose in the haunt to survive an impending zombie invasion. Other haunts are doing Extreme contact nights where guests are blindfolded and even tied up for their terrifying pleasure.
With the industry holding special events, creative and themed holiday event nights throughout the year, haunted attractions continue to power the industry to new heights. Guests are loving it. Haunt owners are loving it. And the fear keeps rolling on.
Calling all HuffPost superfans!
Sign up for membership to become a founding member and help shape HuffPost's next chapter
This post was published on the now-closed HuffPost Contributor platform. Contributors control their own work and posted freely to our site. If you need to flag this entry as abusive,
send us an email
.