 The Death Squad Real-Estate Agent
No one remembers who first saw him in the neighborhood, but Emile Maceus was nearly certain that Emmanuel "Toto" Constant--the man everyone called "the devil"--was now standing on his front stoop. The man was six foot three, maybe more; he wore a coat and tie, and his tightly curled Afro was neatly combed. He had come, he said, to show a client Maceus's house, a three- bedroom in Queens Village, New York. He was a real- estate agent, he said, and had seen the pink "For Sale" sign on the front lawn.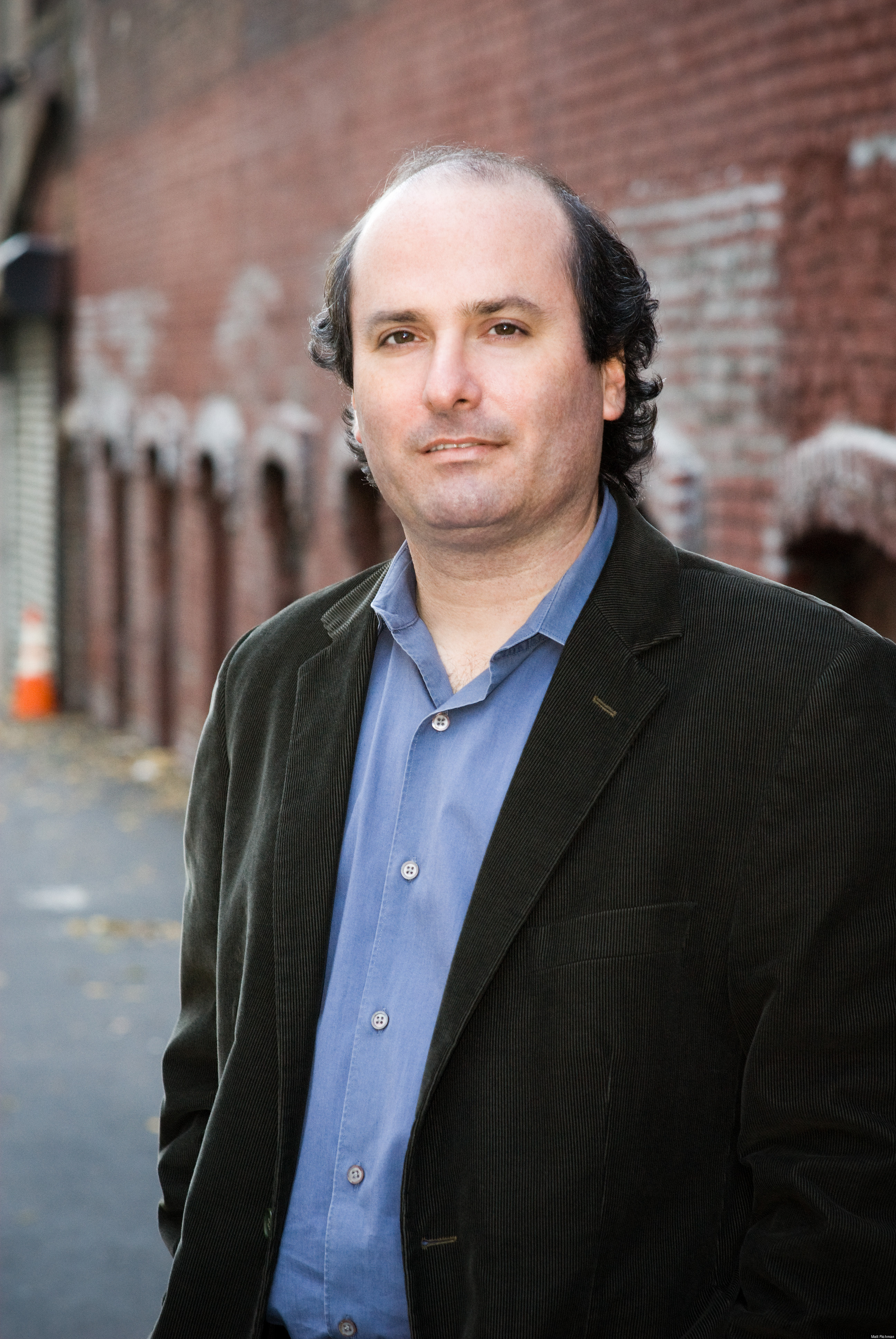 Maceus stared at him. The man's face was pudgier than Maceus remembered from Haiti, during the military regime of the early nineteen-nineties. Back then he had been bone- thin and ghostlike, sometimes appearing with an Uzi or with a .357 Magnum tucked under his shirt. To help keep the junta in control, he had terrorized the population with his paramilitary squad--a legendary outfit of armed civilians who, together with the Haitian military, allegedly tortured, raped, and murdered thousands of people. "Can we look around?" the man asked.
Maceus wasn't sure what to do. Maybe it wasn't Constant. He was bigger than Maceus recalled, more genial, and before Maceus knew it the man was walking through his house, poking his head into each room, looking at the floorboards and the toilets, taking note of the overhead space in the kitchen, and commenting in Creole. In the living room, the man passed a poster on the wall of Jean-Bertrand Aristide--the once and future Haitian President, and the paramilitaries' archenemy--but didn't give it a second look. Maybe he was just a real-estate agent after all, just another Haitian immigrant trying to survive in New York.
But, as the real-estate agent was leaving, Maceus kept thinking, What if he is Toto Constant? Maceus knew that in 1994, after the United States overthrew the military regime, Constant, a fugitive from Haitian justice, had been allowed, inexplicably, to slip into the country. Maceus had heard that, after Constant had finally been arrested and ordered deported, he had in 1996 mysteriously been released under a secret agreement with the U.S. government--even though the Haitian government had requested his extradition and U.S. authorities had found photos of his group's victims, their bodies mutilated, pasted to the walls of his Port- au- Prince headquarters like trophies. As the man was opening the front door, Maceus's curiosity overcame him. He asked in Creole, "What's your family name?"
The man hesitated. "Constant."
It was Toto Constant. For an instant, the two Haitians stood there, staring at each other. Then Constant and his client sped off in a car. Maceus went inside and found his wife. She was trembling. "How could you bring that devil in my house?" she shouted. "How could you?"
News of the encounter, in the summer of 2000, spread through the city's sprawling Haitian community, from Flatbush to Laurelton to Cambria Heights to Brooklyn, as it would have in Haiti--by teledjòl, word of mouth. Constant had ventured out into the community several times since the U.S. government had set him free, but never with such audacity-- selling houses to the same people he had driven into exile. When he first arrived in Queens, he seemed to emerge only periodically. He was spotted, someone said, at a disco, clad in black, dancing on the day of Baron Samedi, the voodoo lord of death who guards cemetery gates in his top hat and tails. He was seen at a butcher shop and at a Blockbuster. Haitian-community radio and local newspapers reported the sightings--"Haiti's Grim Reaper Partying in U.S.," one headline announced--but he always managed to vanish before anyone could locate him. Finally, in 1997, the rumors led to a quiet street in Laurelton, near the heart of the Haitian community, where for years exiles had hoped to shed the weight of their history--a history of never- ending coups and countercoups--and where Constant could be seen sitting on the porch of the white-stucco house he shared with his aunt and his mother. "The whole idea of Toto Constant living free in New York, the bastion of the Haitian diaspora, is an insult to all the Haitian people," Ricot Dupuy, the manager of Radio Soleil d'Haiti, in Flatbush, told his listeners.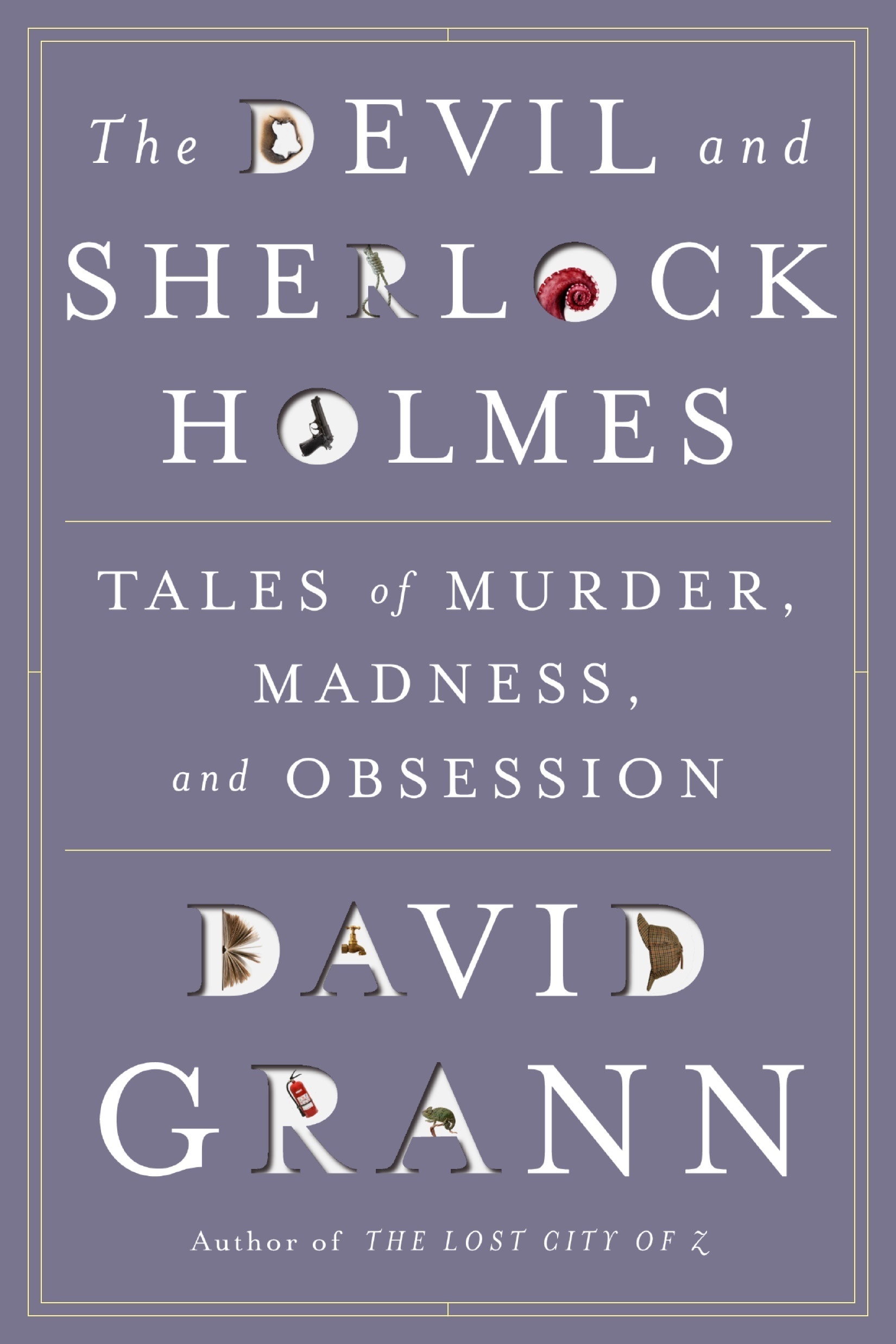 It was not long before residents draped the street's trees and lampposts with pictures of Constant's alleged victims, their hands and feet bound with white cord or their limbs severed by machetes. Neighbors shoved one of the most horrifying pictures--a photo of a young boy lying in a pool of blood--under Constant's door. Yet a few days later Constant was back on his porch. Locals came by and spat at his bushes; they stoned his door. Then, after Constant's appearance at the Maceus house, an angry crowd surrounded his home, yelling "Murderer!" and "Assassin!" Someone spotted a figure down the road--a well- known ally of Constant's, "a spy," as a protester cried out--and the crowd chased after him. When he disappeared and there was still no sign of Constant, the crowd marched to the real-estate office, four miles away, where it threatened to drive the Haitian owner out of business unless he fired his new employee.
By November of 2000, Haitians had created permanent Toto Watches--networks that tracked Constant's every whereabouts. At about this time, Ray Laforest, one of the Toto Watchers, agreed to show me where "the devil" could be found. He told me to meet him near the real-estate office, in front of which Constant had been seen smoking on his lunch break. Laforest was a large man, with a beard and sunglasses. He carried with him several posters, and when I asked him what they were he unfurled one, revealing an old black-and-white photograph of Constant. A mustache curled down around the corners of the reputed death squad leader's mouth, and several crooked teeth showed between his lips. In bold letters, the poster said, "WANTED: EMMANUEL 'TOTO' CONSTANT FOR CRIMES AGAINST THE HAITIAN PEOPLE."
Laforest told me that Constant had disappeared since the protest. "He's gone into hiding again," he said. After Laforest taped one of the "WANTED" posters to a lamppost, we got into his car and drove through the neighborhood, past a series of elegant Tudor houses, until we arrived at the house where Constant had last been seen. "Why are you stopping?" I asked.
"I'm numb," he said. "If I saw him right now, I'd tie him up myself." He told me that Constant's men and other paramilitaries had dragged one of his friends from a church and shot him in broad daylight, and that earlier his own brother had been tortured by the Haitian military. We waited for several minutes, parked behind a bush. "Bay kou bliye, pote mak sonje," Laforest said.
"What does that mean?" I asked.
"It's an old Creole proverb," he said. "Those who give the blows forget, those who bear the scars remember."
Excerpted from "The Devil and Sherlock Holmes" by David Grann Copyright © 2010 by David Grann. Excerpted by permission of Doubleday, a division of Random House, Inc. All rights reserved. No part of this excerpt may be reproduced or reprinted without permission in writing from the publisher.
Popular in the Community