Halloween comes just before Dia De Los Muertos, All Saints and All Soul's Day, which are times to remember and honor the souls of those who have passed before us.
However, some churches claim that the spirits of the dead are still hanging around their hallways and graveyards. Mysterious lights, muffled voices, and weird apparitions are just some of the many unexplained phenomena that persist around these places.
From the ghost of a long-dead sea captain in Florida to the phantom of a governess that perished in a house fire, these churches swear that they are haunted by spirits that refuse to leave. Look through them, if you dare..
St. Paul's Chapel, New York, NY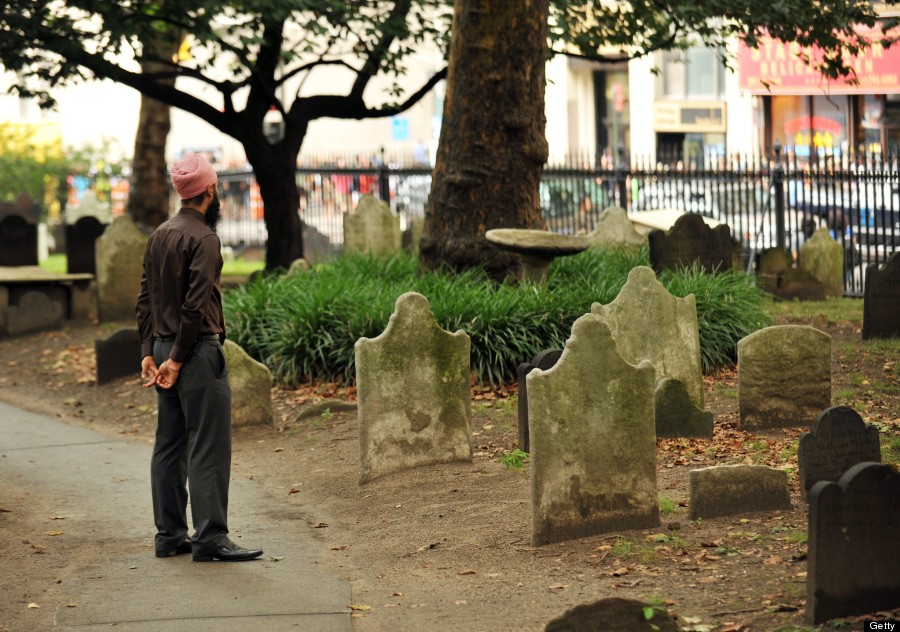 Some say that the cemetery is haunted by the headless ghost of an actor, who donated his head to science. The church's proximity to Broadway may be one of the reasons behind this rumor. Apparently, he wanders the earth in search of his lost skull.
Washington National Cathedral, Washington, DC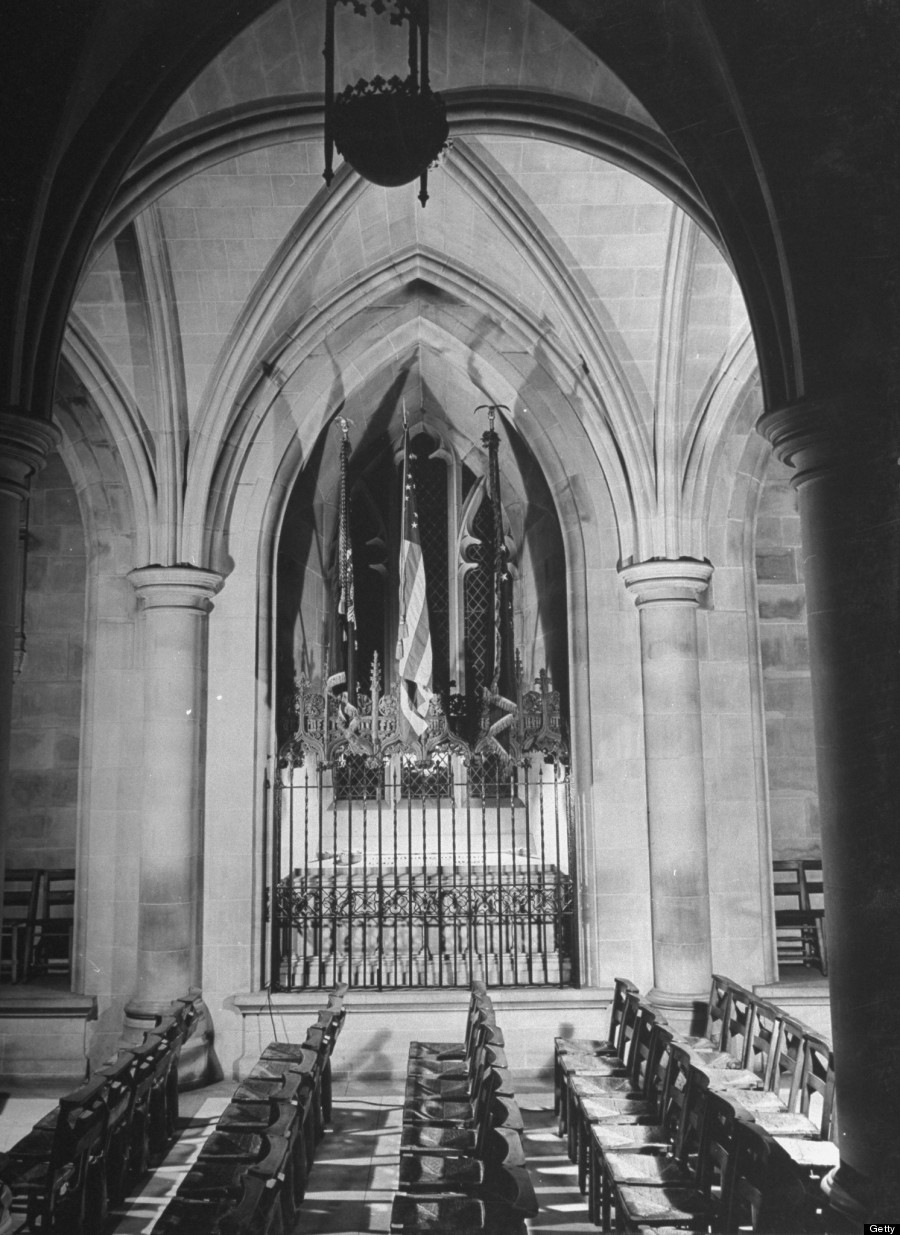 Apparently, this stunning cathedral is home to the ghosts of a president and a church employee, as well as countless gargoyles and a crypt. Visitors say that Woodrow Wilson, the only president buried there, walks the halls at night, as they can hear the gentle "tap, tap" of his cane. Another reason for paranormal activity is the 1946 library murder. People have reported feelings of unease as well as the sensation of being watched, coming from the corners of the basement.
Aquia Episcopal Church, Stafford, VA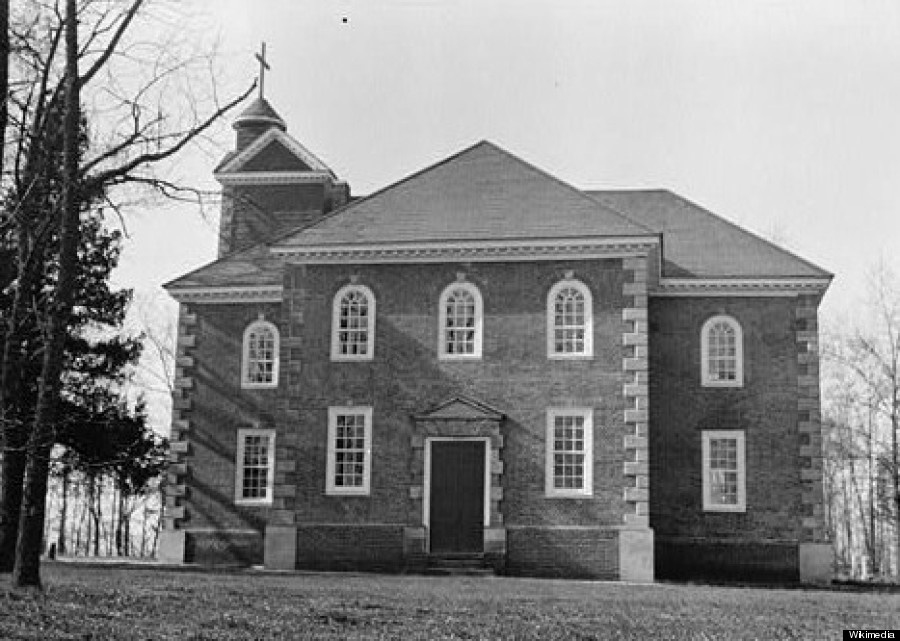 Built before the Civil War, this church is reportedly visited by the ghost of a solider killed during the conflict. The most haunted part of the building is the church tower. Others claim that the reason for the haunting involves a young woman who was murdered there. The eerie lights and unexplained sounds are reason enough to stay away after dark.
PHOTO GALLERY
20 Haunted Churches
CORRECTION: A previous version of this slideshow misidentified the St. Louis Cathedral in Louisiana as the Cathedral Basilica of St. Louis in Missouri.
Calling all HuffPost superfans!
Sign up for membership to become a founding member and help shape HuffPost's next chapter