Viewers continue to be of mixed minds, but that doesn't keep even the most skeptical among them from tuning in to new stories each week on "Haunted Collector" (Wed., 9 p.m. ET on Syfy). The latest case drew the team to Ohio where they investigated reports of a spectral presence in a bookstore.
Customers and the owner have had reported experiences with the supernatural there. Customers say they've heard ghostly voices and even been touched physically, while the owner reported toys that are left out for children to play with had moved on their own.
In a recorded attempt to talk to the ghost, investigators were certain that they heard a child's voice saying "No." The ghostly voice was telling them that it didn't want to be scaring the people in the bookstore.
They did manage to catch toys moving on their own with their overnight cameras, and weren't able to come up with any quick answers as to how that could be happening. Their conclusion was that the bookstore was haunted by a child, though they weren't sure where the ghost might have come from. Maybe it hitched a ride on a haunted book.
"Haunted Collector" airs every Wednesday at 9 p.m. ET on Syfy.
TV Replay scours the vast television landscape to find the most interesting, amusing, and, on a good day, amazing moments, and delivers them right to your browser.
Related
Before You Go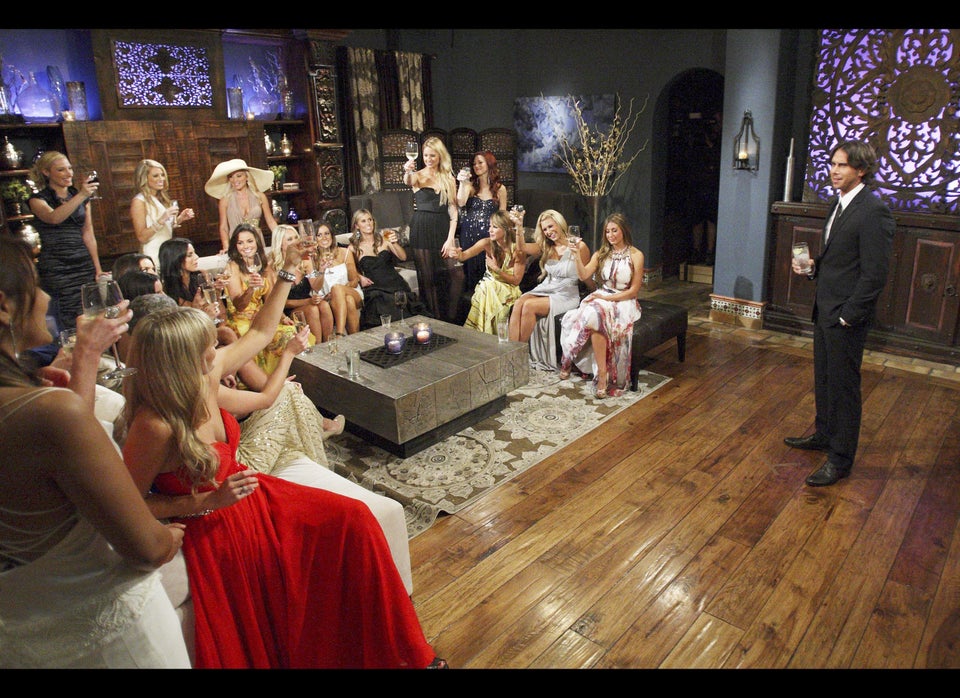 2012 Renewal Index: Canceled, Safe and on the Bubble Shows
Popular in the Community