A cigar bar with a dark past was the subject of the latest investigation on "Haunted Collector." The bar used to be what was known as a "baby farm," a place where unwanted children were sent. Children were often treated terribly in these places, though, which the team believed can lead to restless spirits.
A mysterious flash of light led them to something that could've been used for awful things. They thought it was as if lightning had struck in the stairway to lead them to a tiny box hidden in the wall. Inside the box they found tiny needles.
They discovered that the syringes dated back to the 1870s and headed to a genealogical society to find out more. What they learned was that a baby had been starved to death at the "farm" and others had been tied up while staying there. Their theory about abuse was definitely correct.
Sadly, these kinds of places still exist in some parts of the world. In 2011, a "farm" in Nigeria was raided. There, girls were being forced to give up their babies to be sold into human trafficking.
After removing the tiny syringes from the cigar bar, the owner reported that there has been no more paranormal activity. If only it was always so easy to solve these kinds of horrific problems.
Tune in to "Haunted Collector" every Wednesday at 9 p.m. ET on Syfy.
TV Replay scours the vast television landscape to find the most interesting, amusing, and, on a good day, amazing moments, and delivers them right to your browser.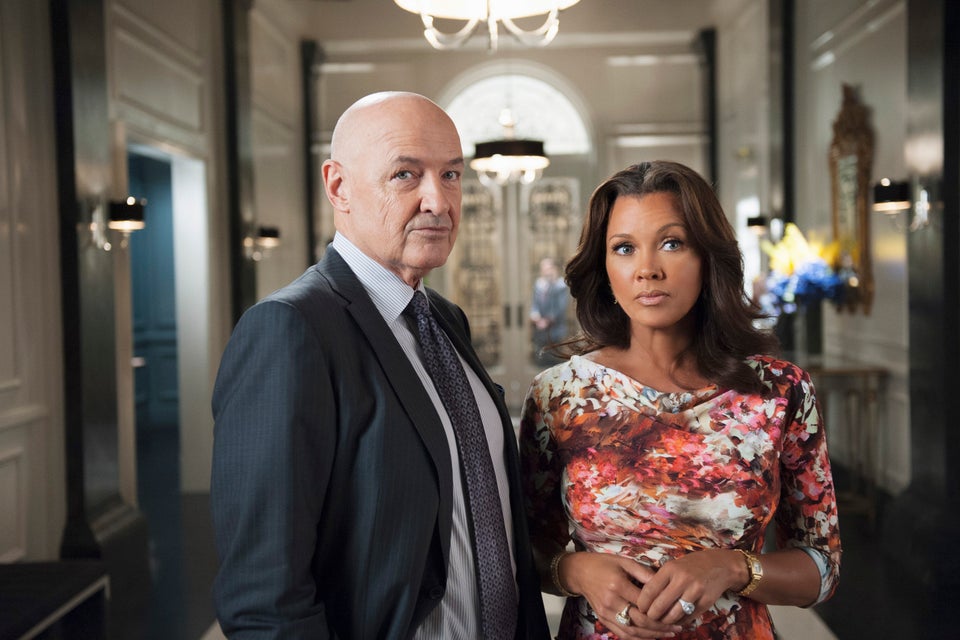 2013 Renewal Index: Canceled, Renewed & On The Bubble Shows
Popular in the Community