One of the most difficult things to achieve on the myriad spirit hunting television shows is an actual visible spirit on film. "Haunted Collector" went to the IAO Theater in Hawaii and managed to do just that.
Performers at the theater reported seeing a female spirit on stage. Investigators found an old silent film reel that featured footage of a woman's face. The theater used to play silent films.
They set up the reel on stage and during their overnight investigation, and then they caught the moment they'd been hoping for.
"We see this white misty form actually moving across and then stopping at the table where that tin was," John Zaffis said.
In the end, the investigators theorized the spirit was looking for recognition, so they made a presentation out of the tin. It didn't seem to work, though, as the spirit is still being seen.
"Haunted Collector" continues Wednesdays at 9 pm. ET on Syfy.
TV Replay scours the vast television landscape to find the most interesting, amusing, and, on a good day, amazing moments, and delivers them right to your browser.
Before You Go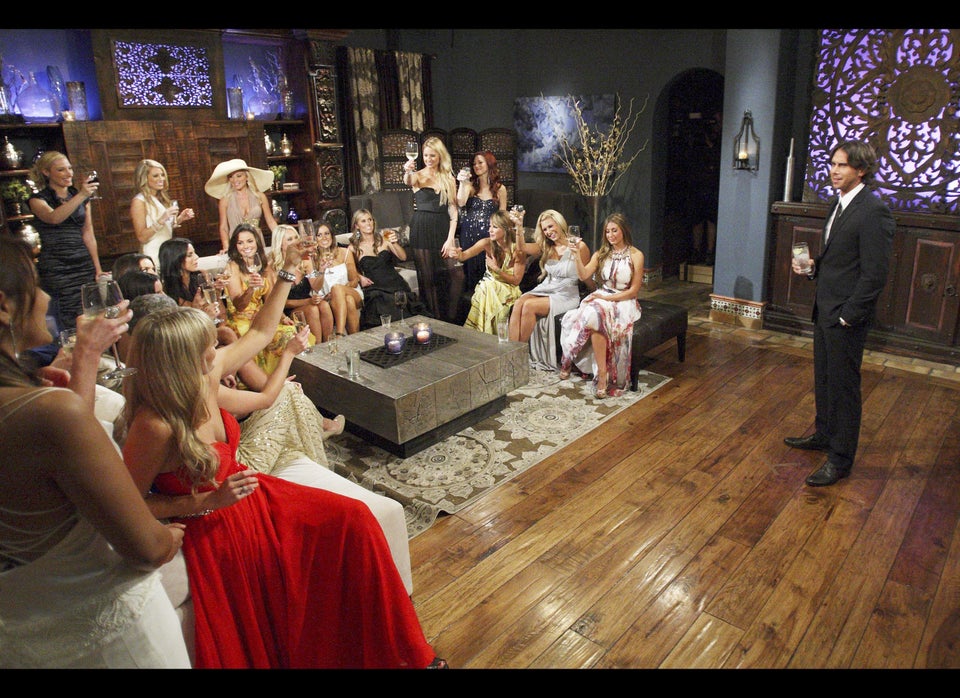 2012 Renewal Index: Canceled, Safe and on the Bubble Shows
Popular in the Community