On "Haunted Collector," John Zaffis and his crew headed to the Hollywood Hills to investigate the house Orson Welles lived in while he was working on the classic film, "Citizen Kane." The homeowner reported a lot of strange things happening in the night that certainly had the familiar feel of paranormal activity.
He had heard footsteps in the night and even saw a shadowy figure in the basement. John thought that perhaps it was the famous filmmaker's ghost still roaming the halls of his old home. He felt that he got confirmation when he was able to make a sort of contact with what he believed was Welles' ghost.
"Orson Welles, are you in here?" he asked in one room. As if in response, a pool cue flew off the wall. He and his team were also able to hear the footsteps the homeowner had reported.
They found a box of sheet music in the basement, which they believed belonged to Welles' mother. They advised the homeowner to keep the music next to a picture he keeps of Welles in the living room to try and calm the paranormal activity. According to the homeowner, this appeared to work.
See more paranormal encounters on "Haunted Collector," Wednesdays at 9 p.m. ET on Syfy.
TV Replay scours the vast television landscape to find the most interesting, amusing, and, on a good day, amazing moments, and delivers them right to your browser.
Before You Go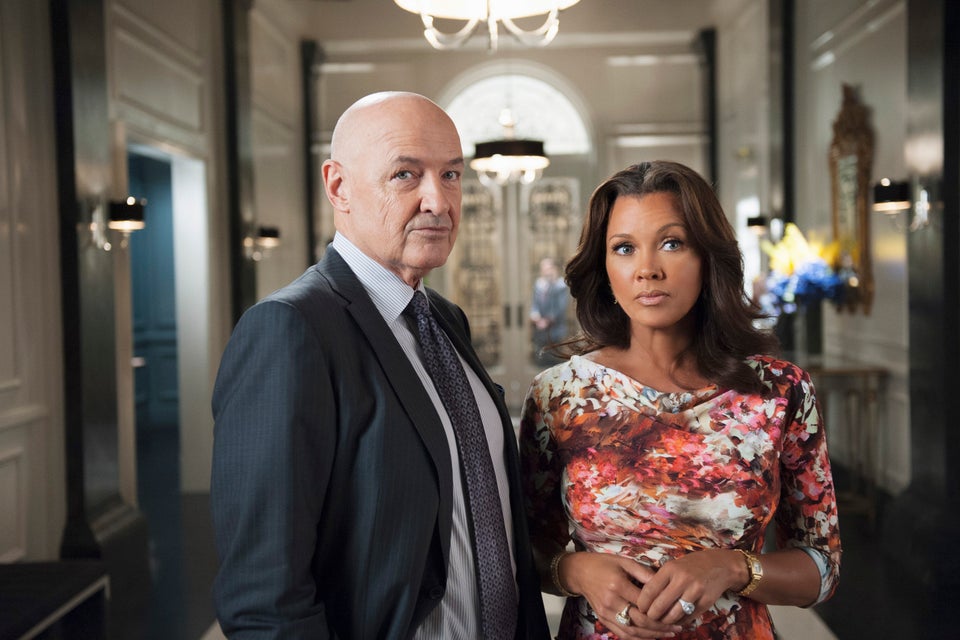 2013 Renewal Index: Canceled, Renewed & On The Bubble Shows
Popular in the Community