Boo! Halloween is just around the corner and what better way to come face to face with fear than by staying in a seriously spooky accommodation. Whether you want to get the creeps in a dingy dungeon, or panic at a haunted hotel, Booking.com, the world leader in connecting travelers with more than one million incredible places to stay, has compiled a list of the best best destinations to give yourself a fright!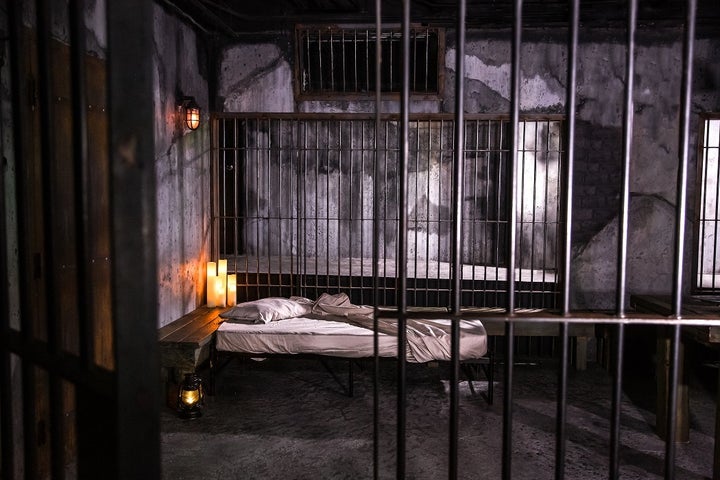 The San Francisco Dungeon and Booking.com are offering the ultimate Halloween sleepover experience. Brave souls can book a private one-night stay at The San Francisco Dungeon on Monday, Oct. 30 or Tuesday, Oct. 31. Accommodations include an overnight stay in the chilling "Ghosts of Alcatraz Suite." The price? $666 per night for up to four people. Reservations will be accepted starting Friday, Oct. 13 at 10:13 a.m. EST at Booking.com and are available on a first come, first serve basis.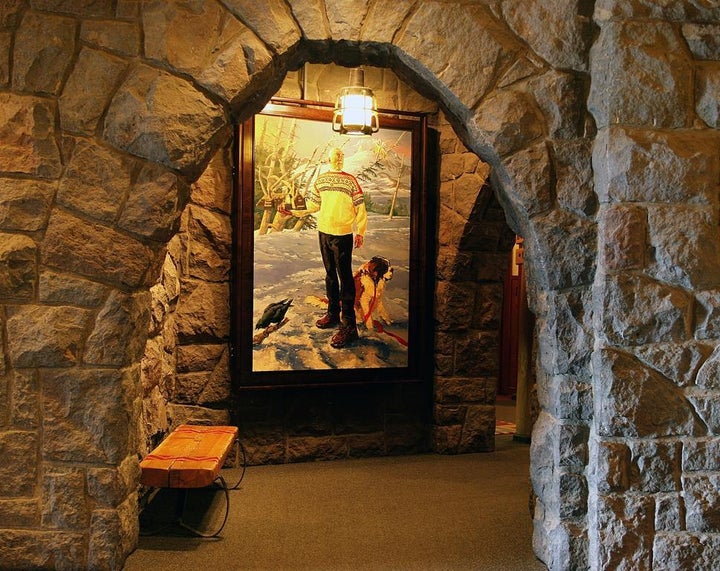 Situated deep within Mt. Hood National Forest, the luxurious Timberline Lodge features rustically inspired rooms with original handcrafted furnishings, a heated outdoor pool and three restaurants. The property was used for the exterior shots of one of Stephen King's most famous films about an author who was planning on using the hotel's solitude to write, but instead comes face to face with some of the hotel's darkest secrets. Based on the bestselling novel, the movie was actually inspired by the King's visit at The Stanley Hotel in 1974, which was used as the filming location from the 1997 television adaptions of this chilling story.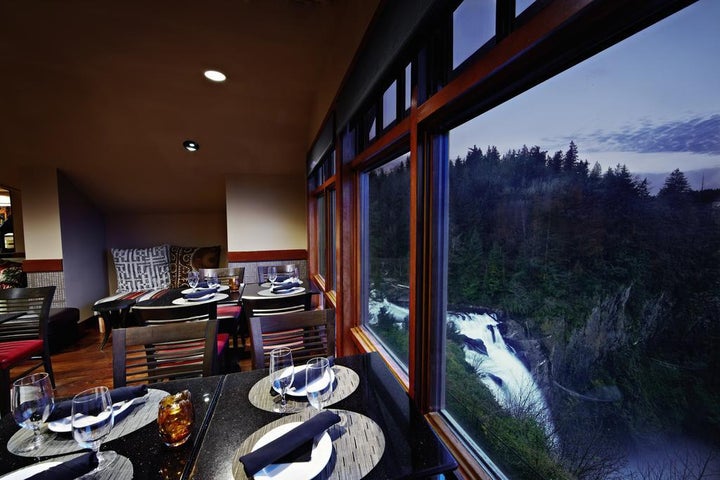 In 1990, "Twin Peaks" introduced the world to the quirky inhabitants of a fictional small town in the Pacific Northwest, rocked mysterious murder. Almost overnight, everyone became obsessed with the twisting plot lines and eccentric cast of characters, as well as the dramatic real-life landscapes that provided the brooding backdrop for this spine-tingling prime-time soap opera. Featuring expansive views of the surrounding mountains and perched near the top of Snoqualmie Falls, the Salish Lodge & Spa is recognizable from the opening sequence of the show and as one of the most important locations in the series.
HuffPost Brand Forum is a paid program that allows companies to connect directly in their own words with HuffPost readers. For more information on Brand Forum, please contact BrandForum@huffpost.com.