Halloween season is here again and hoteliers are buying fake cobwebs and orange balloons in bulk.
Without knocking the Oriental Trading Company's fine products, we would like to suggest that horror can't truly be manufactured. It has to be found, which is where the nation's ghost-riddled and eerie hotels come in.
From the famously odd Hawthorne Hotel in the witchy town of Salem, Massachusetts, to some surprises -- hello, scaredy-cat MLB players -- this list is perfect for anyone looking for a one-night stand with the bizarre.
As always, share your picks!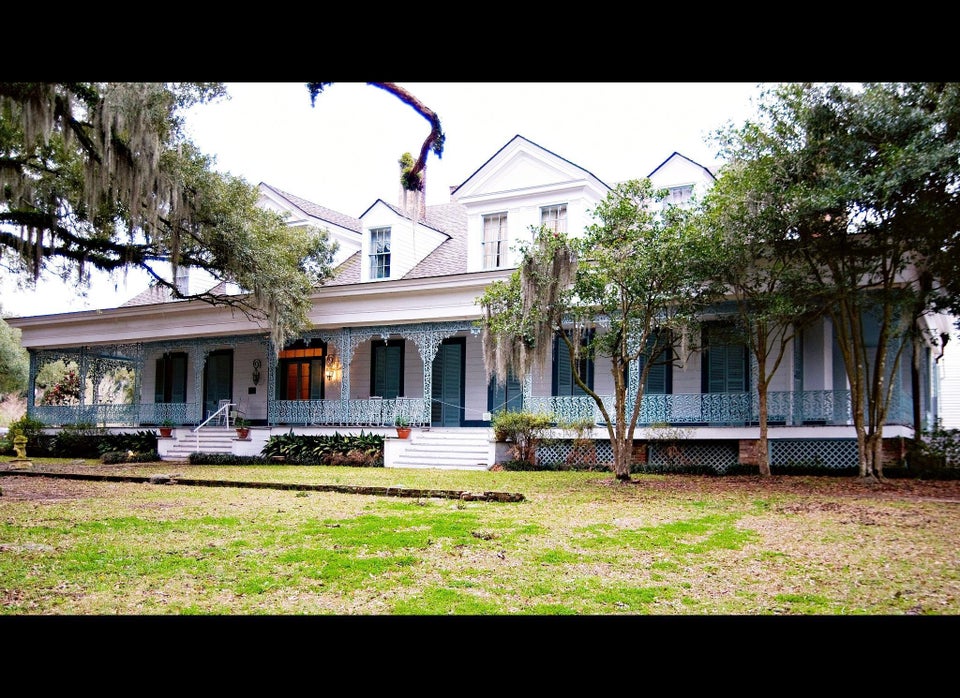 Haunted American Hotels
Popular in the Community