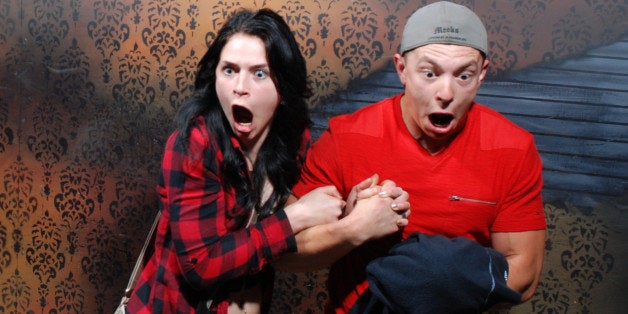 Who needs to be scared when we can look at these and laugh instead?
For the last few years, we've looked to Nightmares Fear Factory in October for some of the funniest haunted house reactions caught on camera. The Niagara Falls tourist attraction's stealthy camera captures every terrified face (and plenty of other hilarious reflexes) that walks through its spOoOky halls.
Check out a batch of this year's best photos so far below.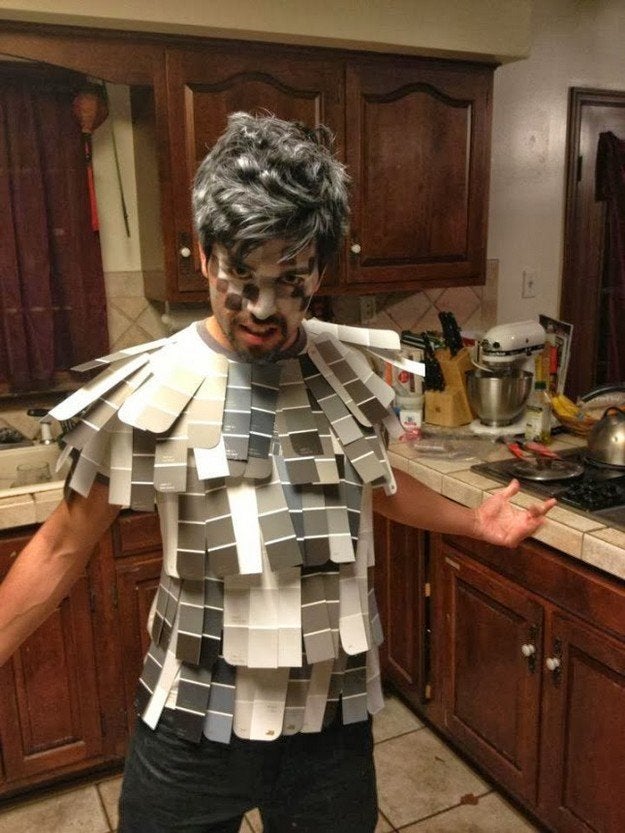 Actually Clever Costumes
Popular in the Community