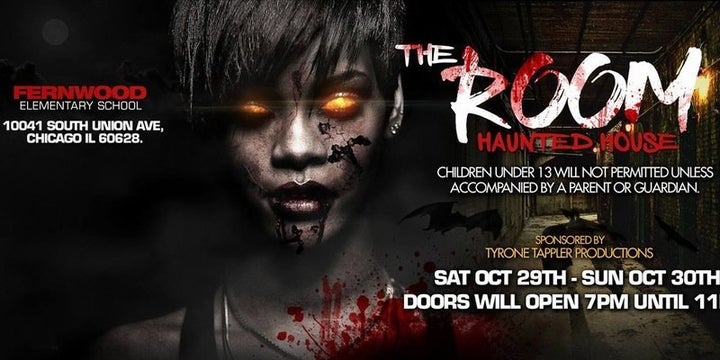 A Christian haunted house intended to take place in an elementary school has been shut down amid outcry that it planned to recreate real-life massacres for entertainment, including the shooting at the gay Orlando nightclub, Pulse.
But it wasn't until ads depicting some of the house's horrors were released that the public realized just how dark these scenes were.
"When I saw Pulse was mentioned, my head just about blew up. How could they depict that?" one turned-off patron named Nat told the Windy City Times. (Nat didn't want their full name used.)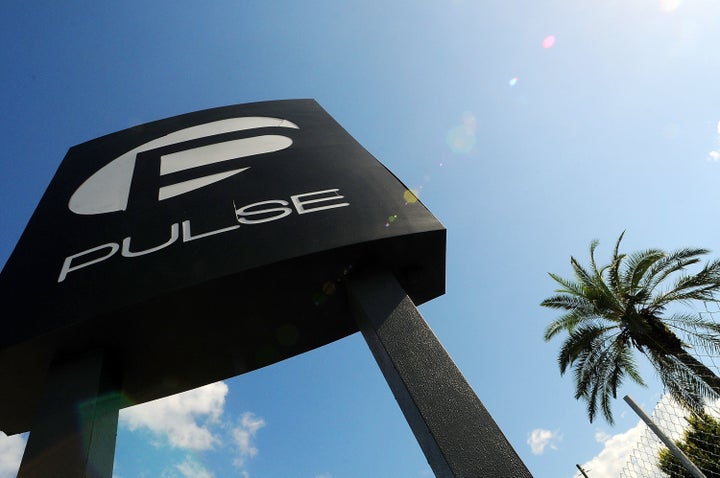 Nat added they were particularly incensed by how the event focused on moral choices.
"It's time to face the consequences of your actions...." the ad read. "The choice is life or death; sin or salvation; heaven or hell. The scenes will be action-packed, real and jaw dropping."
"Whose moral choices are we talking about?" Nat asked. "Is it immoral to just want to go out and be with your friends and dance? And what really bothered me was that this was in a public school supported by our tax dollars."
Tyrone Tappler Productions, the event organizer, announced on Twitter Saturday that "The Room" was "officially banned." The tweet linked to a Facebook post that had been deleted by Sunday morning.
In a later tweet, Tappler, who identifies himself as a licensed minister in an online bio, responded to criticism by calling himself a "trailblazer."
Earlier this year, the production group had reportedly put out a call on Facebook for volunteers to help recreate the June shooting that left 49 people dead and 53 others wounded, according to the website New Now Next.
"Club Pulse, Dancers, Victims … CAGED PEOPLE/SCREAMERS, Extras needed trying to escape a cage! … SOUNDS INTERESTING? COME OUT THIS SATURDAY!!!" the Facebook ad reportedly read.
Other scenes the house supposedly planned to feature included a botched abortion and the 2015 shooting at a Charleston, South Carolina, church that left nine people dead.
The event was scheduled to take place at Fernwood Elementary School from Oct. 29 to Oct. 30, with tickets ranging from $10 to $20, according to an online ad.
A spokesman for the Chicago Public School System told the Windy City Times that the event was revoked, and that the organizers hadn't been forthcoming about its content.
"The event organizers mischaracterized the true content of the event, and we did not approve any association with the activities the organizers have now advertised," spokesman Michael Passman said.
The production company could not immediately be reached for comment Sunday.
Calling all HuffPost superfans!
Sign up for membership to become a founding member and help shape HuffPost's next chapter
BEFORE YOU GO