The premiere of Disney's "Haunted Mansion" served as a spooky reminder of what Hollywood is without actors and writers.
Stars of the family film ghosted Saturday night's Disneyland premiere after the start of the SAG-AFTRA's strike on Thursday, marking one of the first major events affected by the work stoppage.
Union members are barred from producing and promoting projects during the strike — which left the premiere's red carpet filled with Disneyland villains, influencers and film fans instead of "Haunted Mansion" stars Tiffany Haddish, LaKeith Stanfield, Danny DeVito, Rosario Dawson, Chase W. Dillon, Dan Levy, Jamie Lee Curtis, Hasan Minhaj, Marilu Henner and Lindsay Lamb.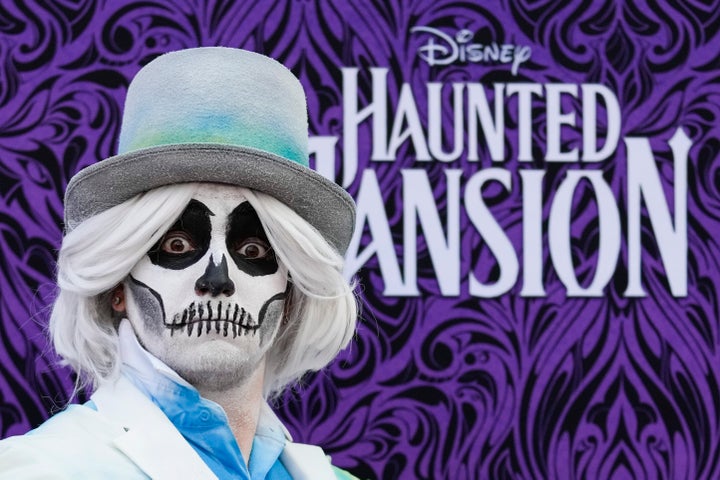 "Haunted Mansion" star Dawson was on the picket line on Friday, where she told Variety why she was fine seeing the premiere go on as scheduled.
"It only gives more visibility to what we're trying to talk about here and negotiate here," she said. "People don't want to take off from work, but they're willing to in order to push for justice in this space."
"Haunted Mansion's" lifeless premiere followed Thursday's London debut of Christopher Nolan's "Oppenheimer," where stars Cillian Murphy and Emily Blunt walked out after word of a strike had been initiated.
Simultaneous strikes from SAG-AFTRA and members of the Writers Guild of America have brought Hollywood to a complete halt. Both unions are concerned about the streaming industry's impact on residual pay and the emerging use of artificial intelligence.
Support HuffPost
The Stakes Have Never Been Higher
Popular in the Community