In a city where decapitated goats frequently wash up against our sea wall, it's going to take a heavy dose of fright to spook residents.
And Miami does have its fair share of alleged haunted sites, places where ghostly figures appear and disappear, and ethereal voices whisper "thank you" to those cleaning their grave sites.
See below for the city's spooky estates, old churches, decaying theaters, and crumbling cemeteries -- all of which have given many a visitor the chills.
Deering Estate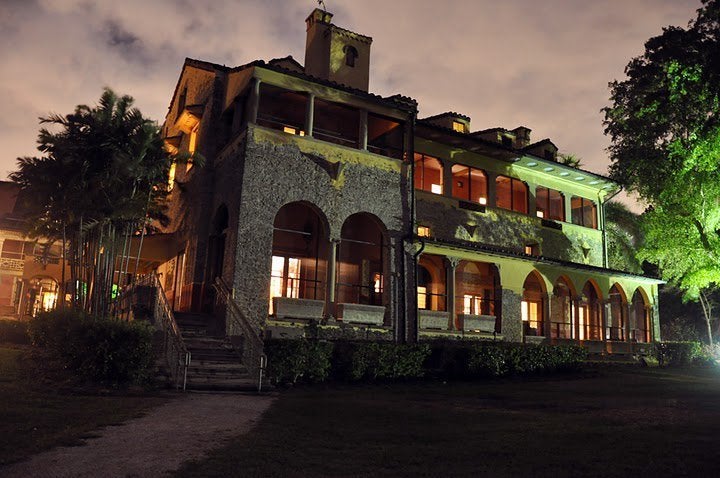 Facebook.com/DeeringEstateAtCutler
Coconut Grove Playhouse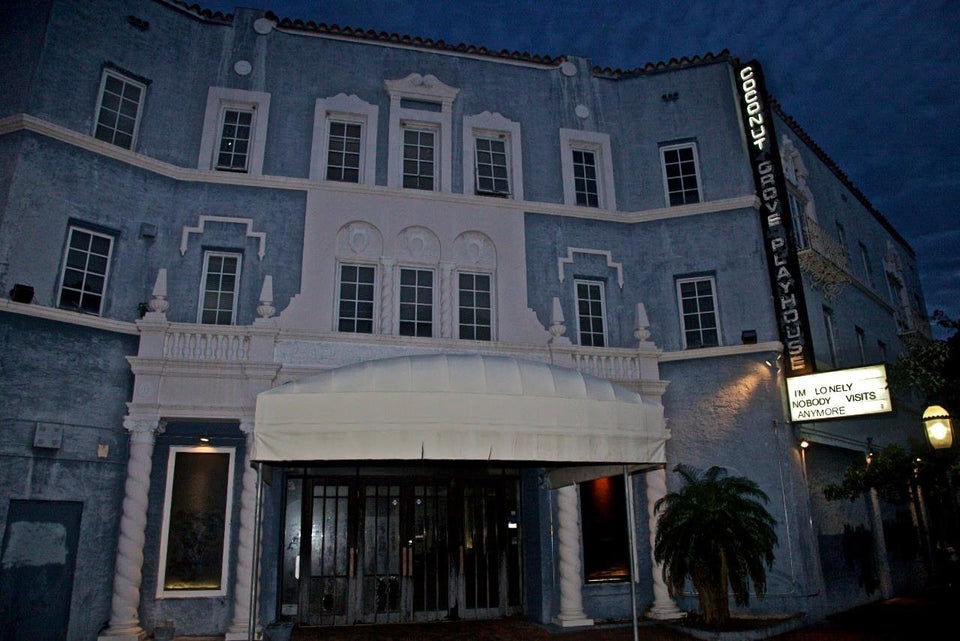 Facebook.com/SaveTheCoconutGrovePlayhouse
Plymouth Congregational Church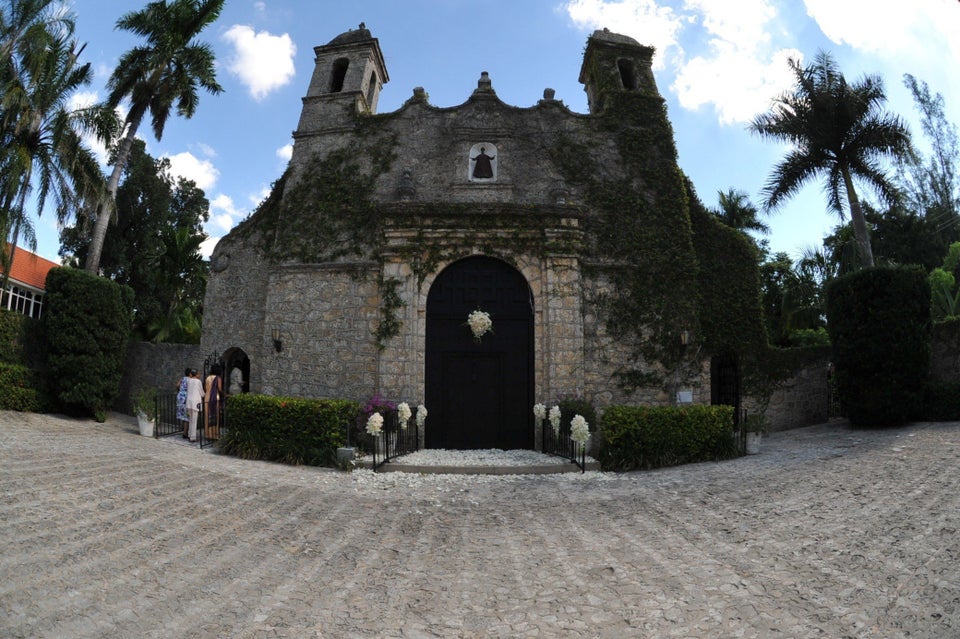 Biltmore Hotel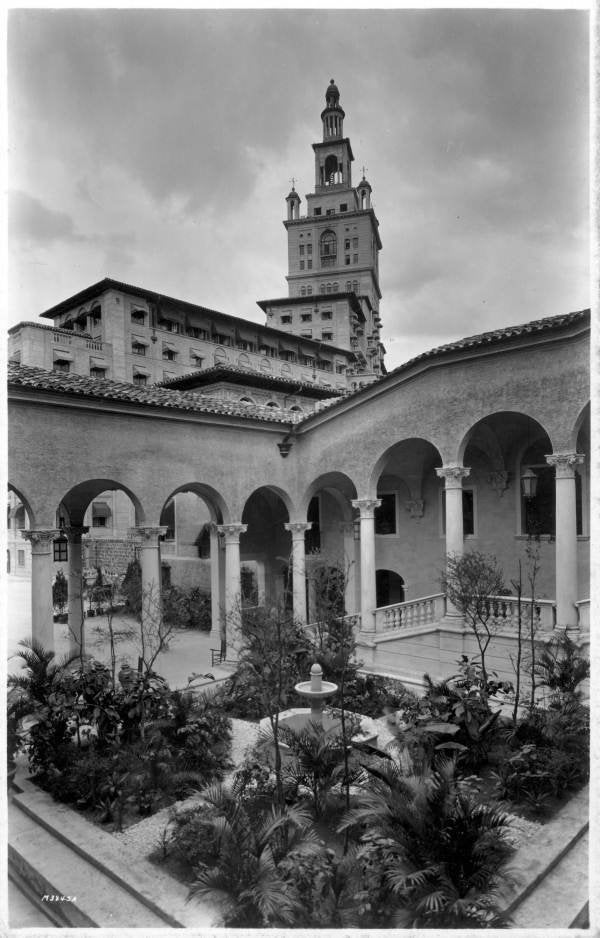 State Archives Of Florida
Villa Paula Mansion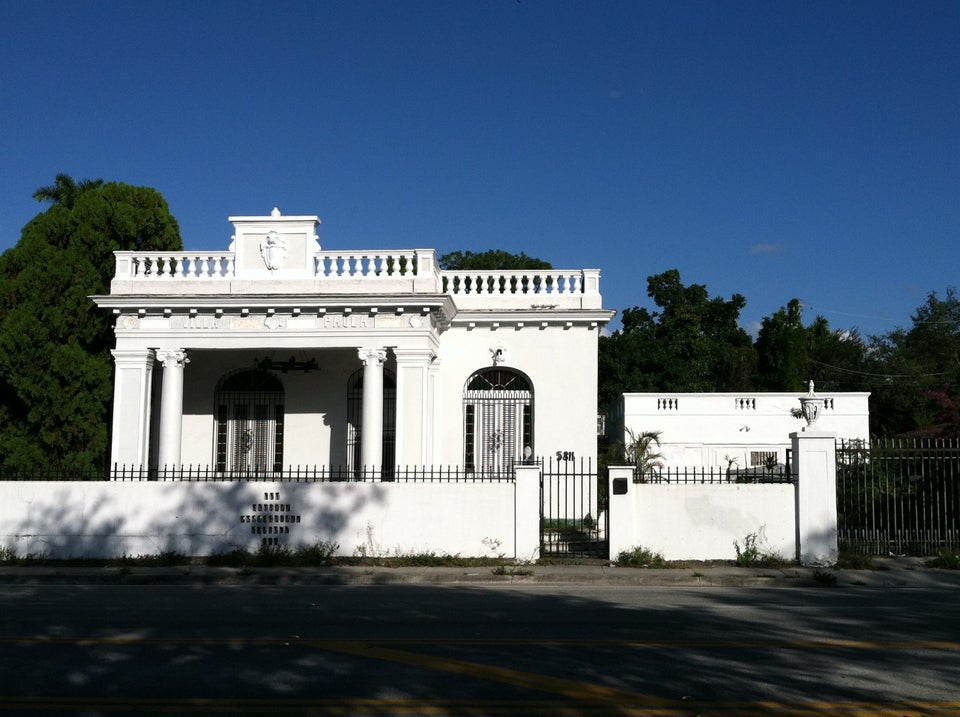 Curtiss Mansion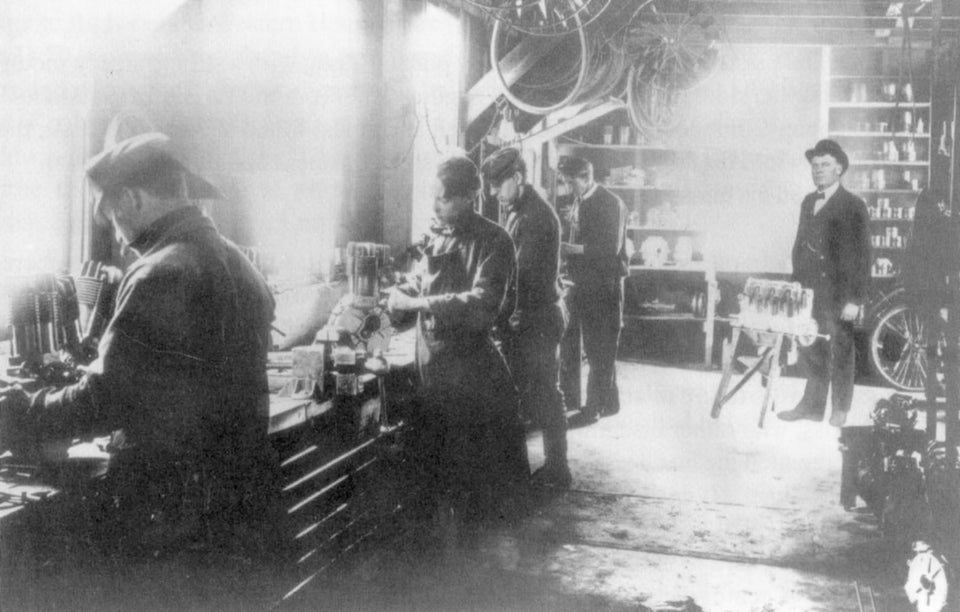 Facebook.com/CurtissMansion
City of Miami Cemetery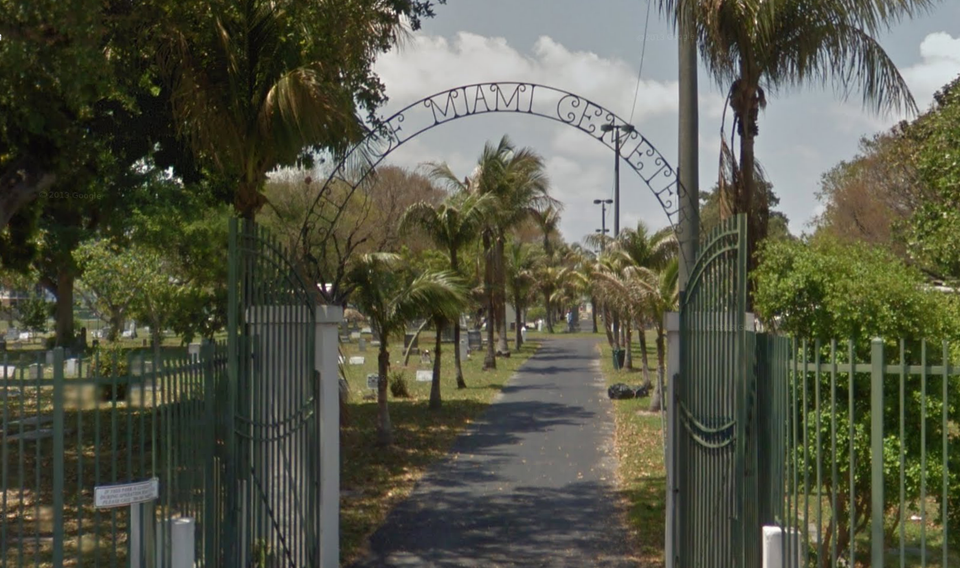 Colony Theatre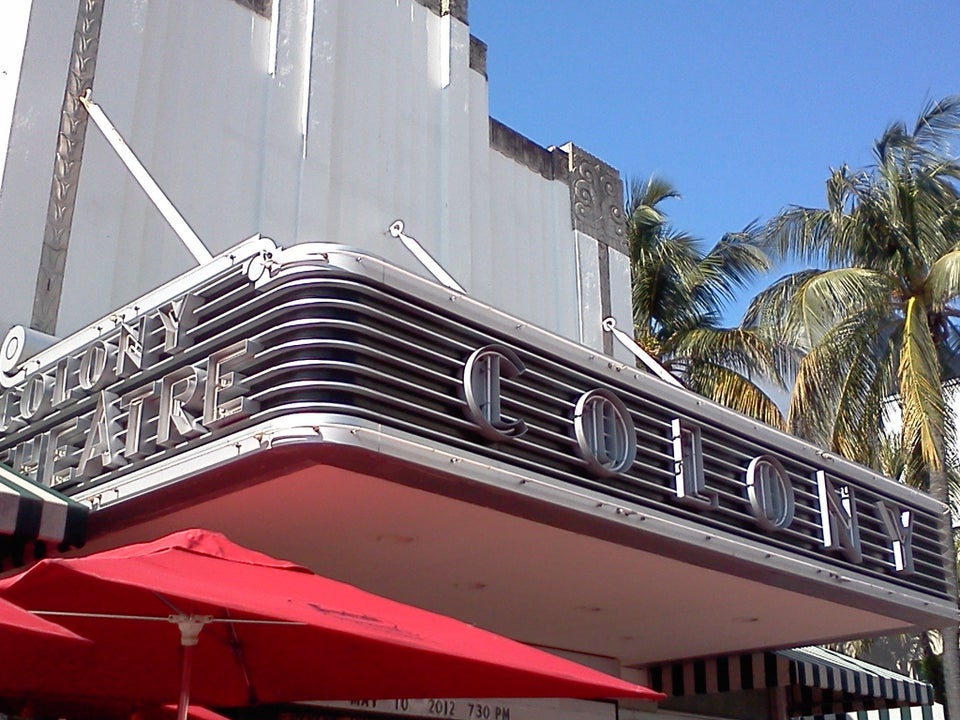 Pinewood Cemetery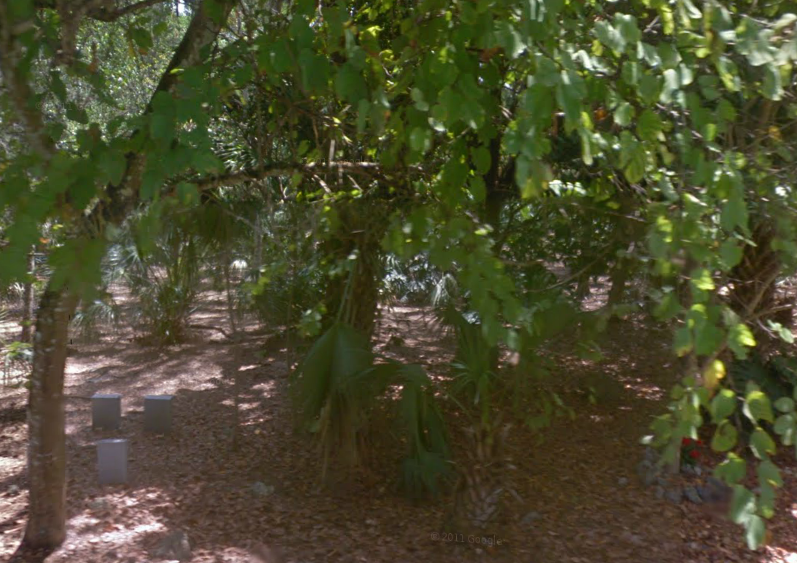 Miami River Inn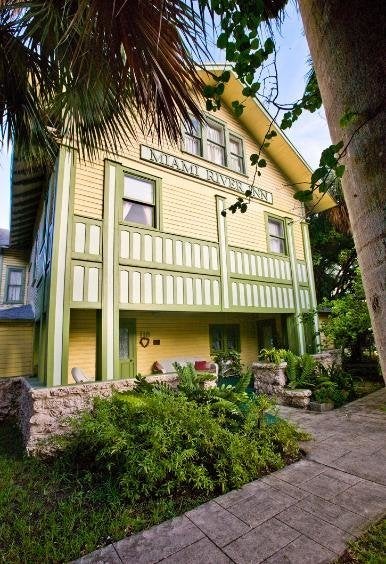 Coconut Grove Cemetery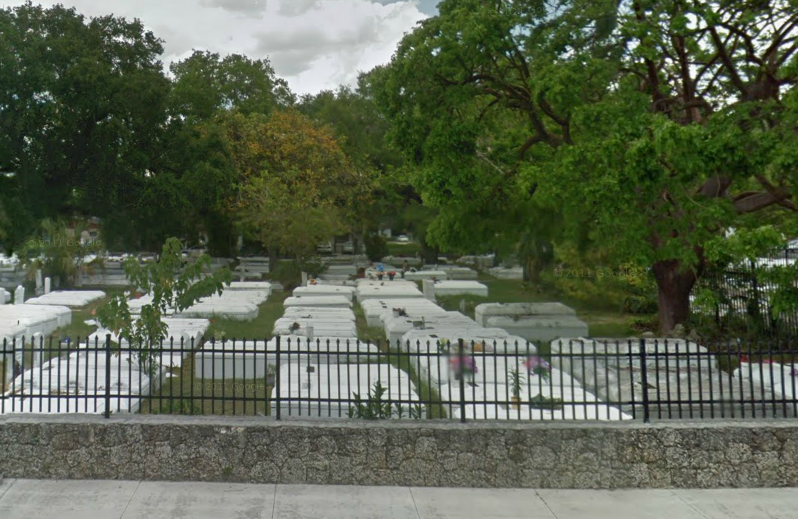 Before You Go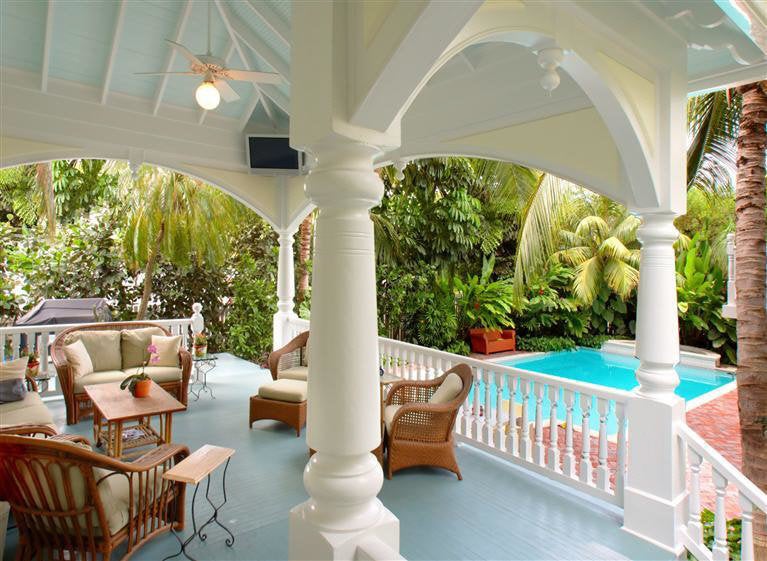 South Florida Homes More Than 100 Years Old
Popular in the Community